9 oz. Stemless Champagne Glass - DIY (Set of 12)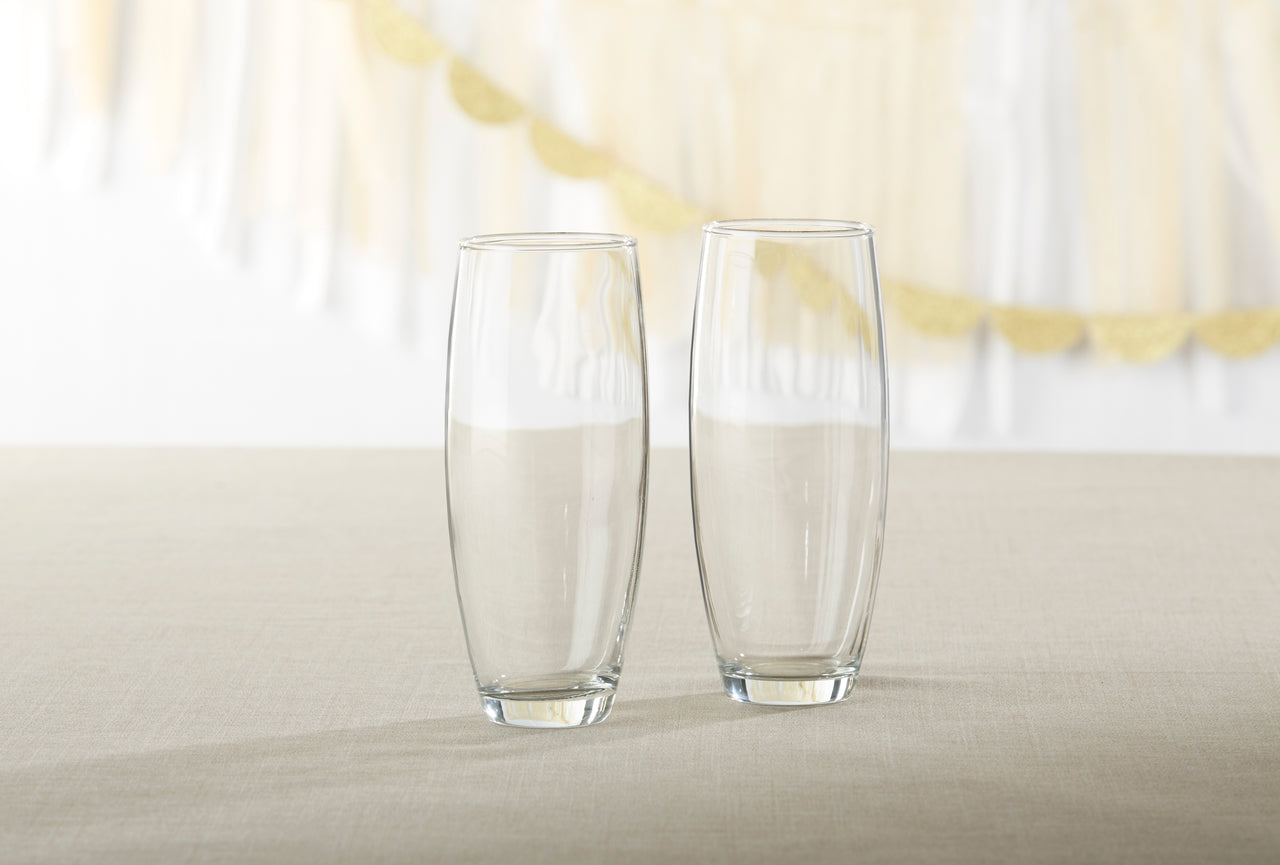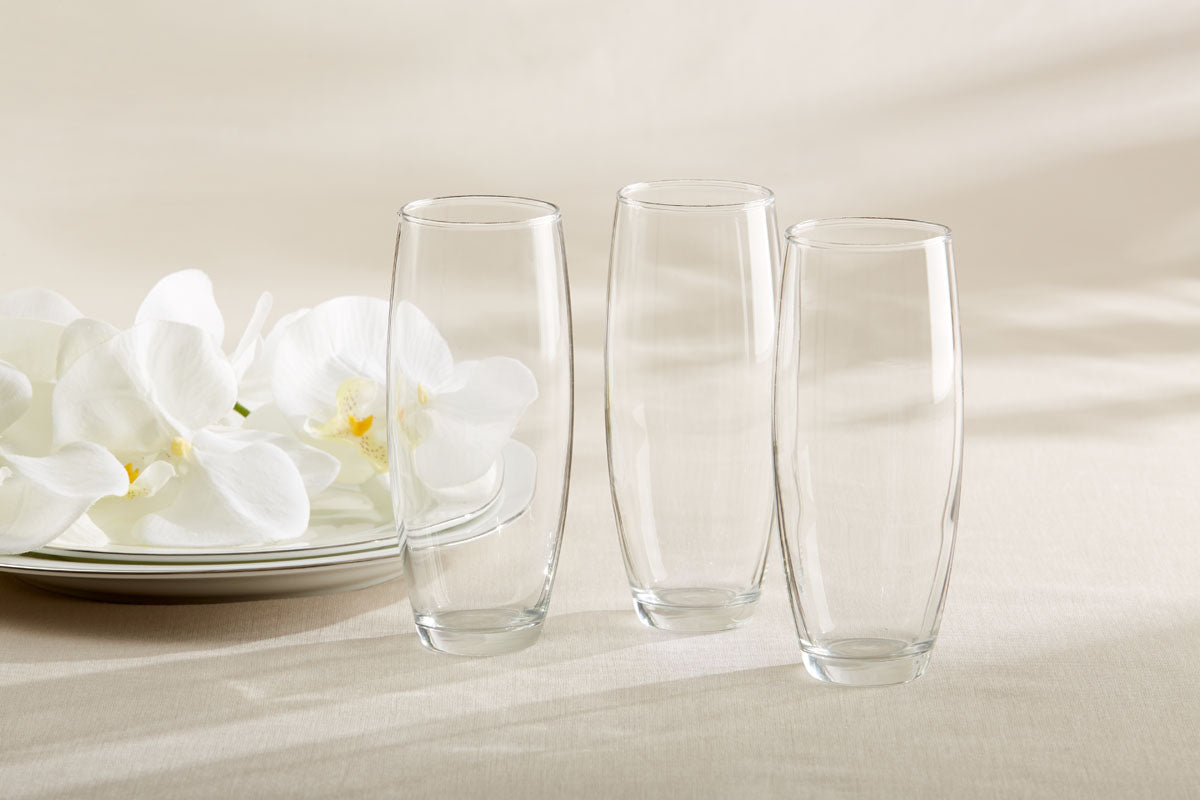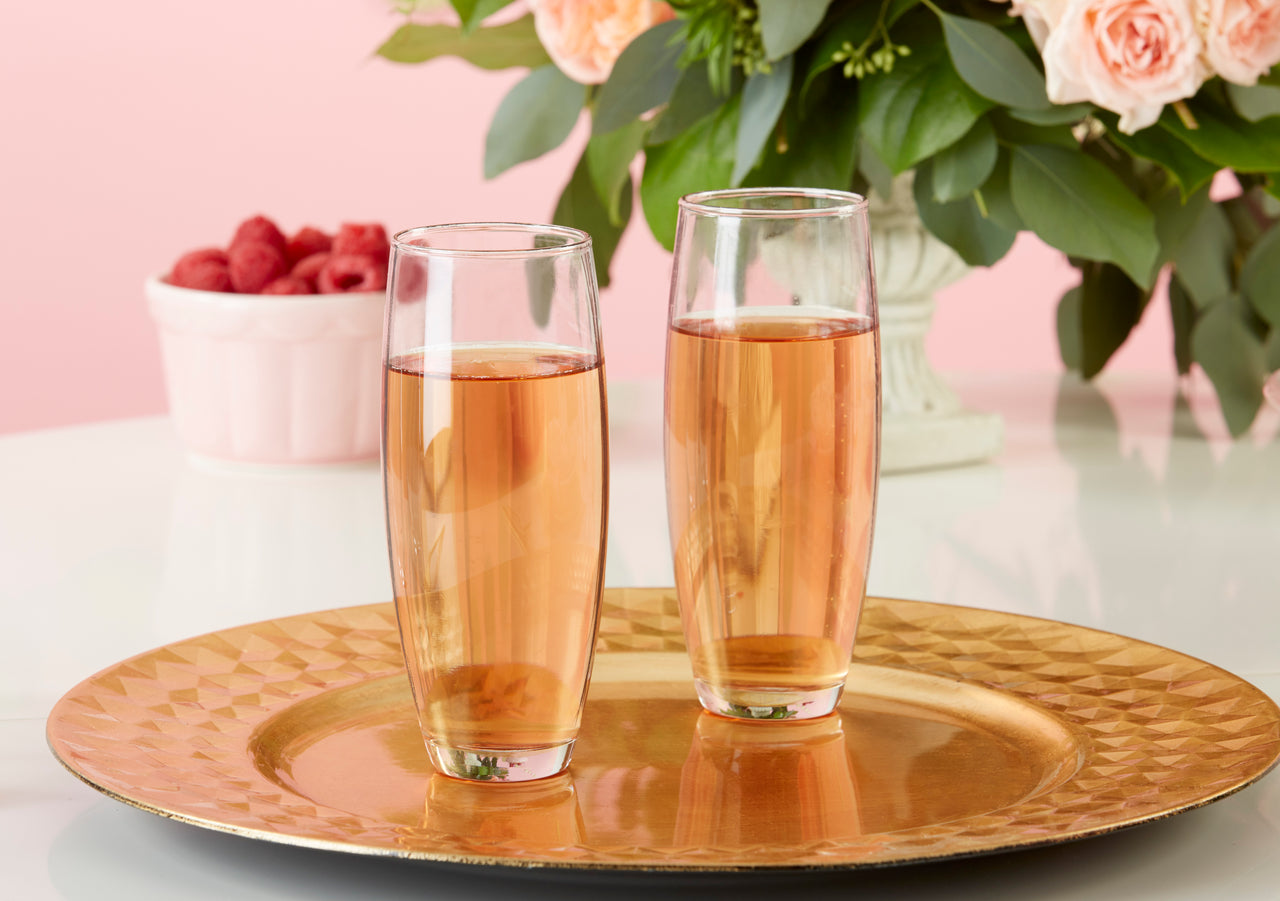 Sip in style with our sleek and trendy 9 oz. Stemless Champagne Glasses. These glasses are perfect for those who love to enjoy their champagne or sparkling wine in a modern and sophisticated way. Their stemless design makes them easy to hold, while their lightweight and durable construction makes them ideal for everyday use.
Crafted from premium quality glass, these glasses are both dishwasher safe and resistant to breakage, making them a long-lasting addition to your drinkware collection. Their 9 oz. capacity is perfect for a variety of drinks, from mimosas and bellinis to champagne cocktails and more.
These glasses are versatile and can be used for a wide range of occasions, from intimate gatherings to large parties. They also make great gifts for birthdays, weddings, and other special occasions. With their timeless design and durability, our 9 oz. Stemless Champagne Glasses are a must-have item for any modern drinker who loves to sip in style.