Acrylic Tumbler with Personalized Insert - Monogram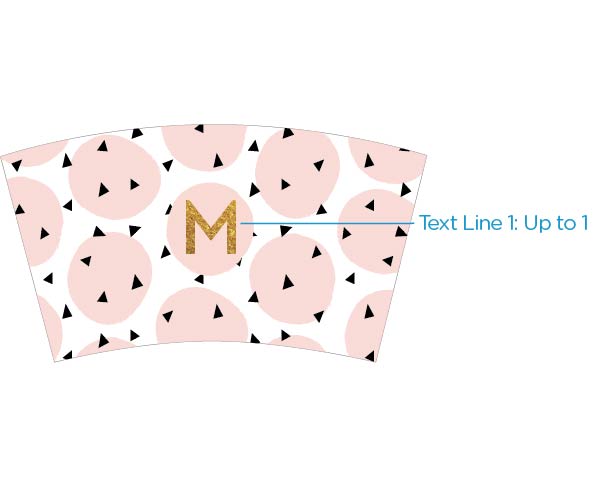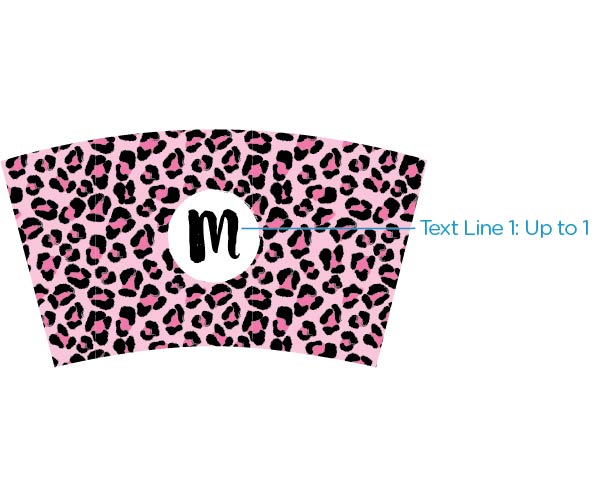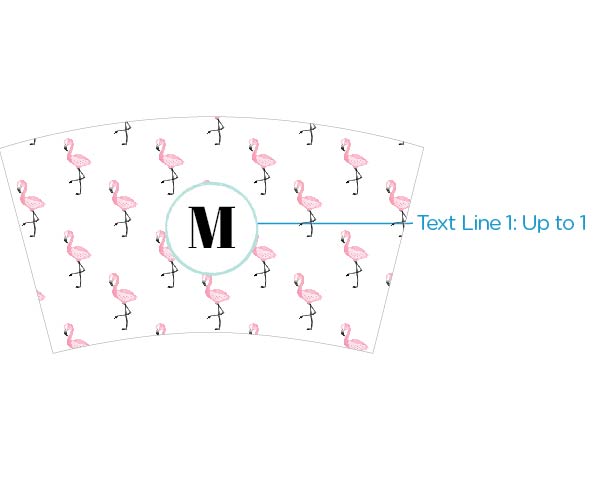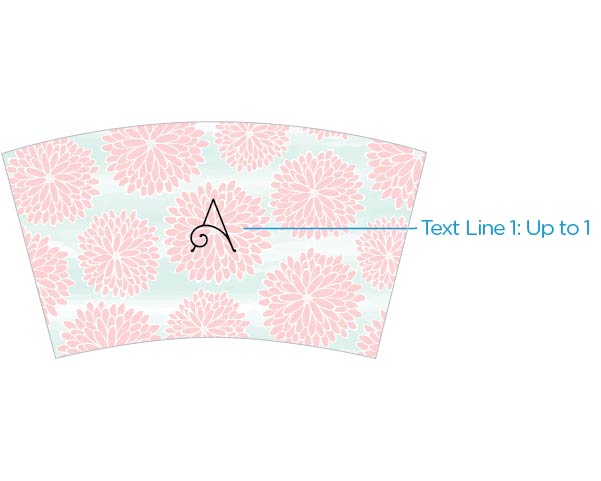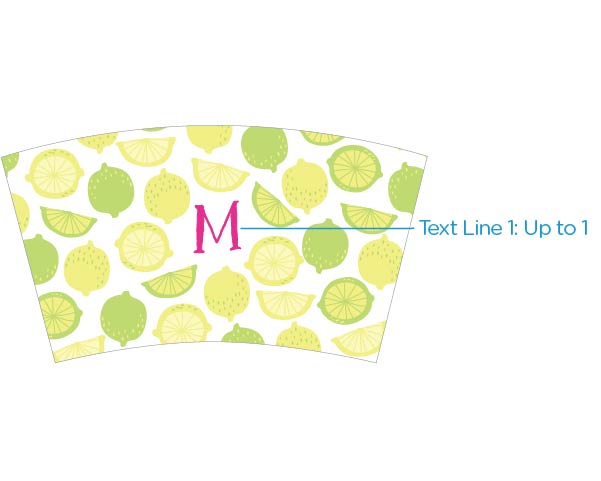 With four fun designs to choose from, Kate Aspen's Acrylic Tumbler with Personalized Monogram Insert allows you to pick between Flamingo, Flowery, Lemons & Limes, Cheetah, and Black and Pink designs when choosing your perfect custom guest gift! Each insert uses the monogram of your choice, and is held between the double walls of your plastic tumbler. With such varied designs, these can be used as personalized gifts in weddings, birthday parties, holiday events, and so much more!
Features and facts:
Double wall, clear acrylic tumbler with lid and straw and personalized Monogram insert
Tumbler holds approximately 16 oz.; measures 6.5 h x 3.9" in diameter
BPA-free
Hand wash only; not dishwasher safe; not suitable for hot liquids or microwave use
Due to personalization, please allow up to 5 business days for processing.