Blue Willow 2 Ply Paper Napkins (Set of 30)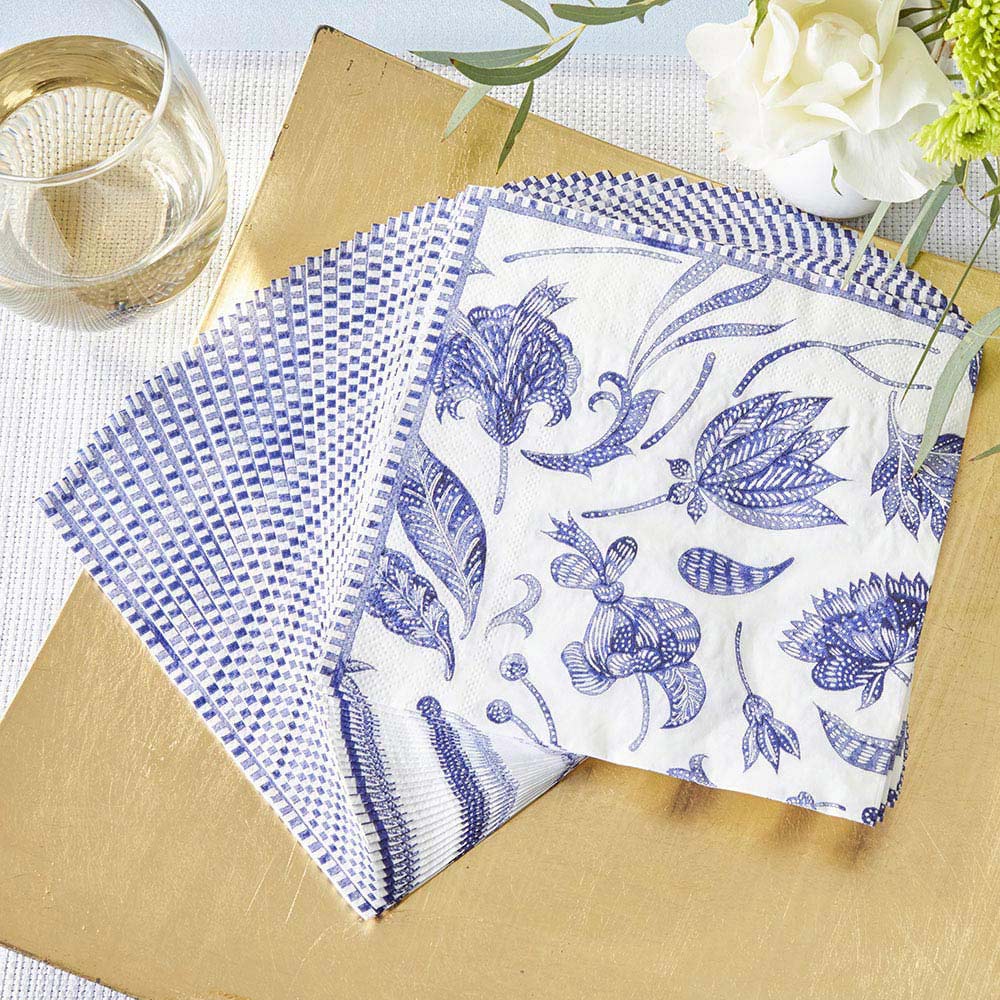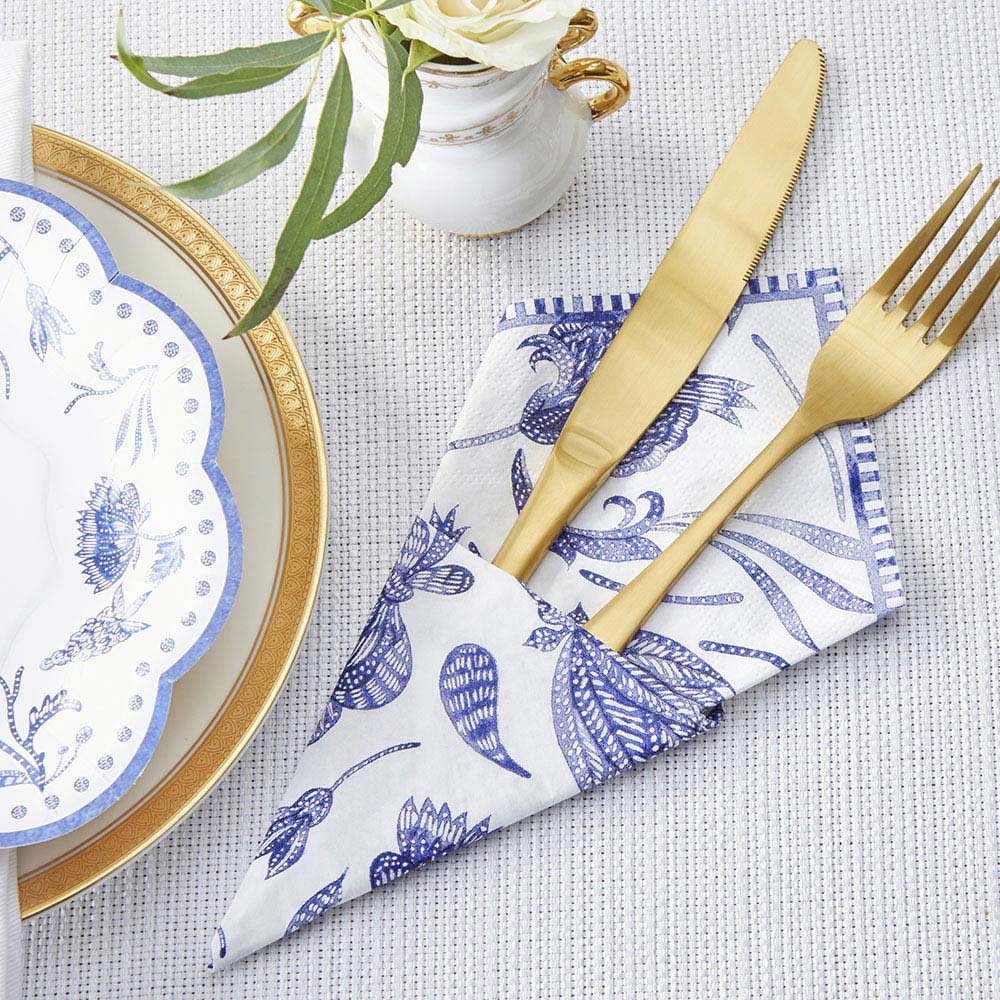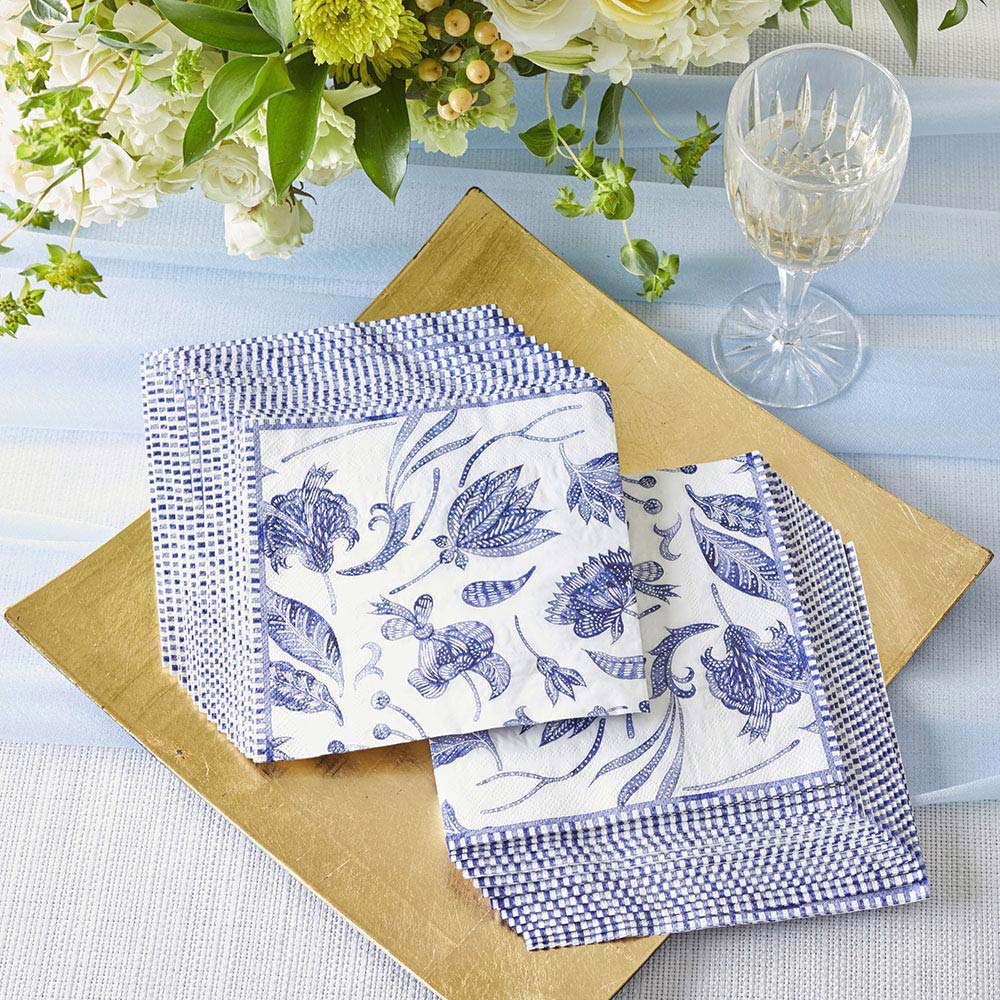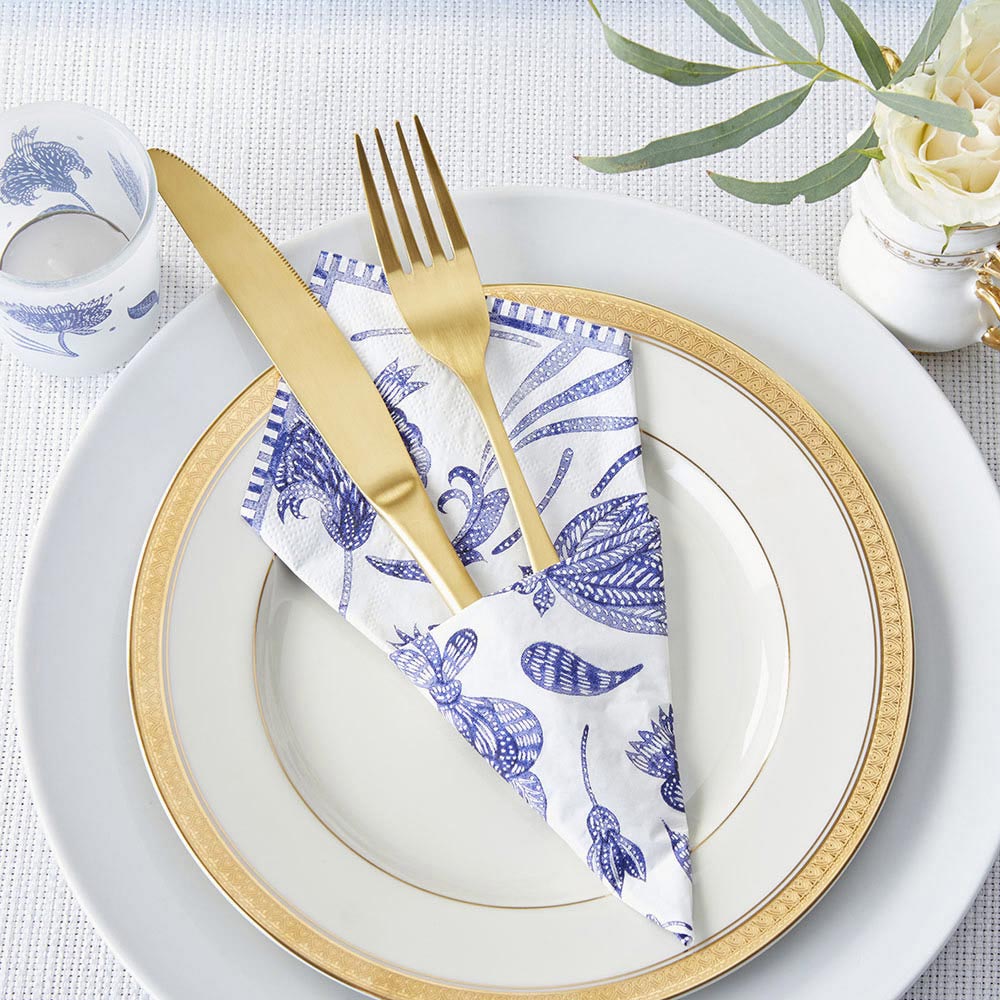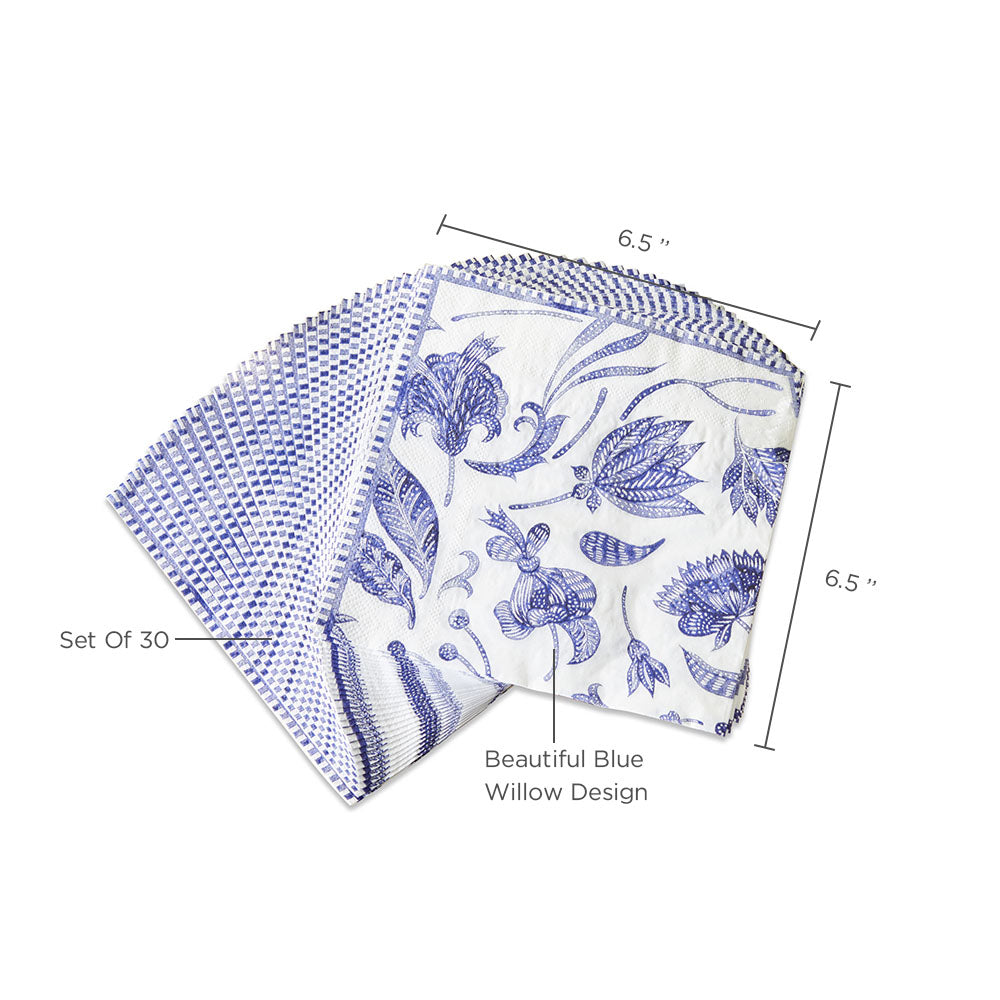 Our Blue Willow 2 Ply Paper Napkins (Set of 30) are not only a key part of our Blue Willow collection, but they seamlessly amalgamate with any classic blue and white fine china pattern. They are exemplary to have on hand for an elegant touch of beauty on your everyday napkins, but also sumptuous enough for special occasions. Even the grandest of occasions like your wedding reception will have your guests in awe by their extravagant beauty and details.
Packaged with a generous 30 count and shrink wrapped to ensure a safe arrival for use right out of the package. Made of the finest paper and ink guaranteed to be the highest quality napkin you will use. No matter your event, and no matter your venue, these decorative paper napkins are everyone's must-have party essential. Beautifully adorning any table or buffet, make sure to have plenty on hand for every occasion.