Botanical Garden 7 in. Premium Paper Plates (Set of 16)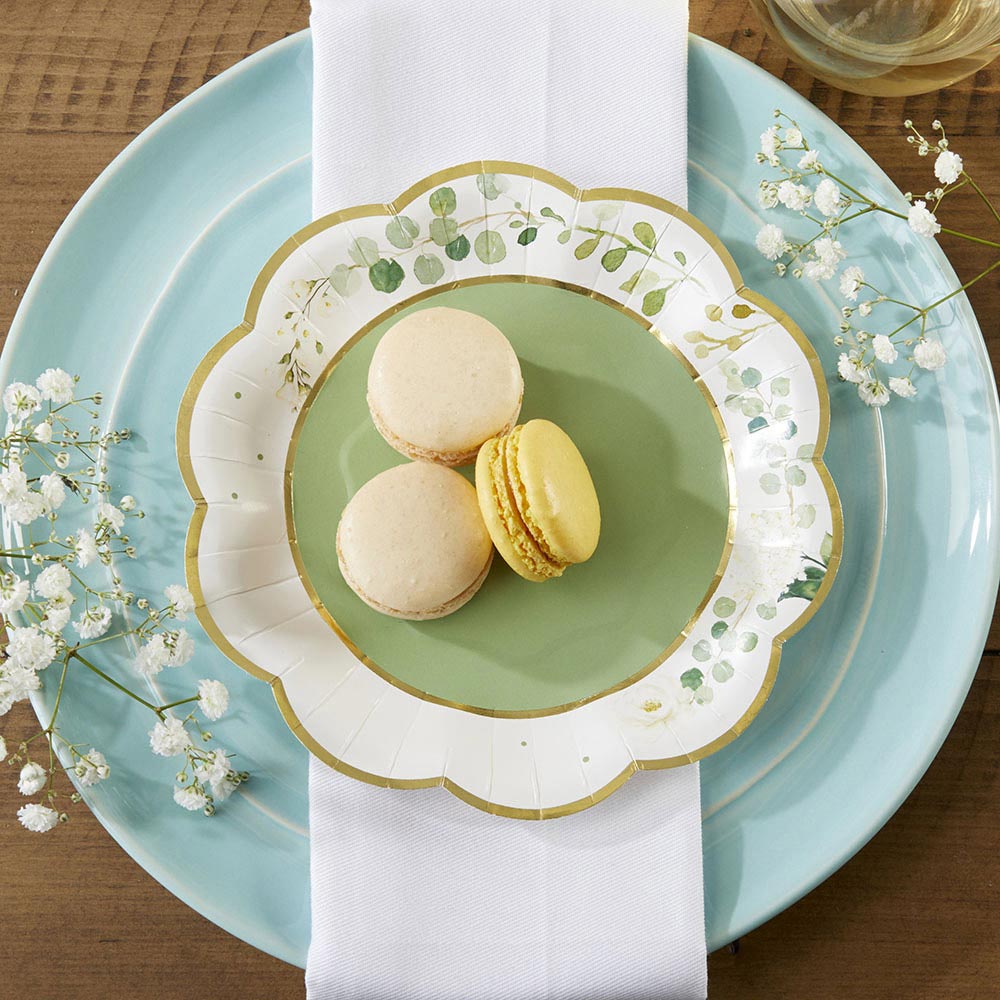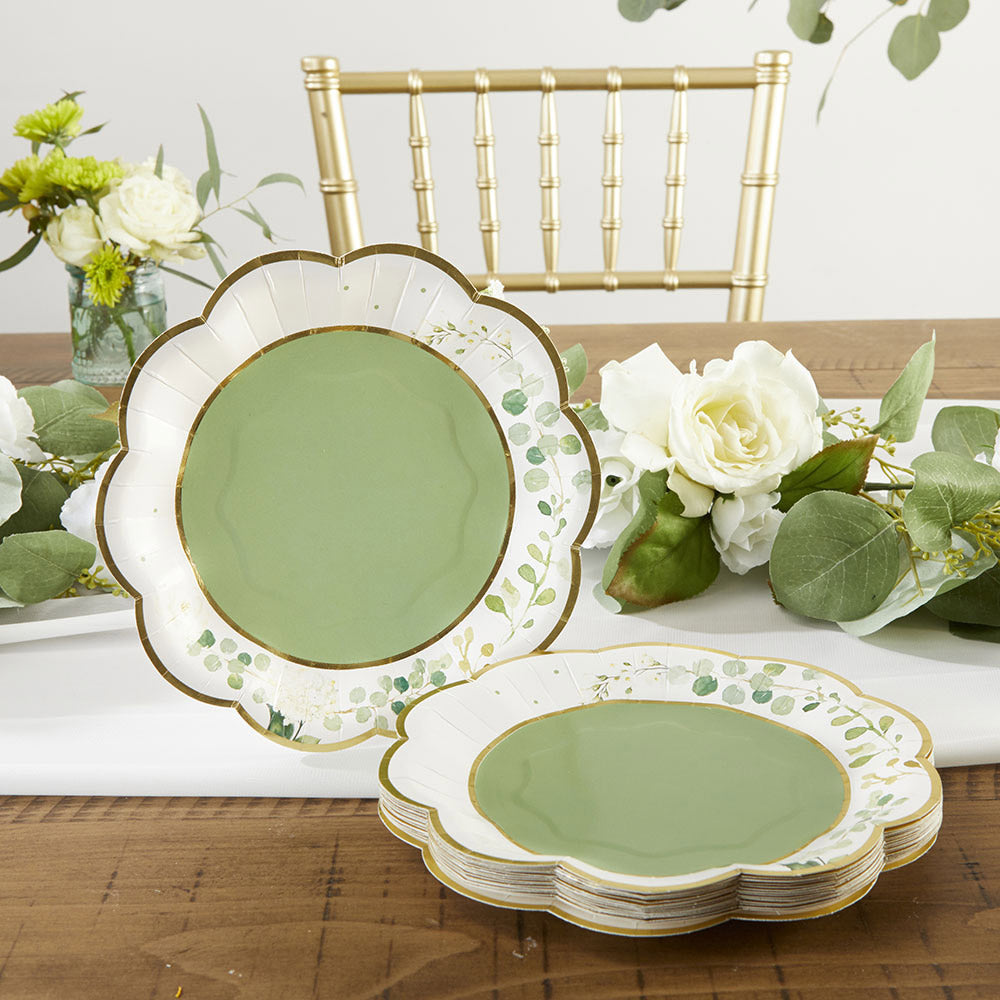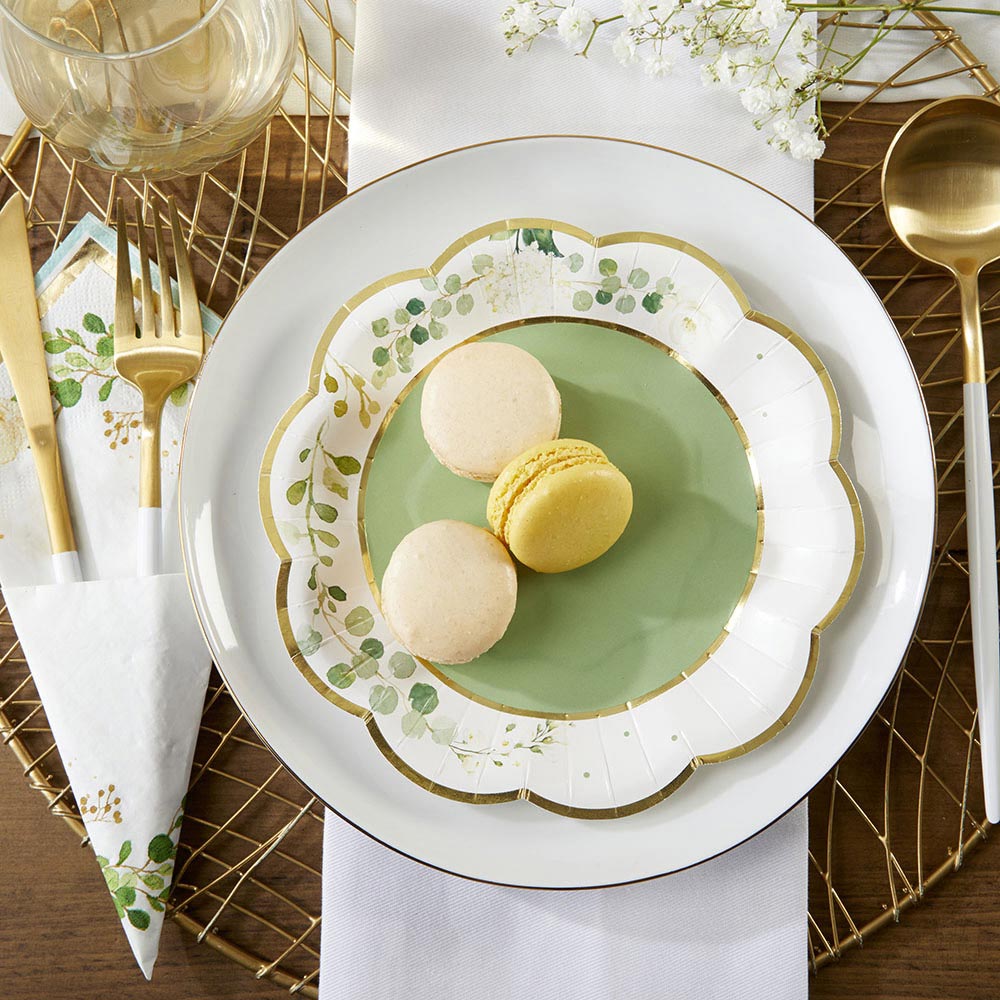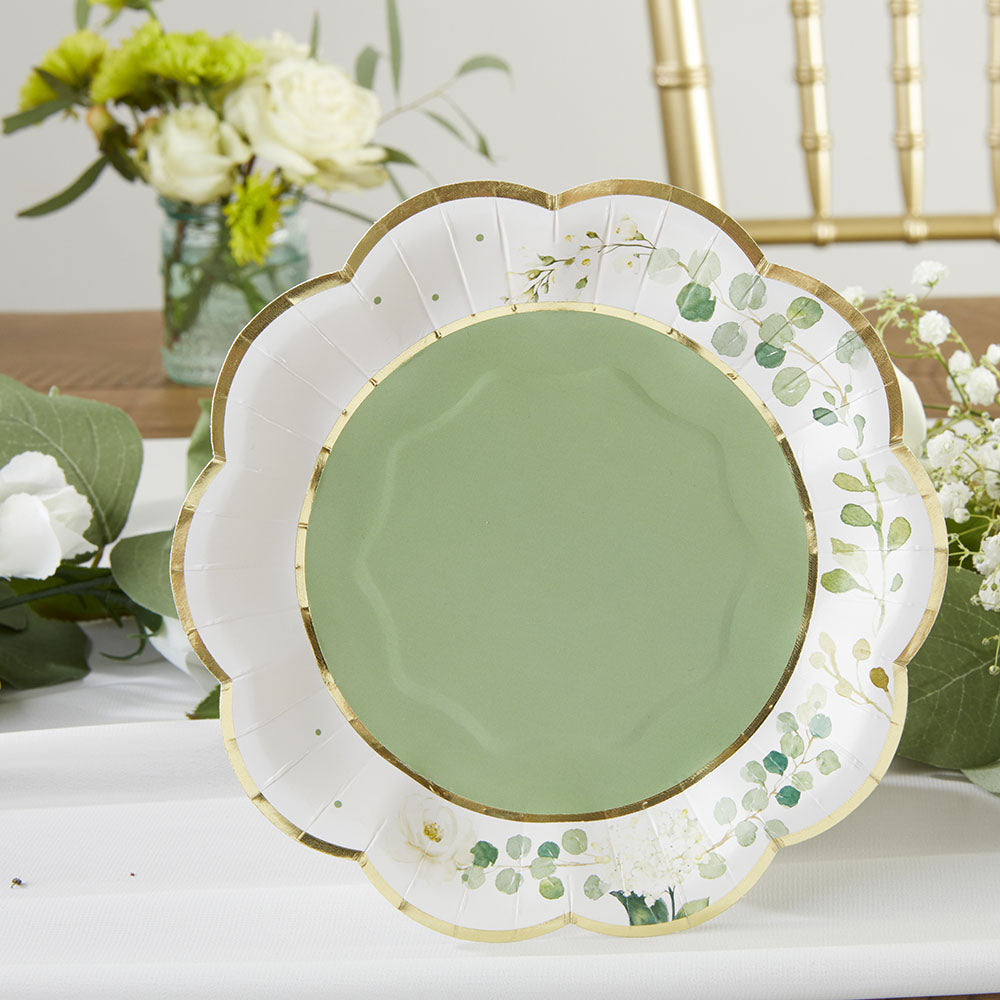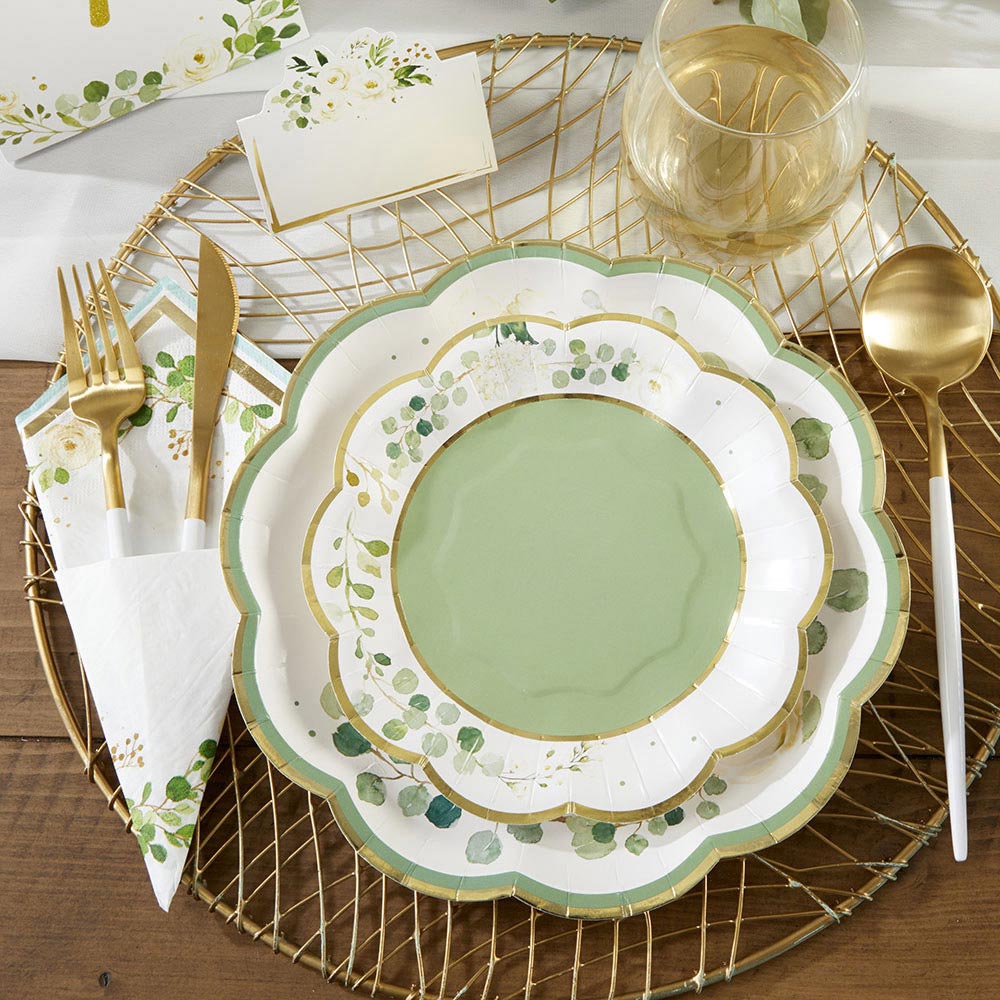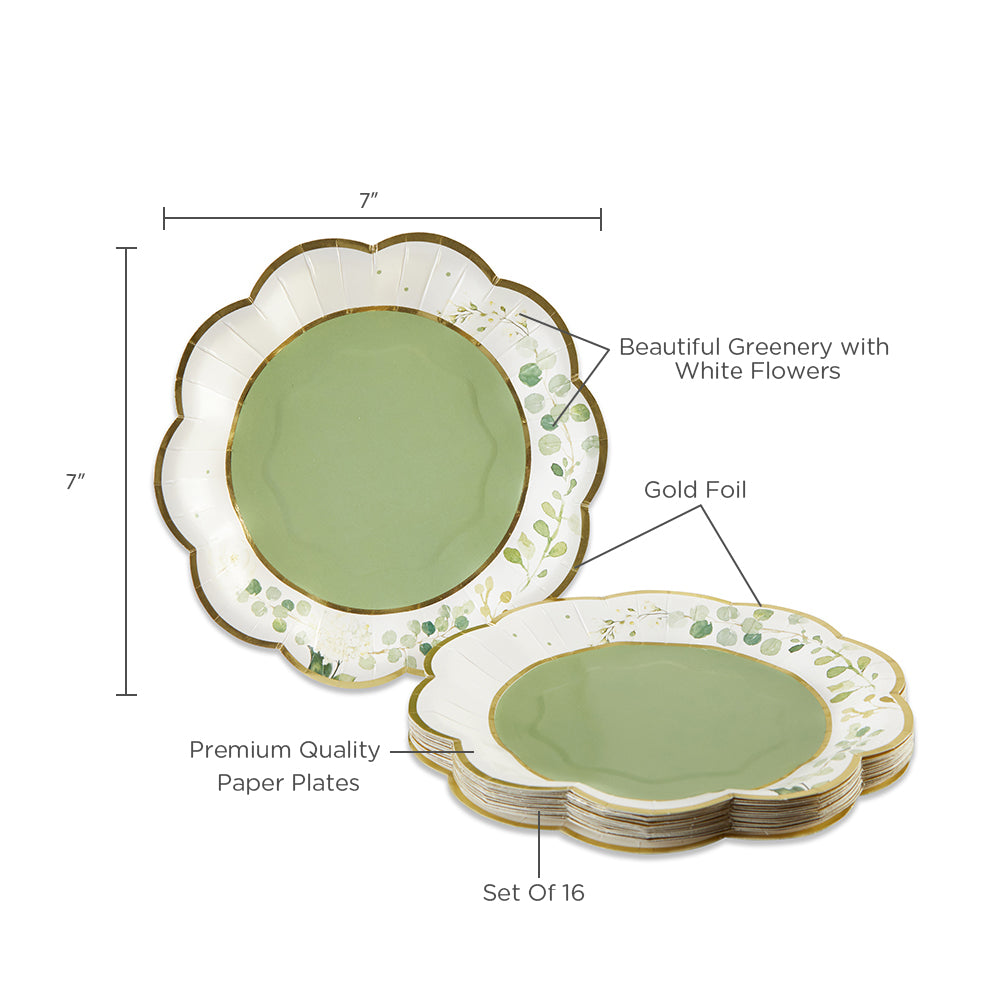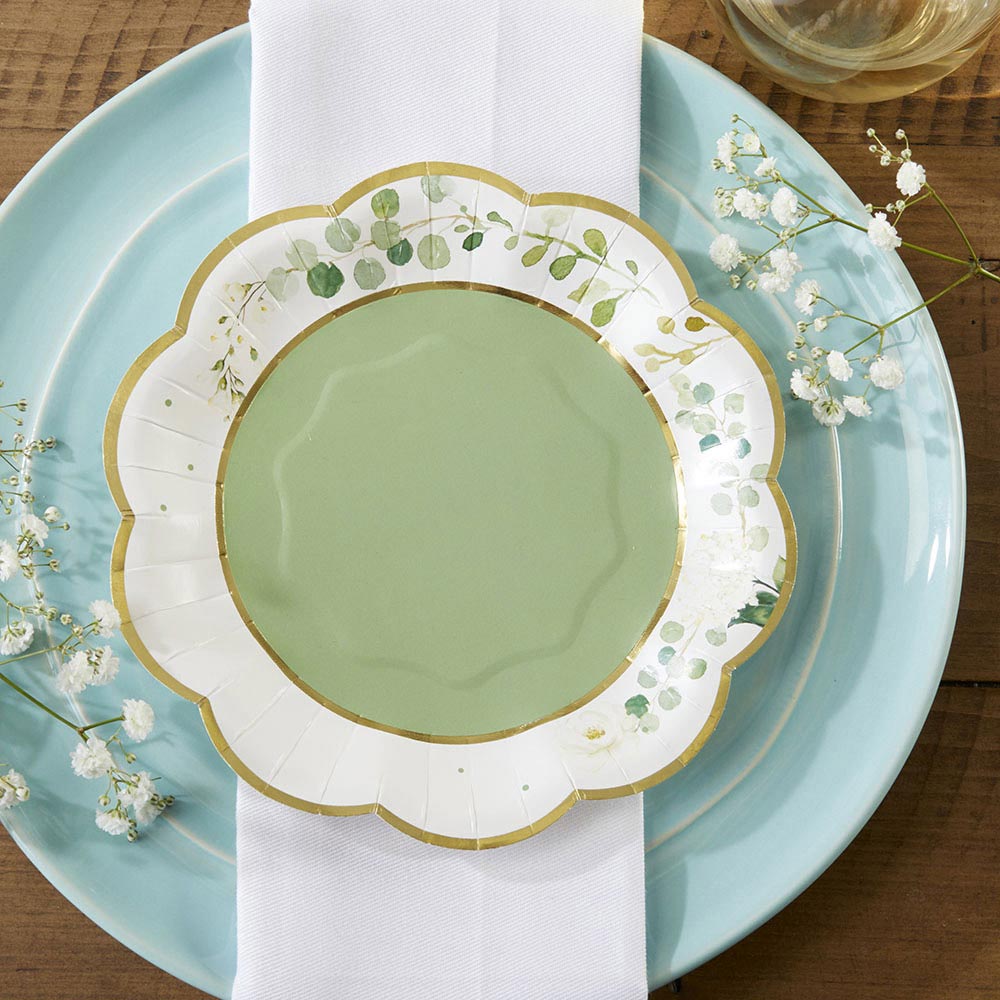 These decorative Botanical Garden 7 inch Premium Paper Plates from Kate Aspen are the perfect addition to a garden party or a wedding celebration for a floral theme. This disposable plateware is easy to set up and clean with the option for your guests to grab dinner or dessert during the reception. Simply place these flowery plates on your guest's tables or leave them in stacks by serving stations for your friends and family to use.
The English garden design is truly elegant and goes great with a feminine theme. This Botanical Garden set is a great size for snacks through dinner and wedding cake. Find comfort in knowing your clean-up is handled with safe and disposable plates that are also elegant and eye-catching. Your guests can pose for photo opportunities with detailed designs from Kate Aspen for all occasions.
Encourage your friends and family to take home leftovers on these sophisticated dinner plates. When you're tired from the special day, all you have to do is clear the tables into the trash without the need to do dishes and prevent a mess.