Botanical Garden Tent Place Card (Set of 50)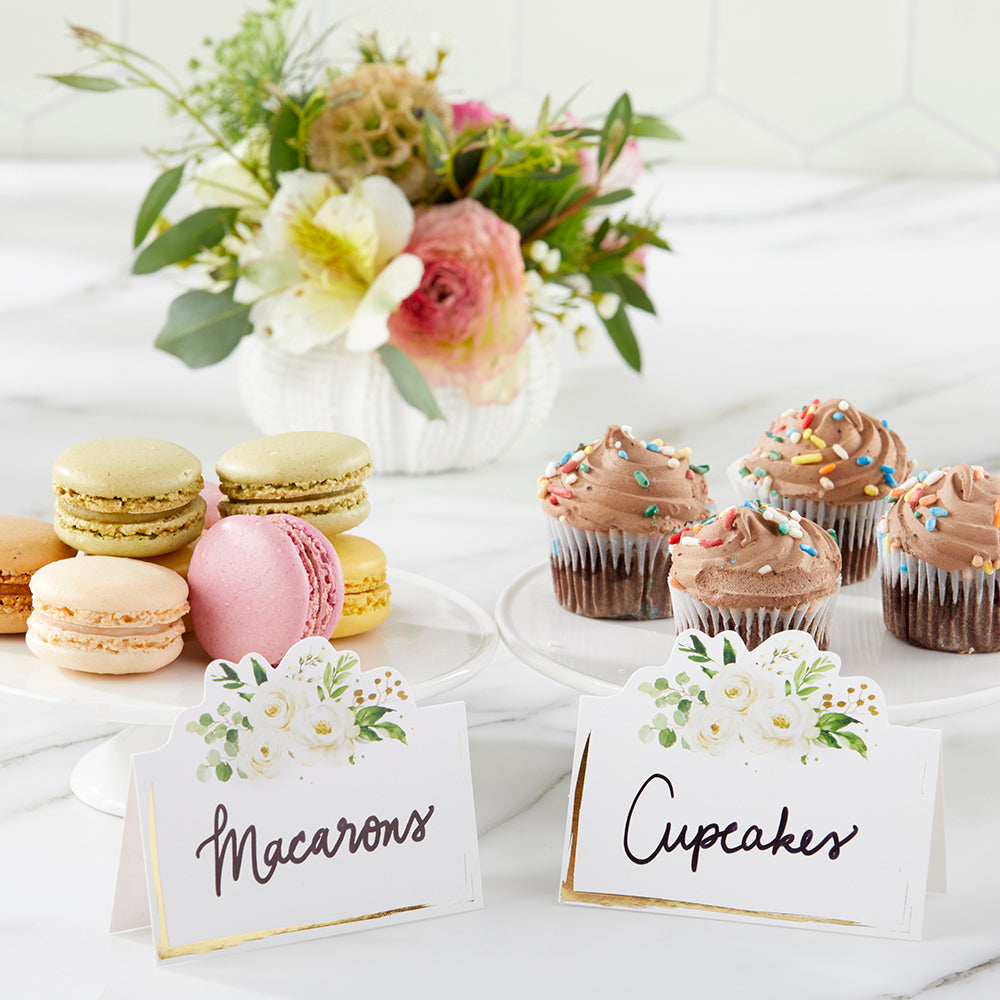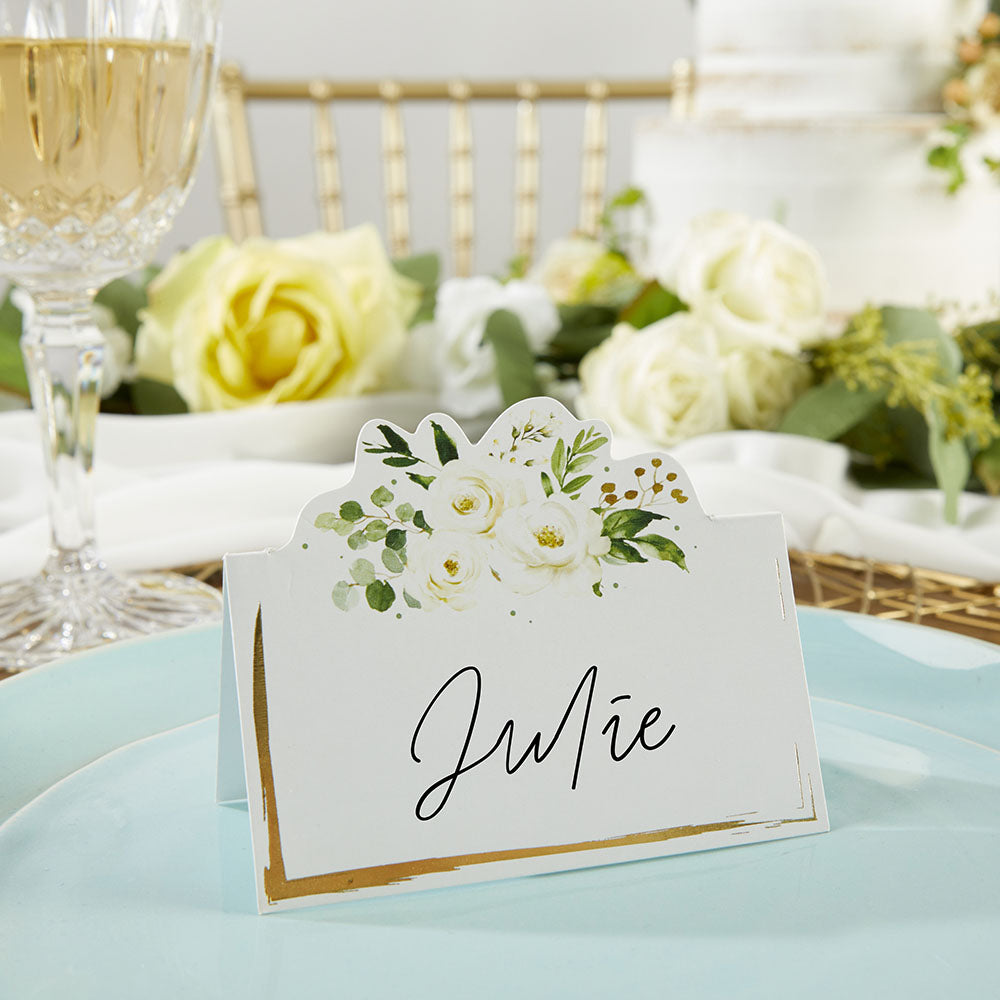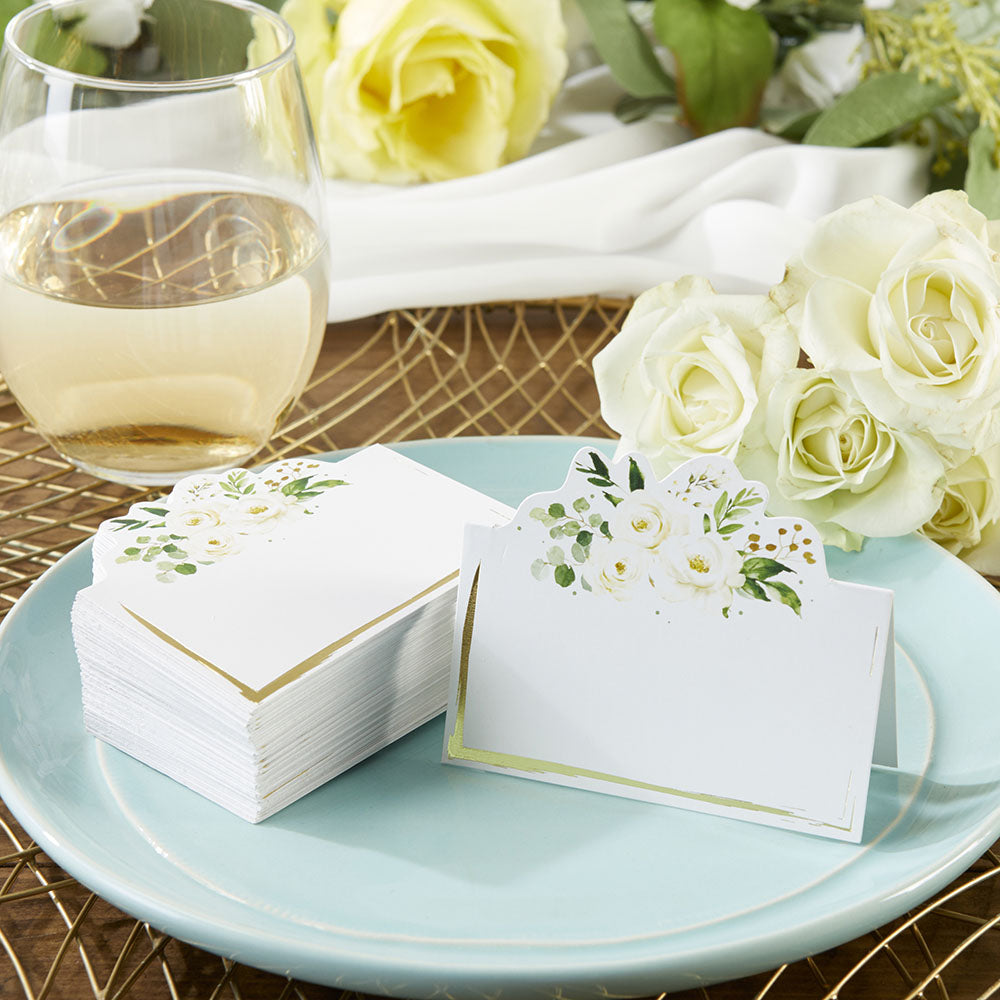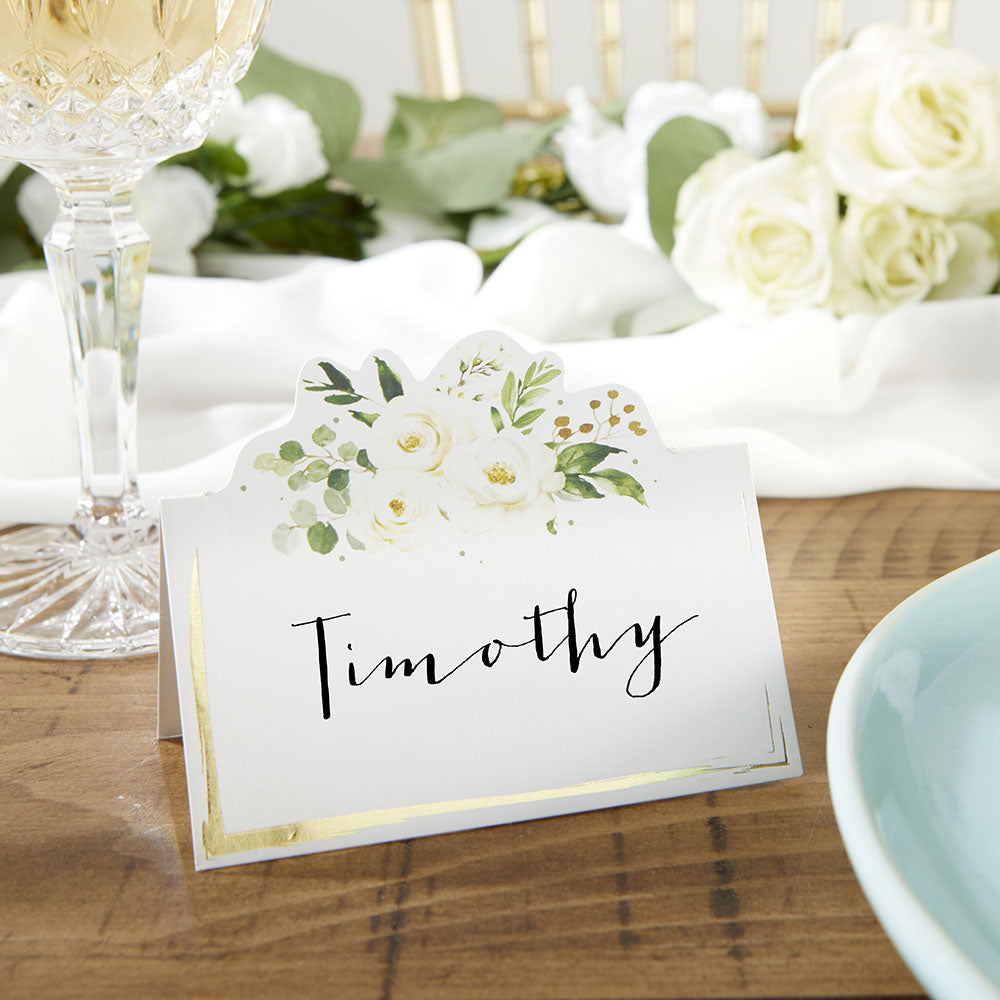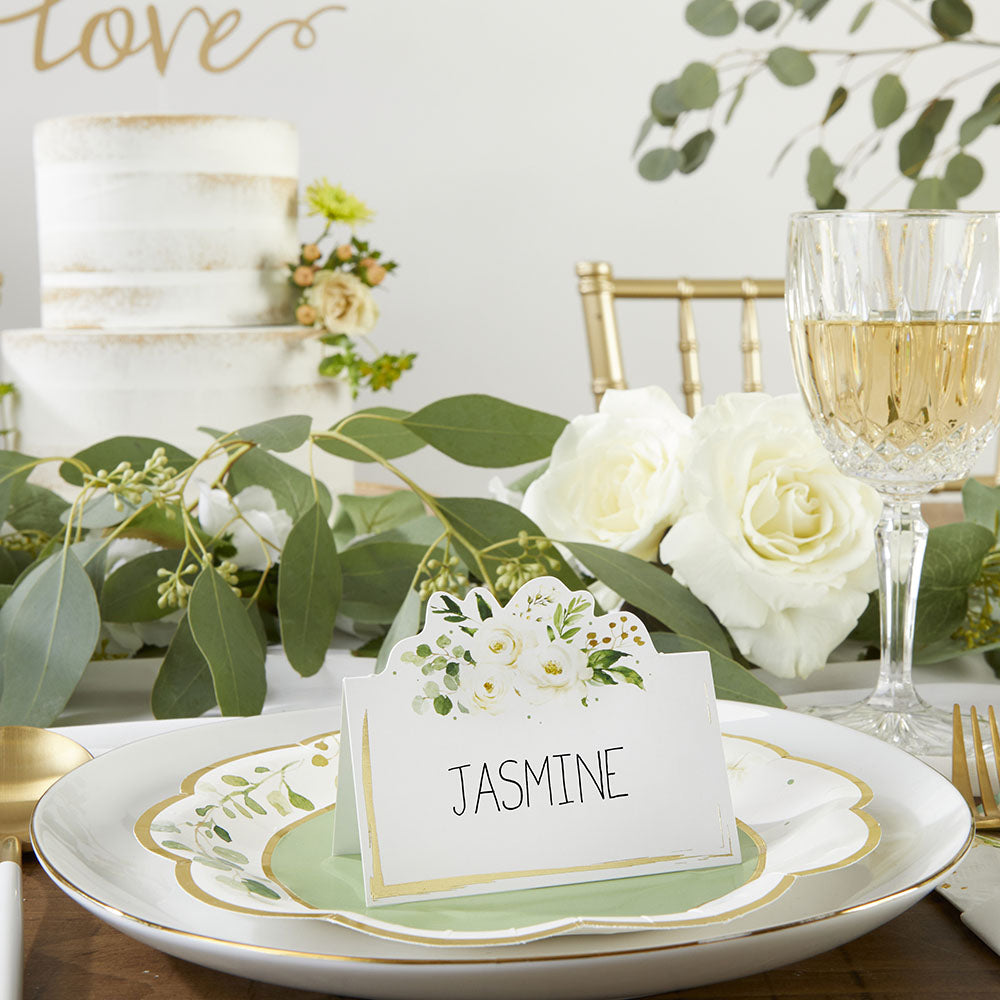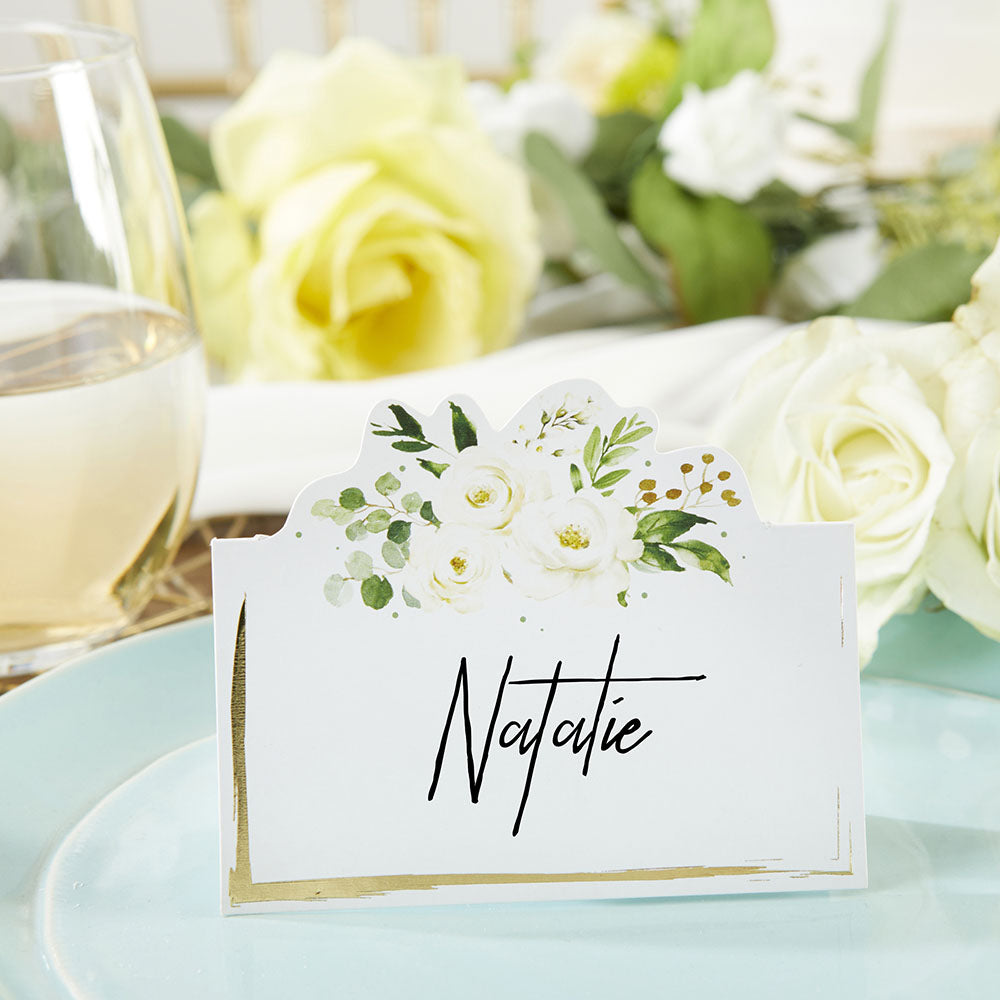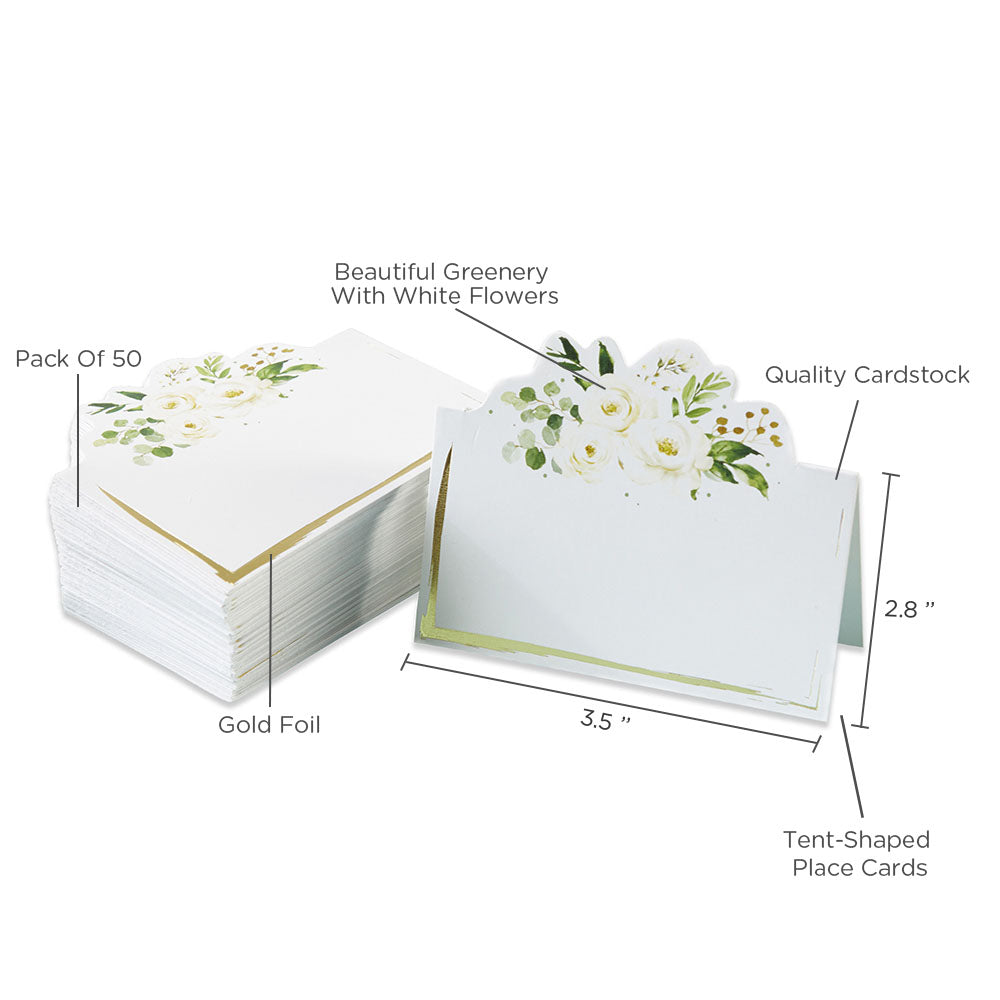 Our Botanical Garden Tent Place Cards (Set of 50) are intended for you to use however you would like. This product has become a staple in our party collection because you can use them for so many things at the same party. Whether you are having a wedding reception and are having seat assignments and want your guest to be able to clearly see where they are suggested to sit, or you are having an array of hors d'oeuvres and want to clearly label each little bite, our tent cards are perfect.
Sold in a generous pack of 50, they stand up easily after folding and really accentuate each place setting. This is one decision you won't have to remake and you will be thanking yourself each time you take out another one to use. So make sure you have plenty of extras on hand for your next garden soiree.