Credit Card Bottle Opener - DIY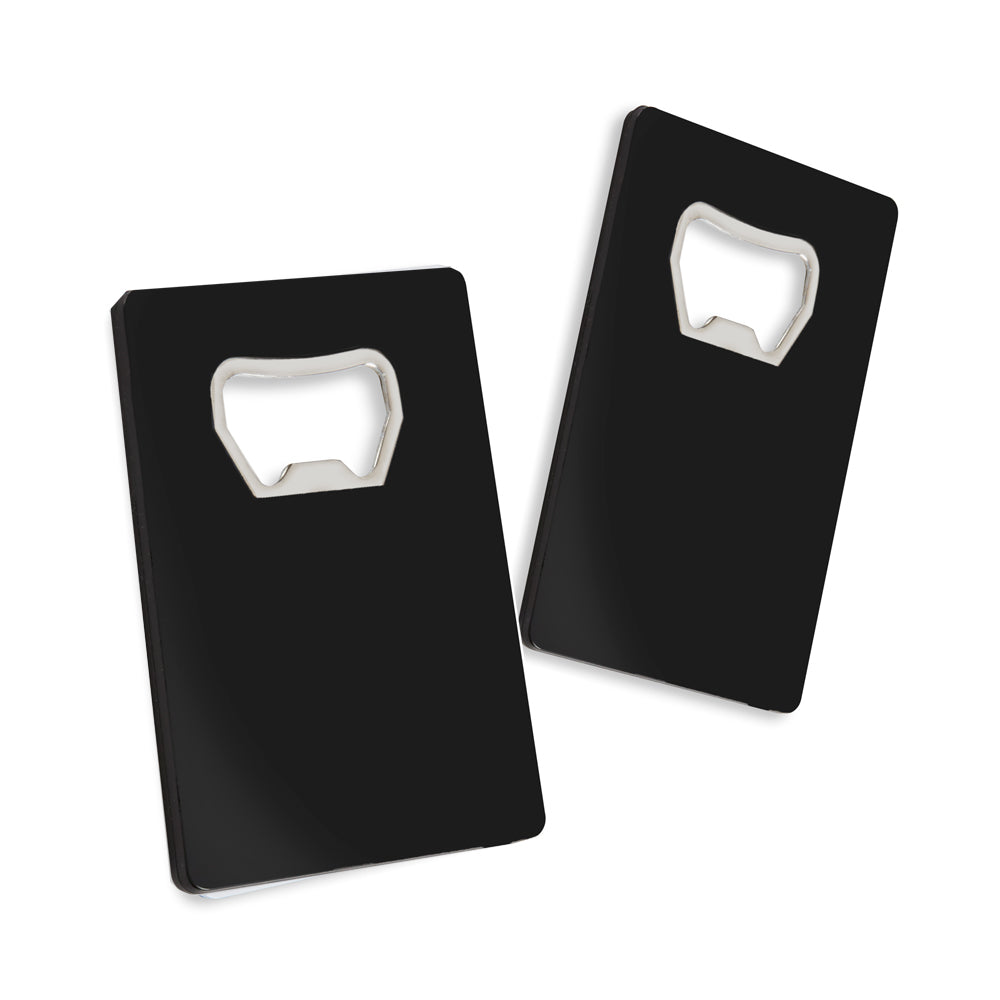 We know you're crafty! You have planned and prepared and now you only need that extra something special. Available in black or white, Kate Aspen's DIY credit card bottle openers favors are just what your party needs. Practical favors for any occasion that are ready to be customized at home so can add your own unique style and flair. Perfect for bridal showers, wedding reception favors, or a neighborhood block party! Your DIY party favors are sure to be a big hit and a memorable keepsake too!
We love DIY projects! Feel free to share yours on Instagram and tag us @kateaspen!