LED Vintage Decorative Copper Lantern - Manchester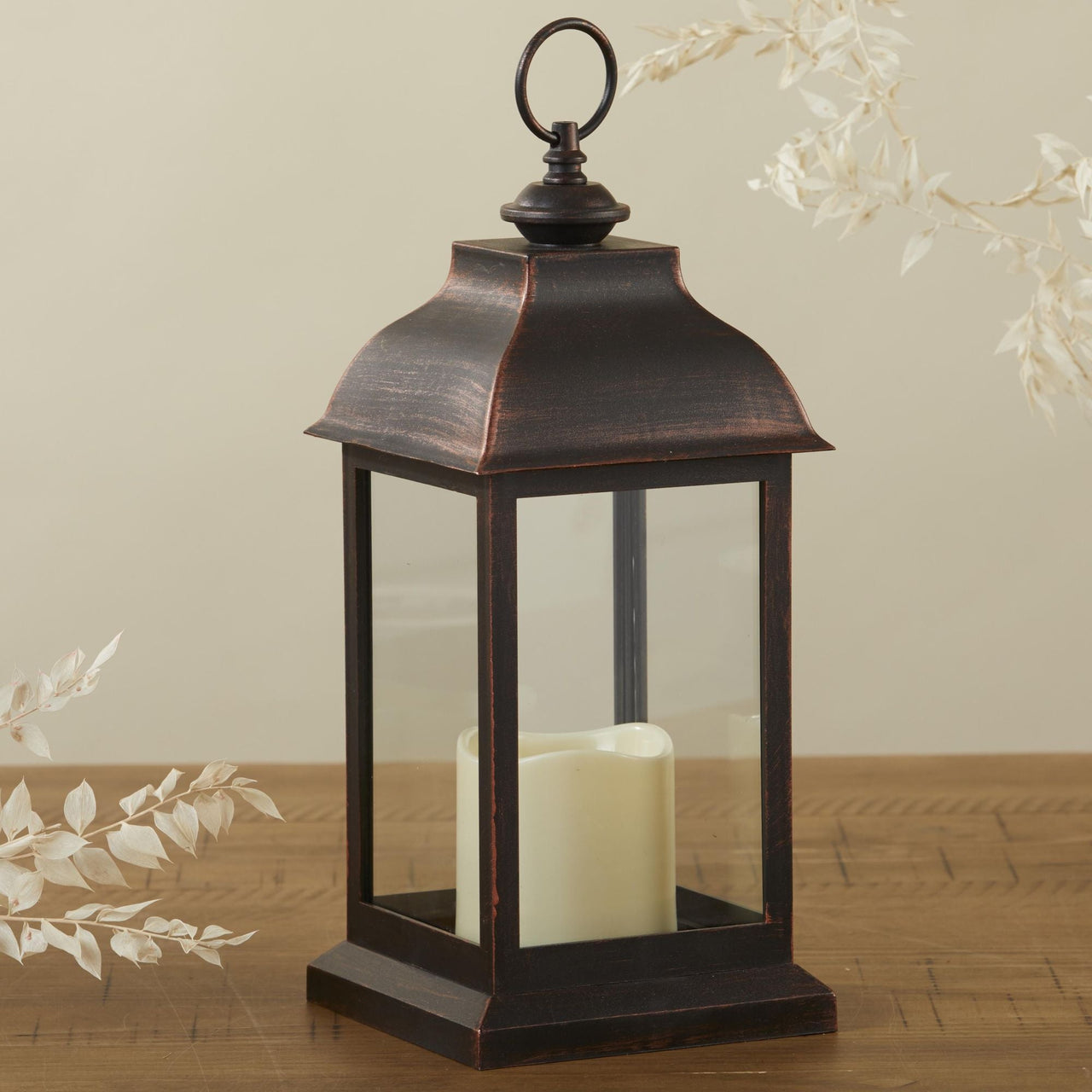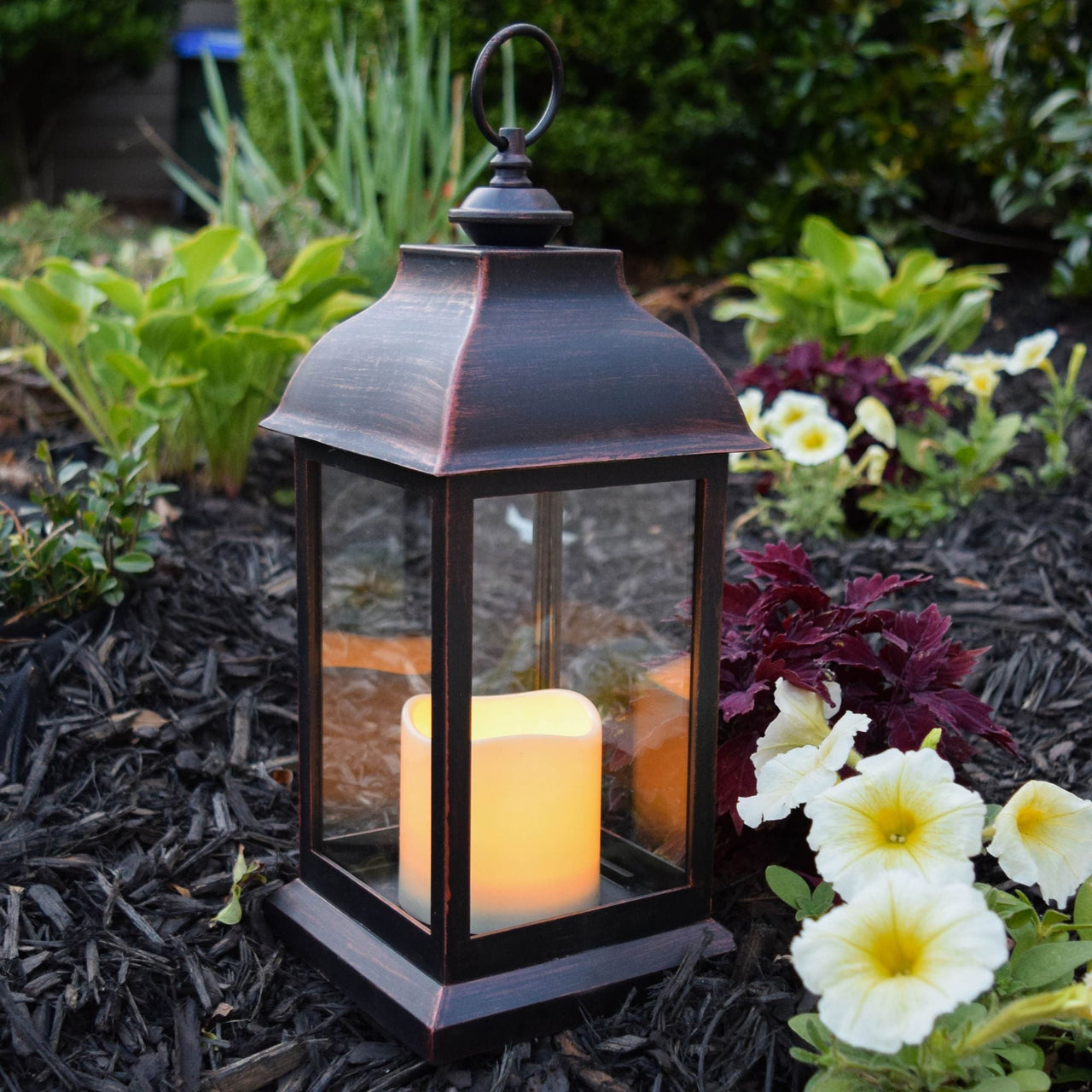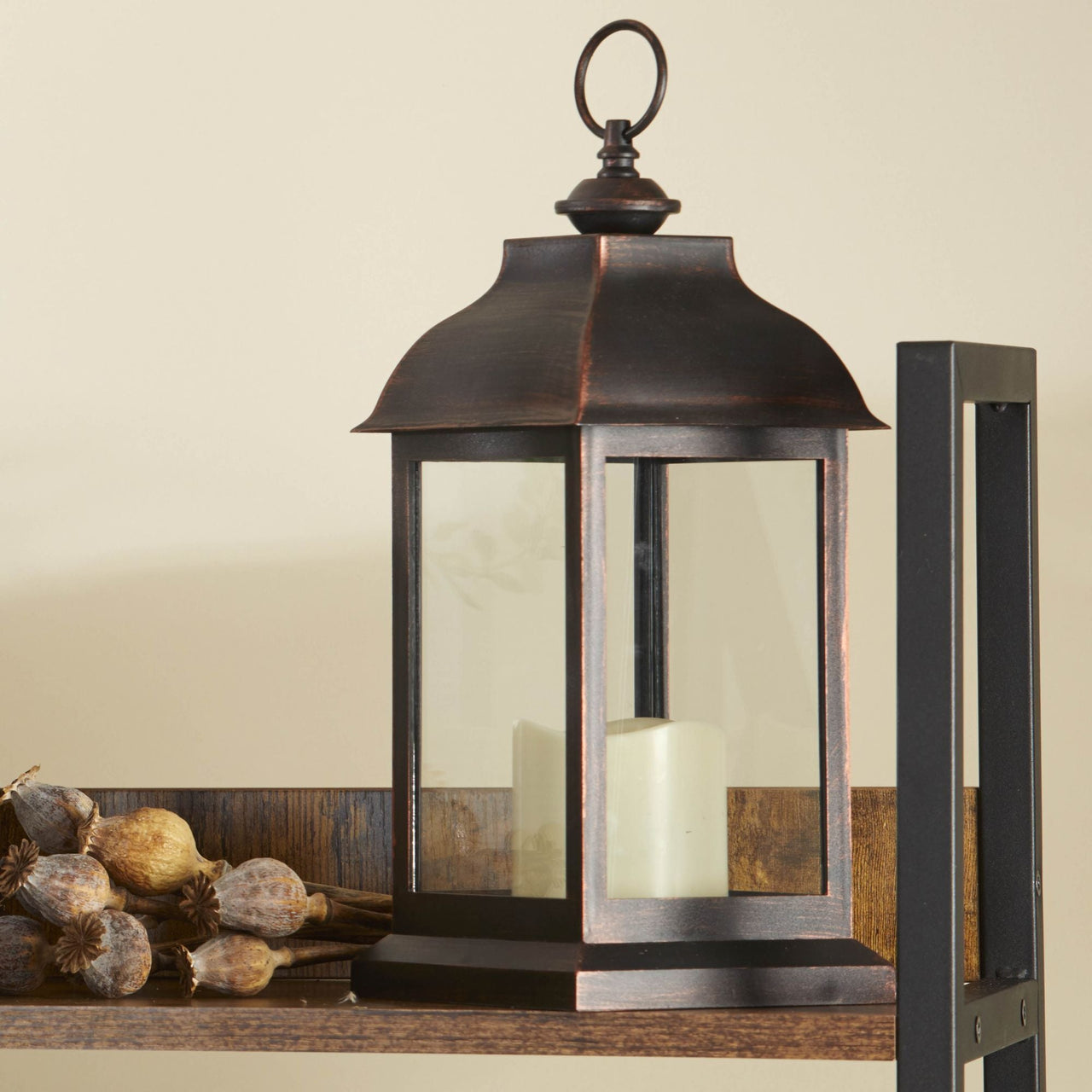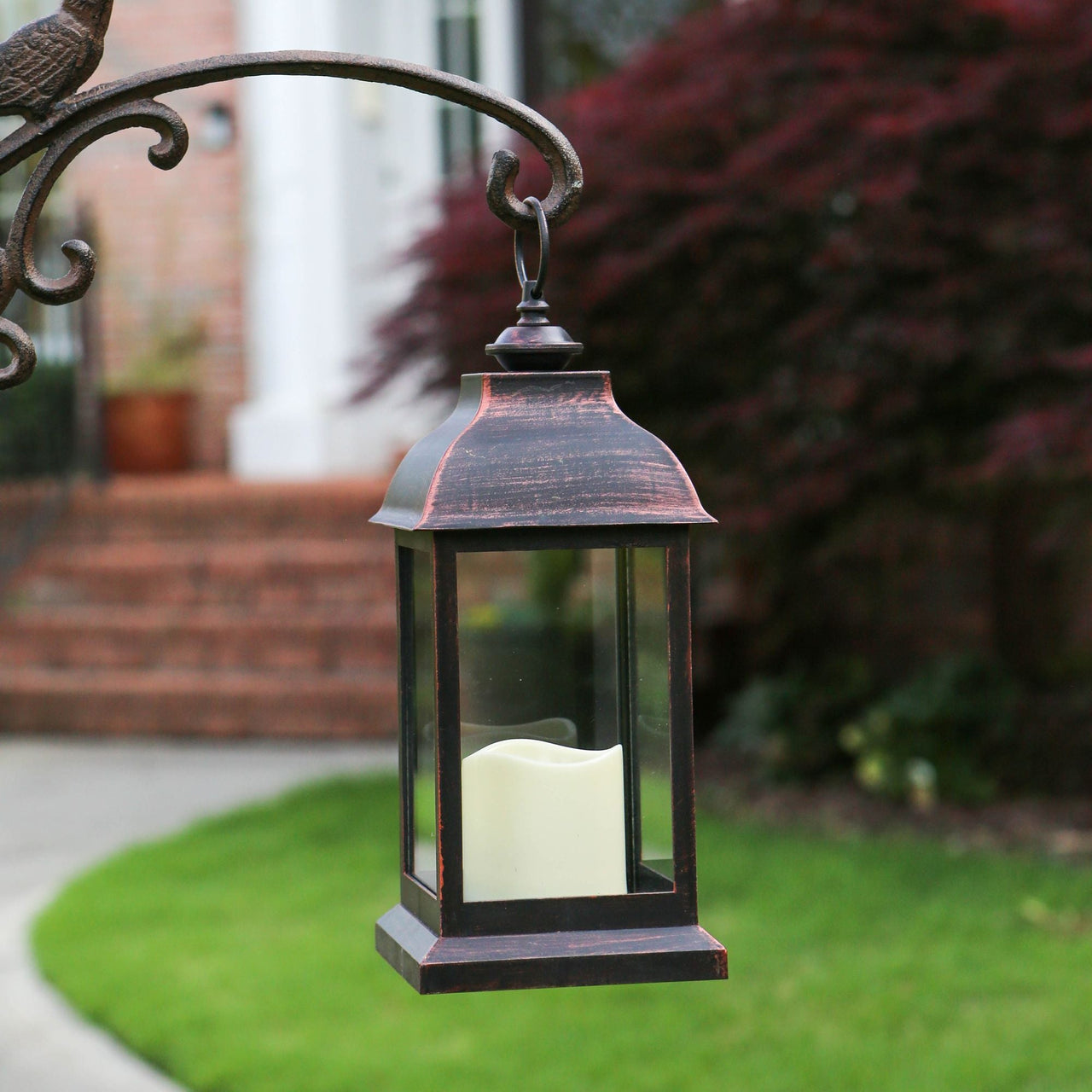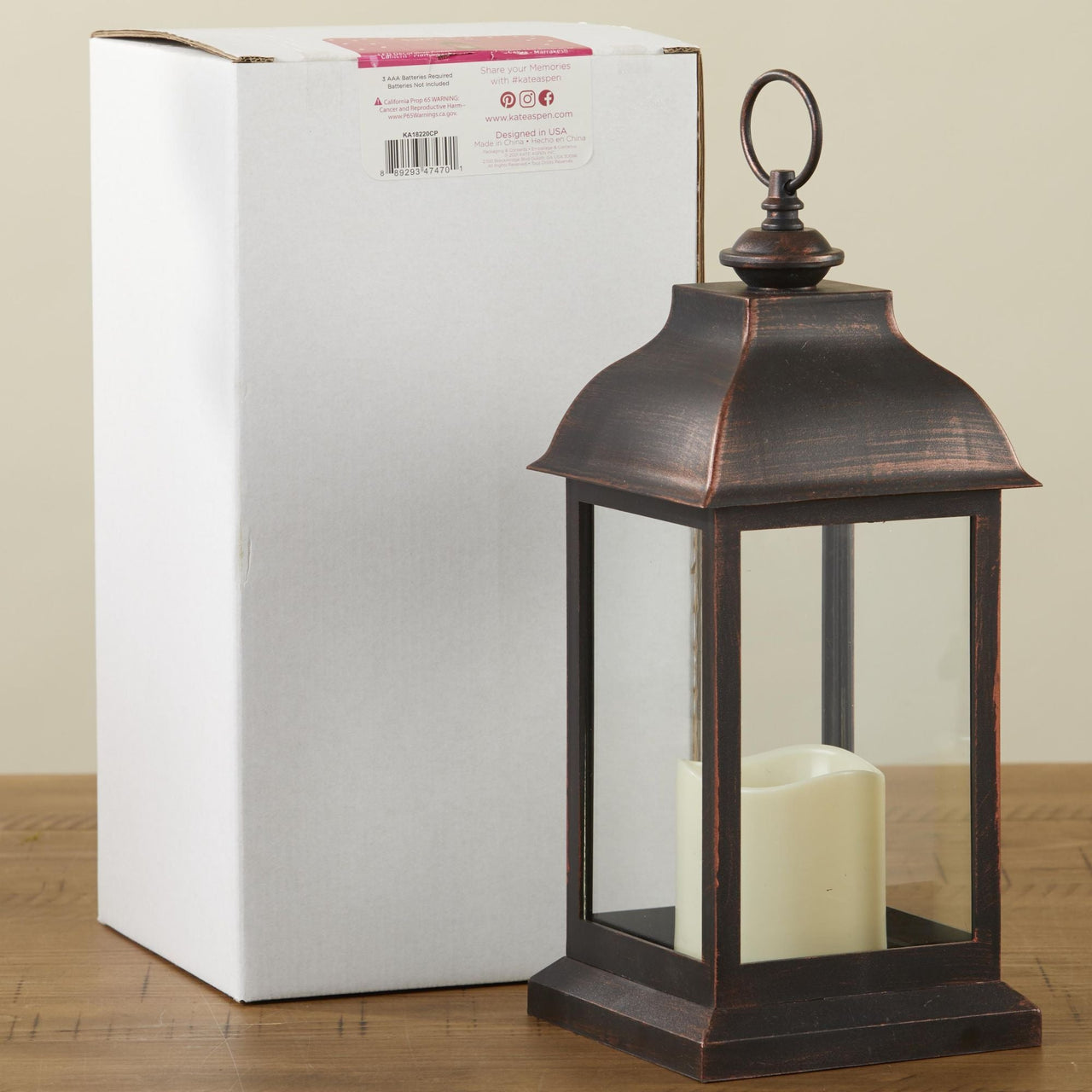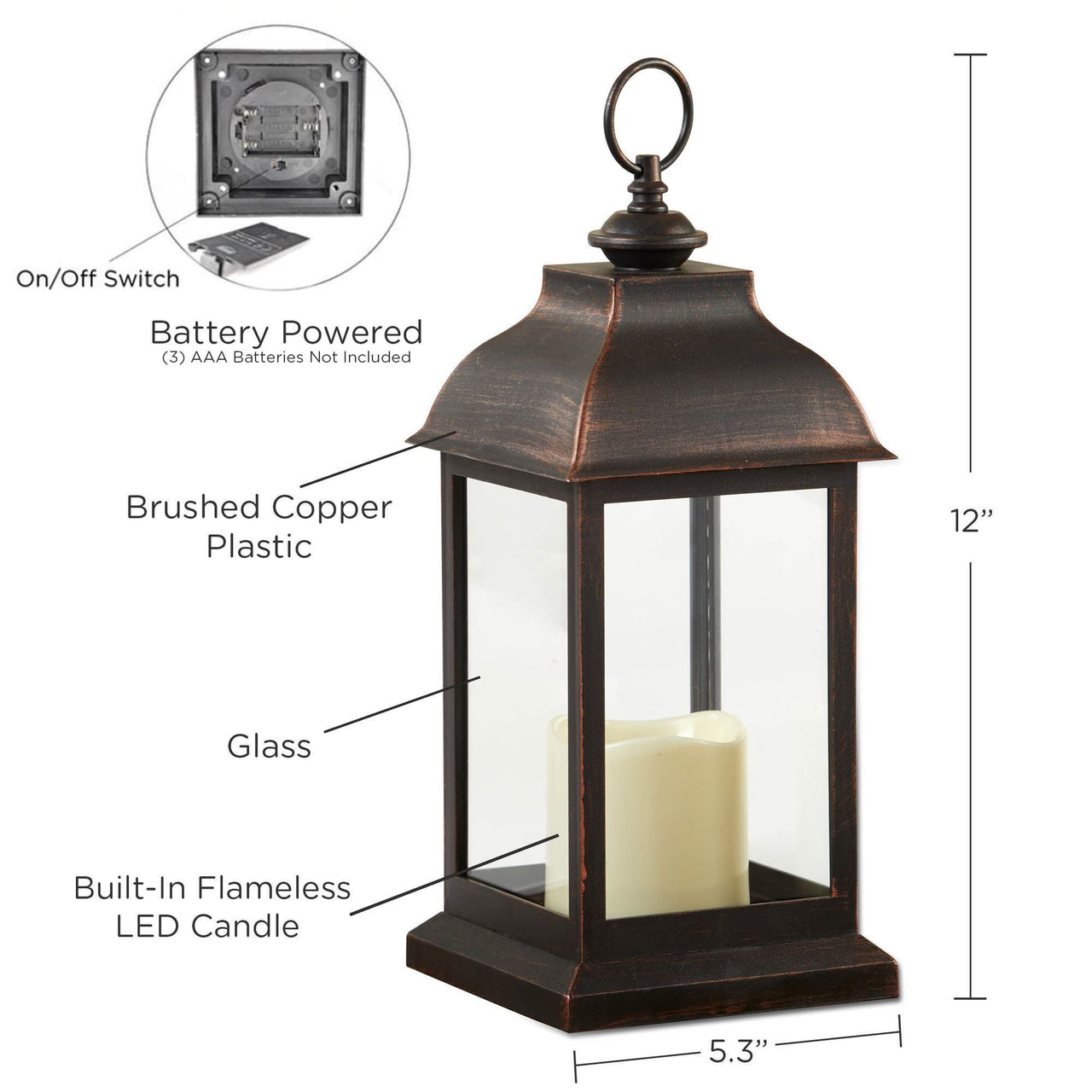 Our new Manchester LED Vintage Decorative Copper Lantern makes for elegant functional shelf decor. The lantern comes in a copper color allowing it to fit in with any décor theme, especially rustic farmhouse. The LED candle is found in the middle of this lantern and surrounded by glass panels. Place batteries into the lantern and set it wherever you like around your home. Watch the faux flame flicker around as it gives your home a warm glow. It will look fitting with all your home décor as well as functioning as a table lamp.
Use around the house for a subtle light where it is needed the most. They can be used inside as well as outside, so they can be used for more than just home decor. The lantern can be used for decorating your wedding. Use the lantern to line the aisle as you walk down to start a beautiful new chapter in your life, or use it as decoration for the reception decorations. There are endless options to use this lantern, so do not wait any longer. Buy yours now and start decorating!