LED Vintage Decorative Ivory Lantern - Hampton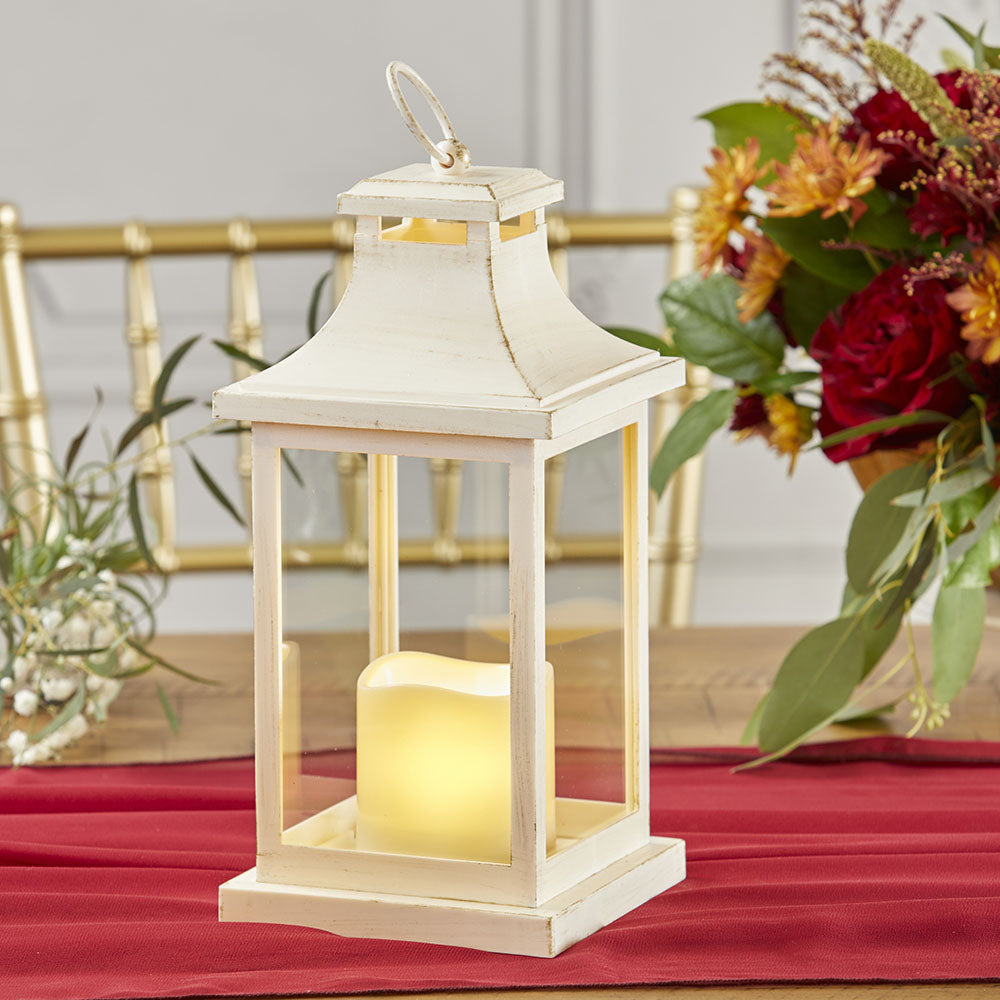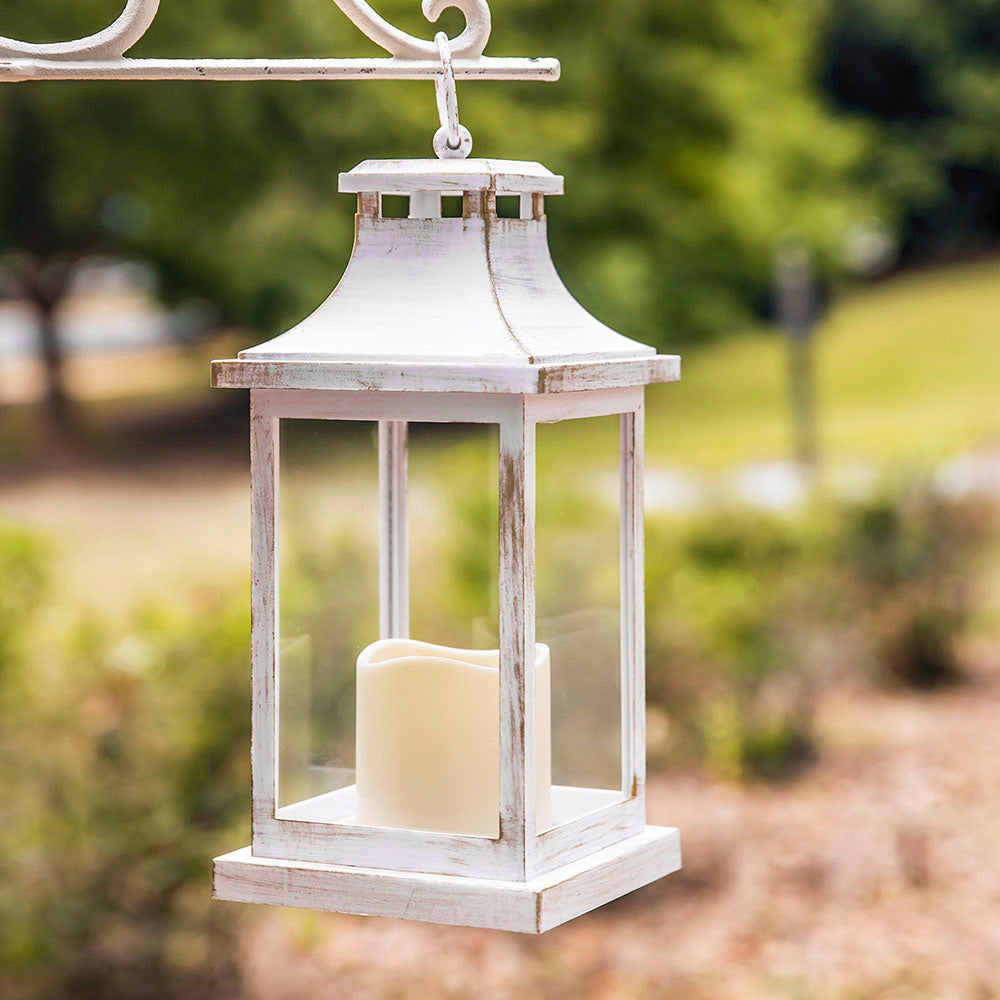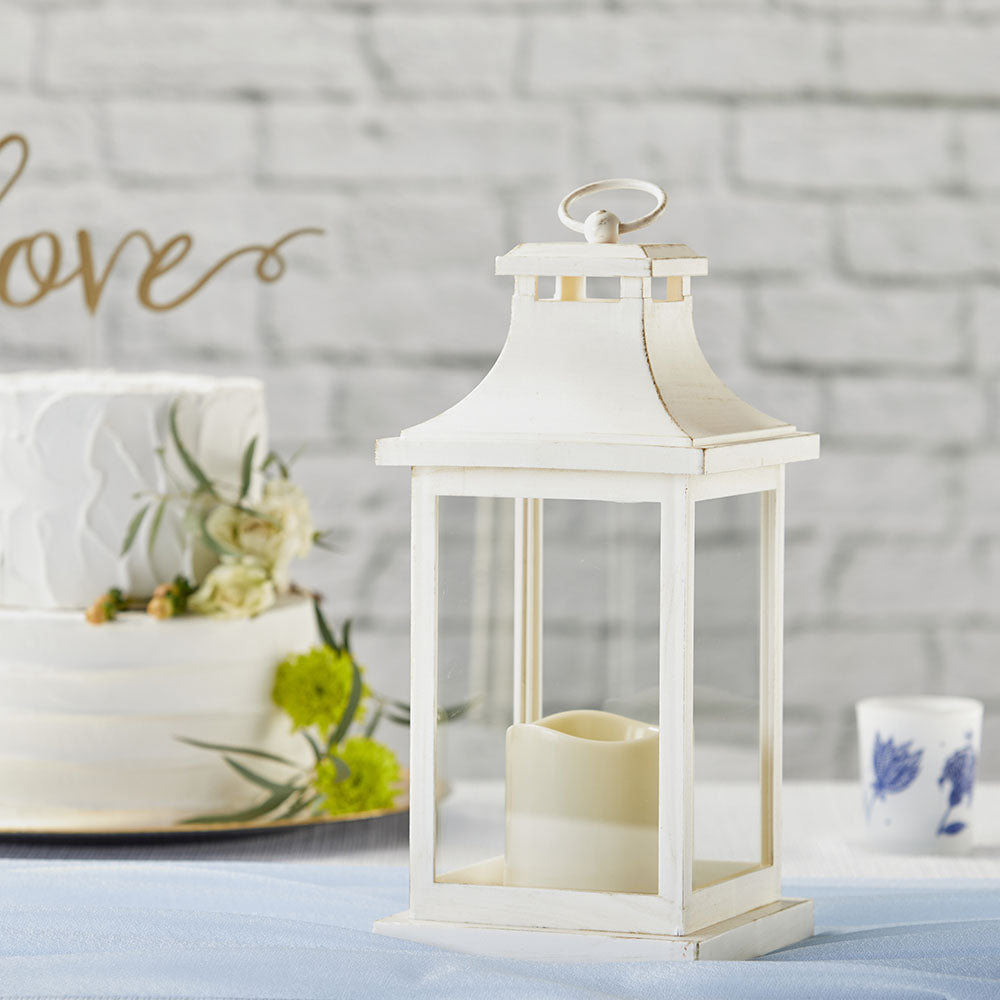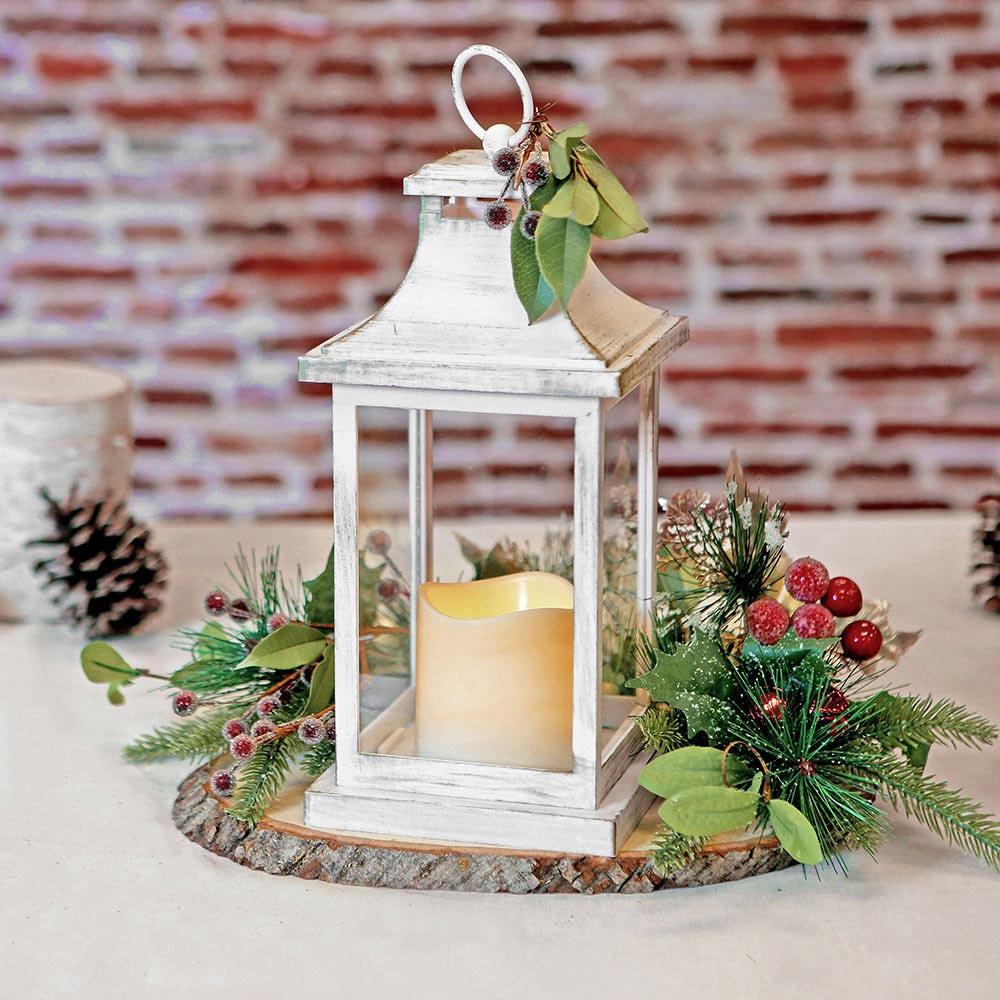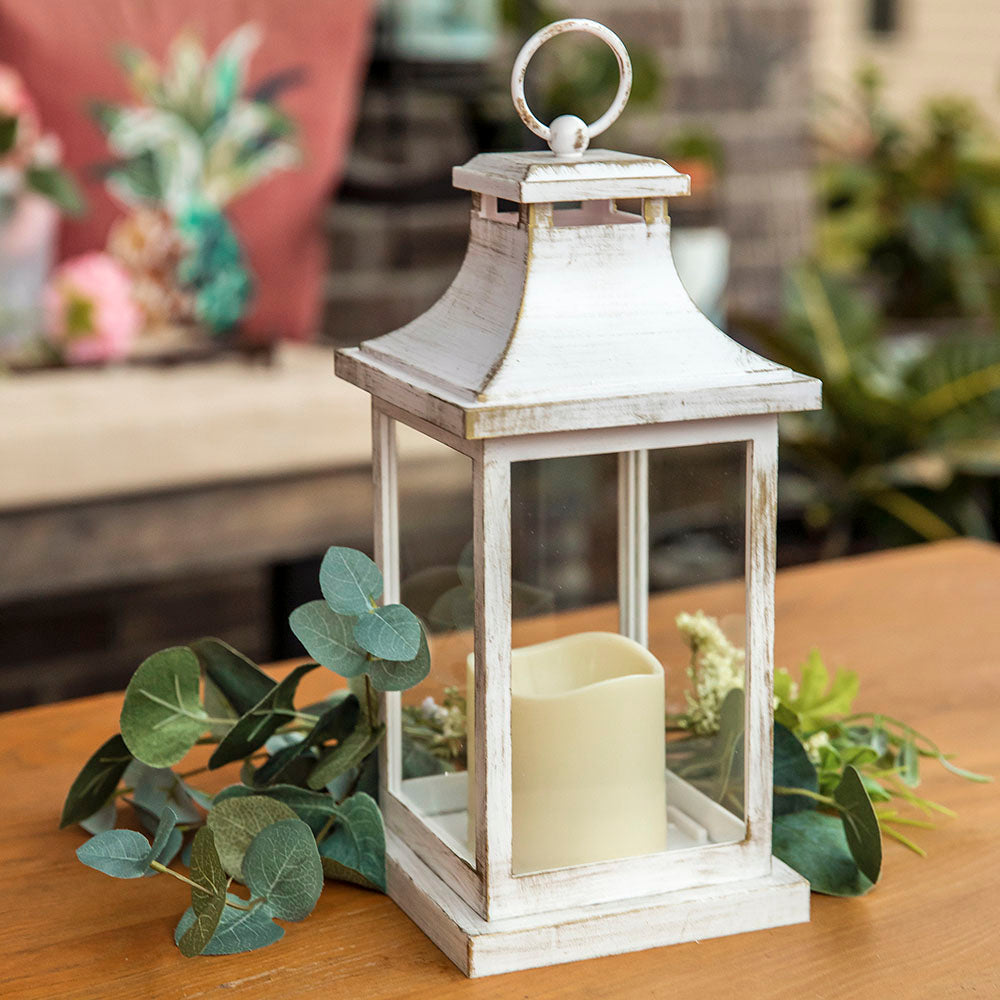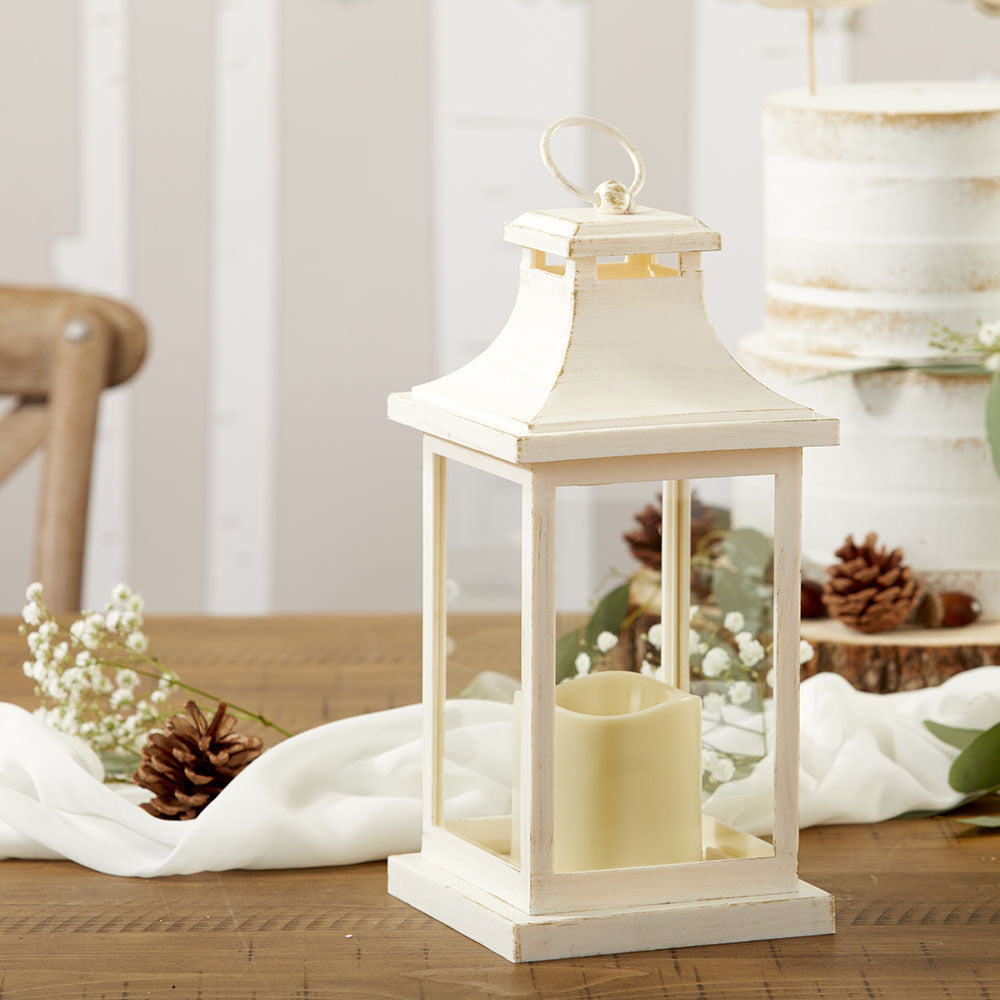 Style, functionality, elegance; Kate Aspen sets the standard for gorgeous lanterns. Our "Hampton" LED Vintage Decorative Ivory Lantern is stunning with its patina country charm. Our decorative lanterns look great on their own or in a trio with added simple design elements. They add great beauty aesthetically and with the added warmth of light, the flameless LED candle makes these lanterns stand apart. It's great that they can shift from day to night adding depth to your space and comfort to your home. Each lantern is made of durable sturdy plastic and impact-resistant glass insert panels to last you for years to come. No detail was looked over while designing or packing to ensure that you get only the best quality product from Kate Aspen.
These vintage lanterns are perfect for decorating your next bridal shower, baby shower, retirement celebration, Sunday brunch, or holiday get-together for Thanksgiving or Christmas. They fit in so well with every theme and make beautiful home decor after the party is over. Our Hampton LED lantern is also available in copper.