Luminous White Lantern Tea Light Holder - Medium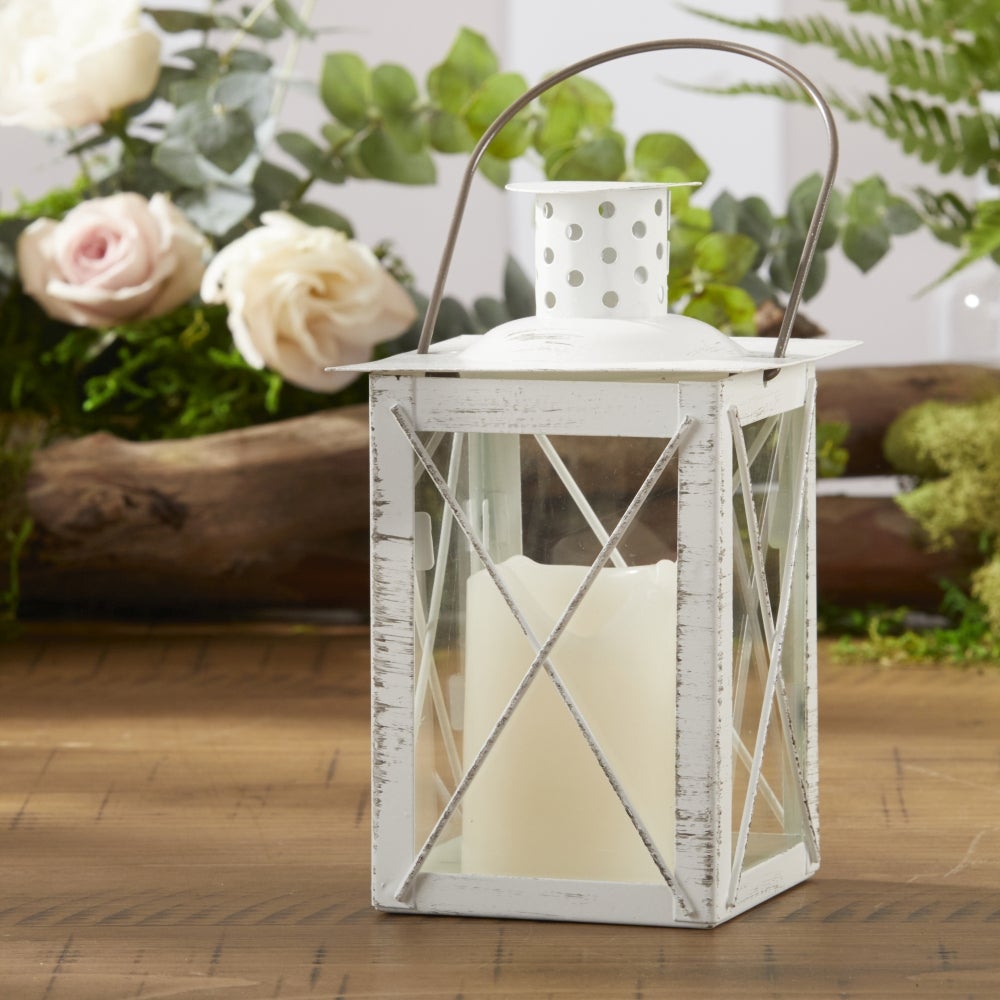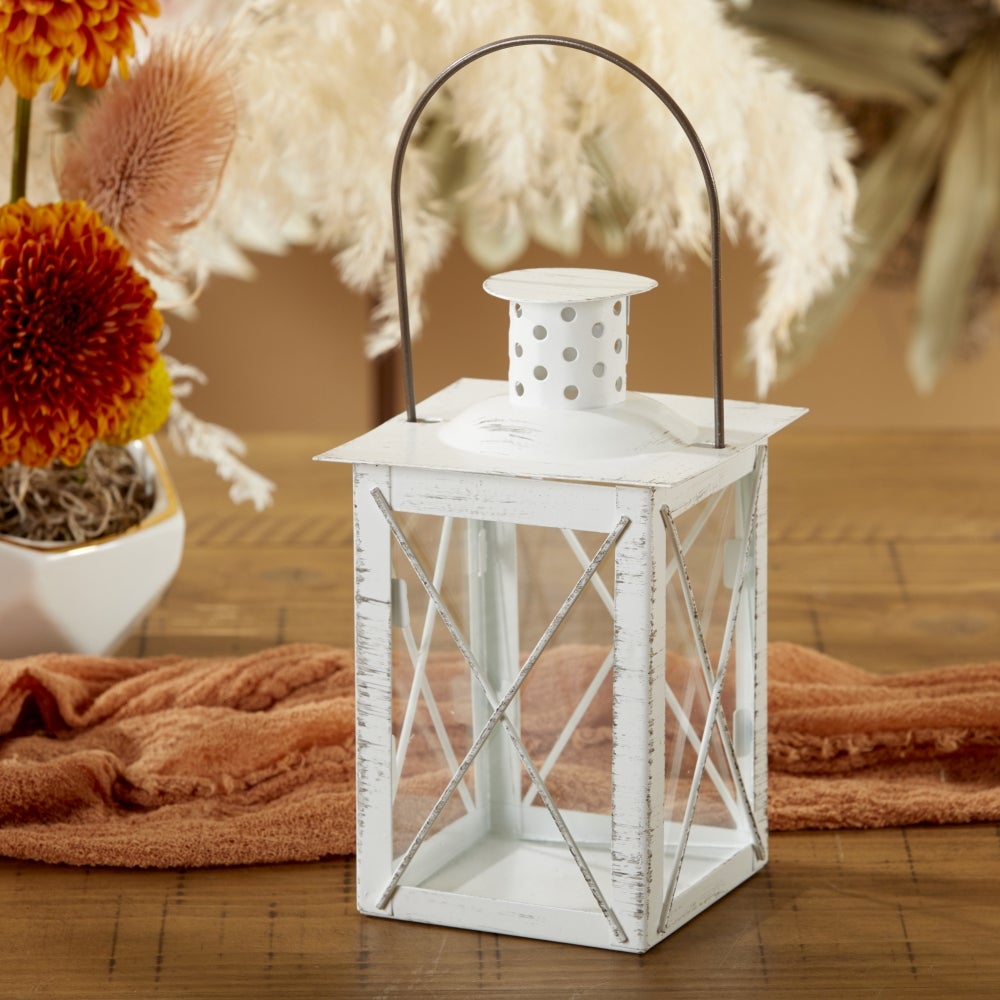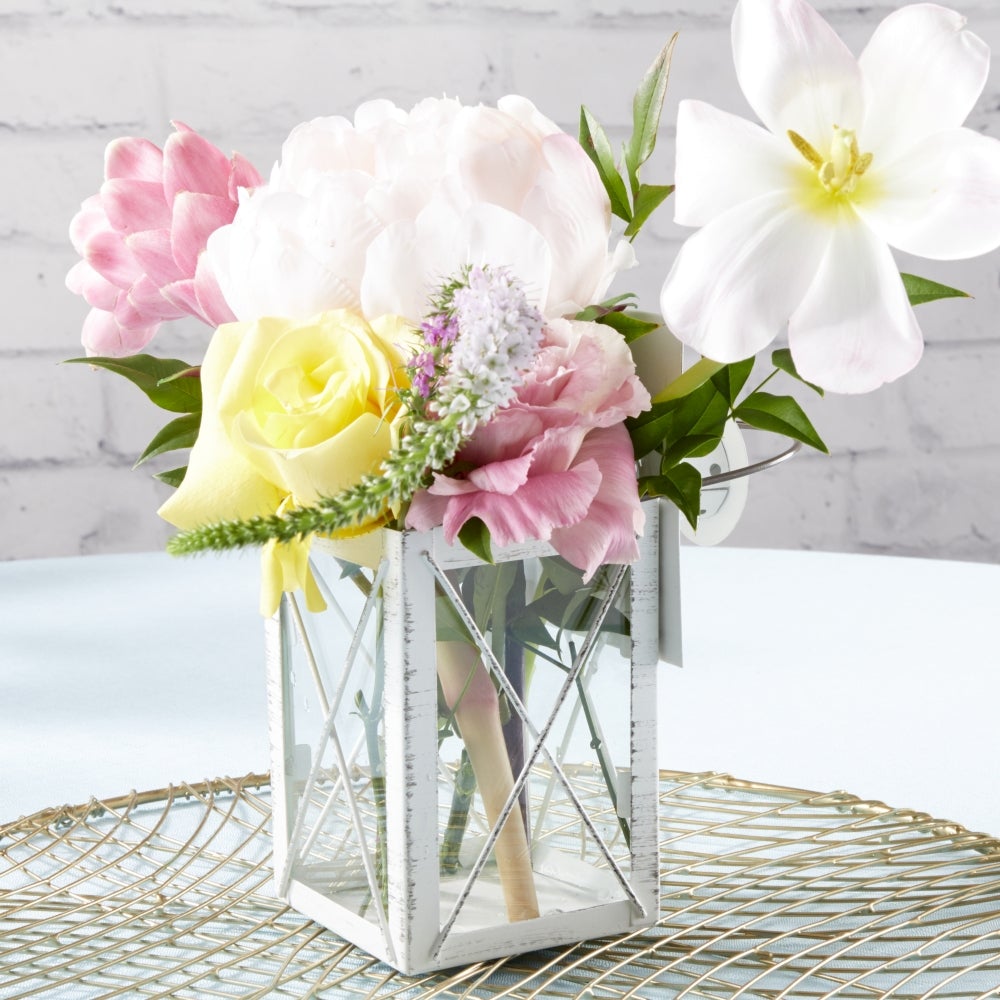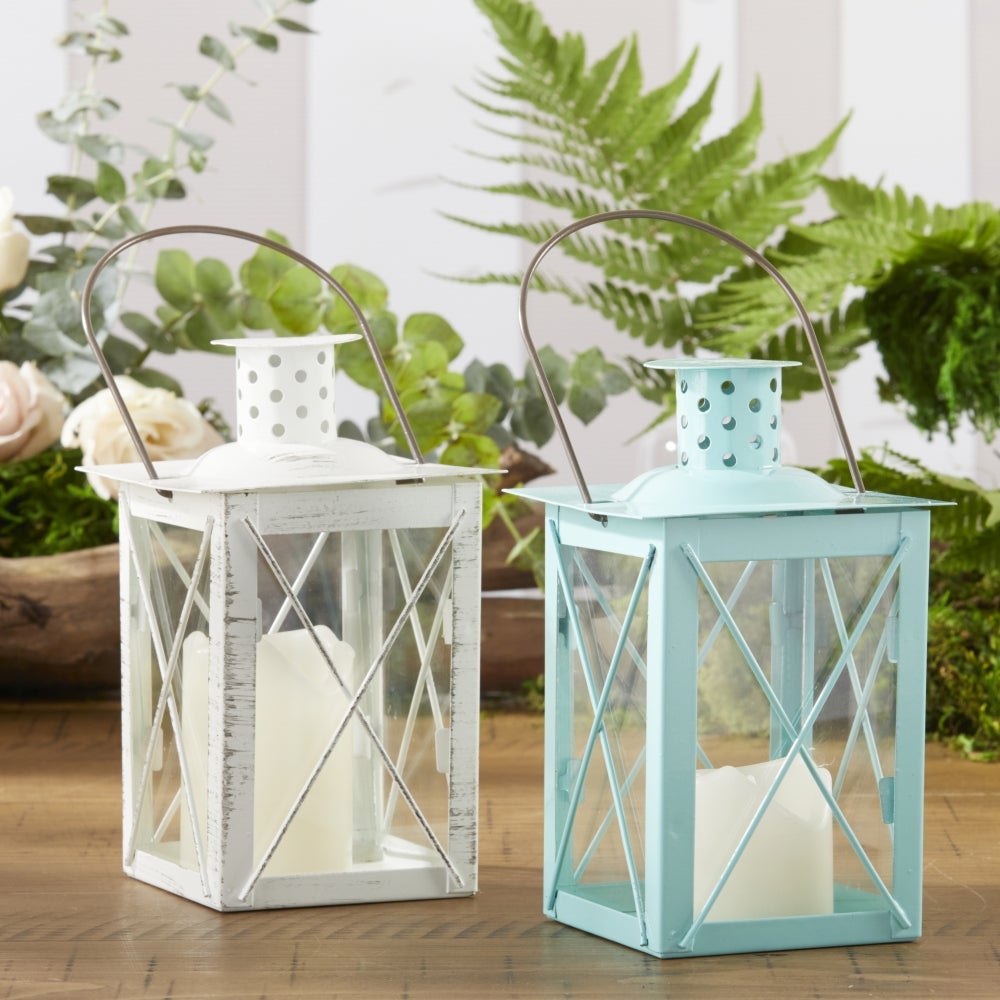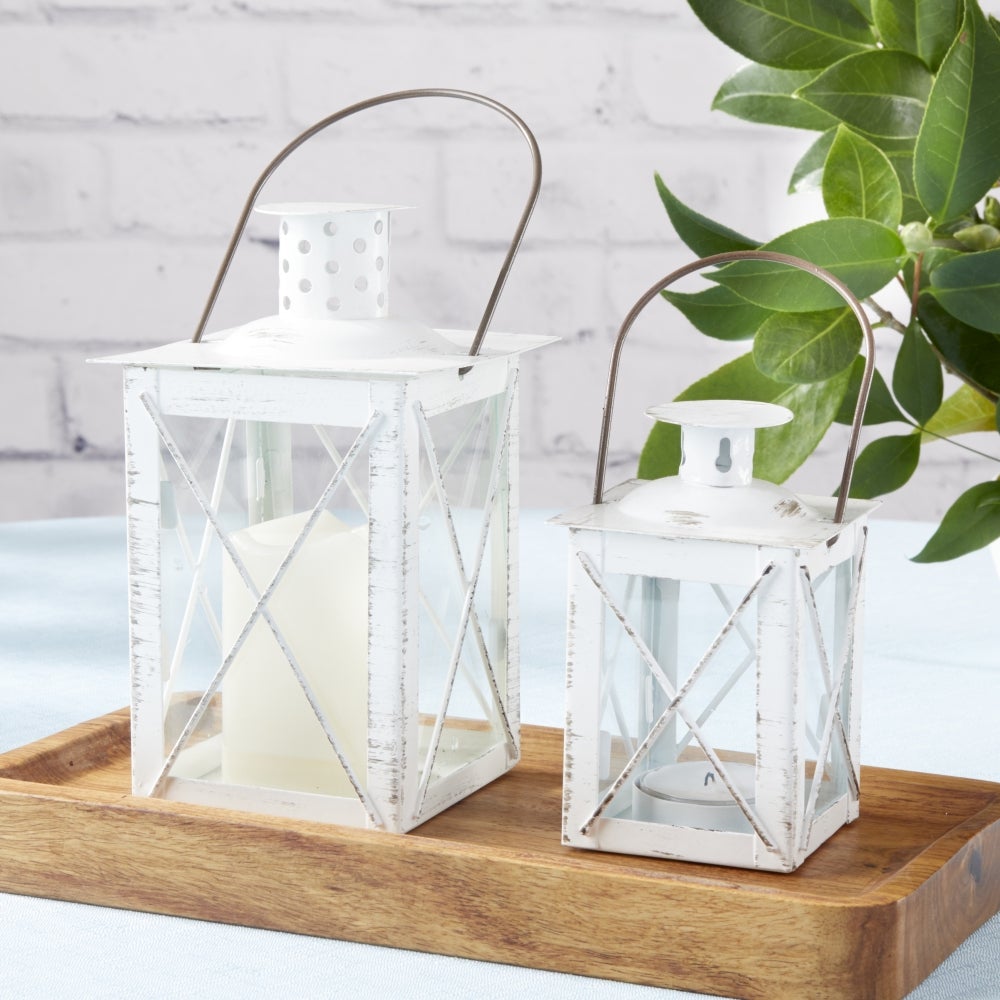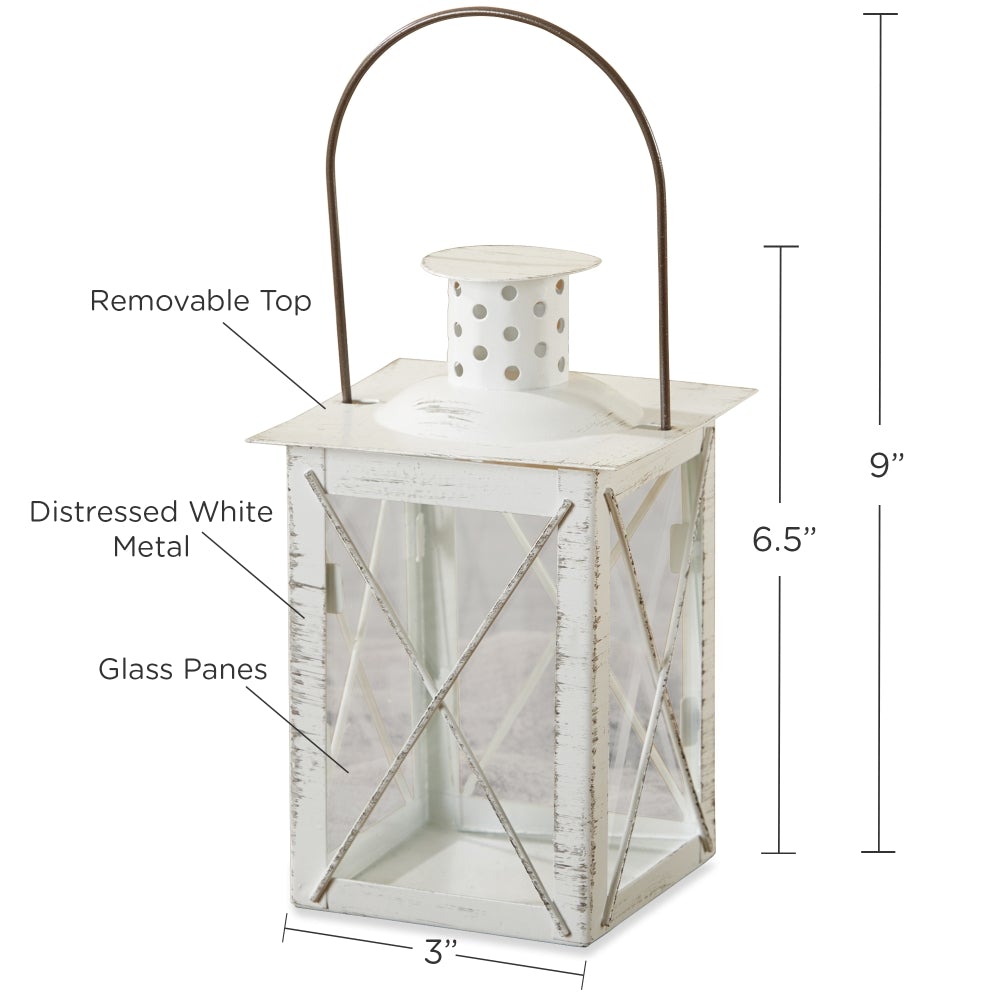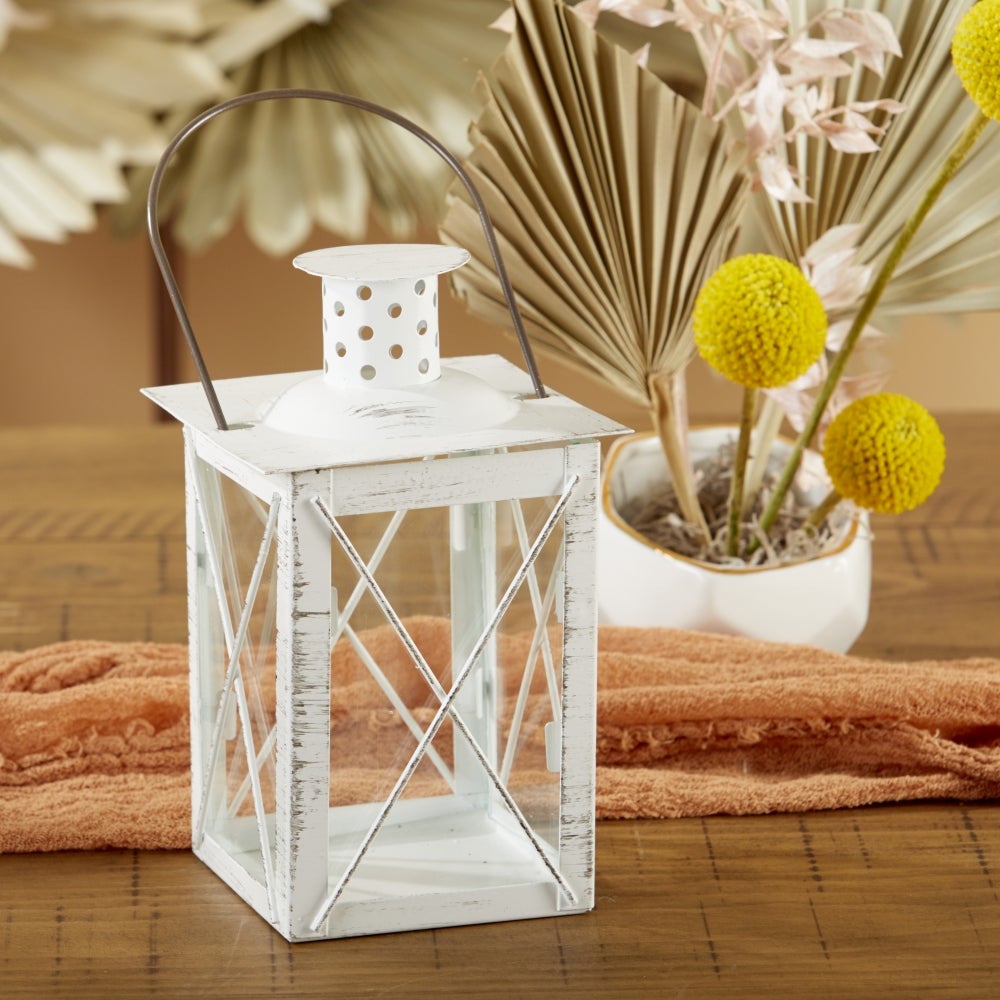 Searching for some shabby chic farmhouse decor? Our Medium Sized Luminous White Lantern Tea Light Holder is right up your alley! This country lantern is perfect as a farmhouse lamp and will give you all the farm-inspired feels!
This distressed white lantern is made for outdoor décor as well. Have a romantic dinner outside with these beautifully lit lanterns. Take a beach vacation and take these along with you for beach decor. They're small and lightweight enough to transport and transform any beach evening! They would look good in celebrating any occasion, whether indoors or outdoors, with thier instant mood setting illumination. You'll be happy you made a beautiful purchase that will last you forever. We think this is one of those pieces that will be borrowed a lot! Make this candle holder yours today!