Personalized 2 oz. Shot Glass - Engraved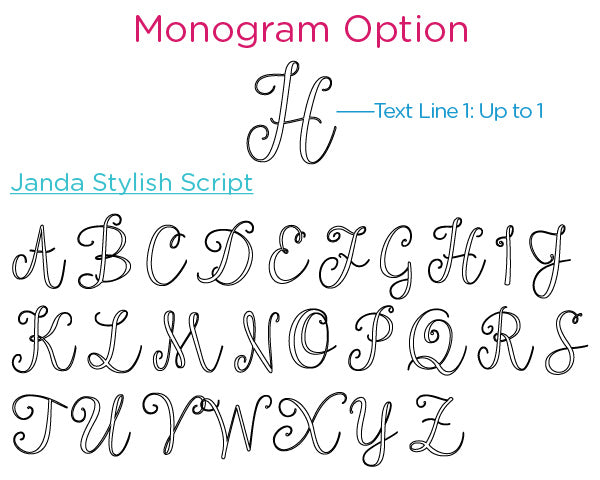 Liven up the party with shot glass favors for your guests! Whether used to make a boozy toast or taken home as a keepsake, these unique shot glass favors are lovely for the adults in your life. Kate Aspen's Personalized Engraved Shot Glasses are sure to be a favorite amongst friend and family.
Features and Facts:
Glass measures 2.5 high and 2" diameter and holds approximately 2 ounces.
Minimum order of 1 required for personalization
Due to personalization, please allow up to 5 business days for processing.
Though we try to package our glassware very carefully, we are unable to replace any glasses broken in transit. Please be sure to order additional pieces to cover any breakage or extra guests.
Hand Wash Recommended
Only available for delivery in US and Canada