Woodland Baby 8 oz. Paper Cups (Set of 16)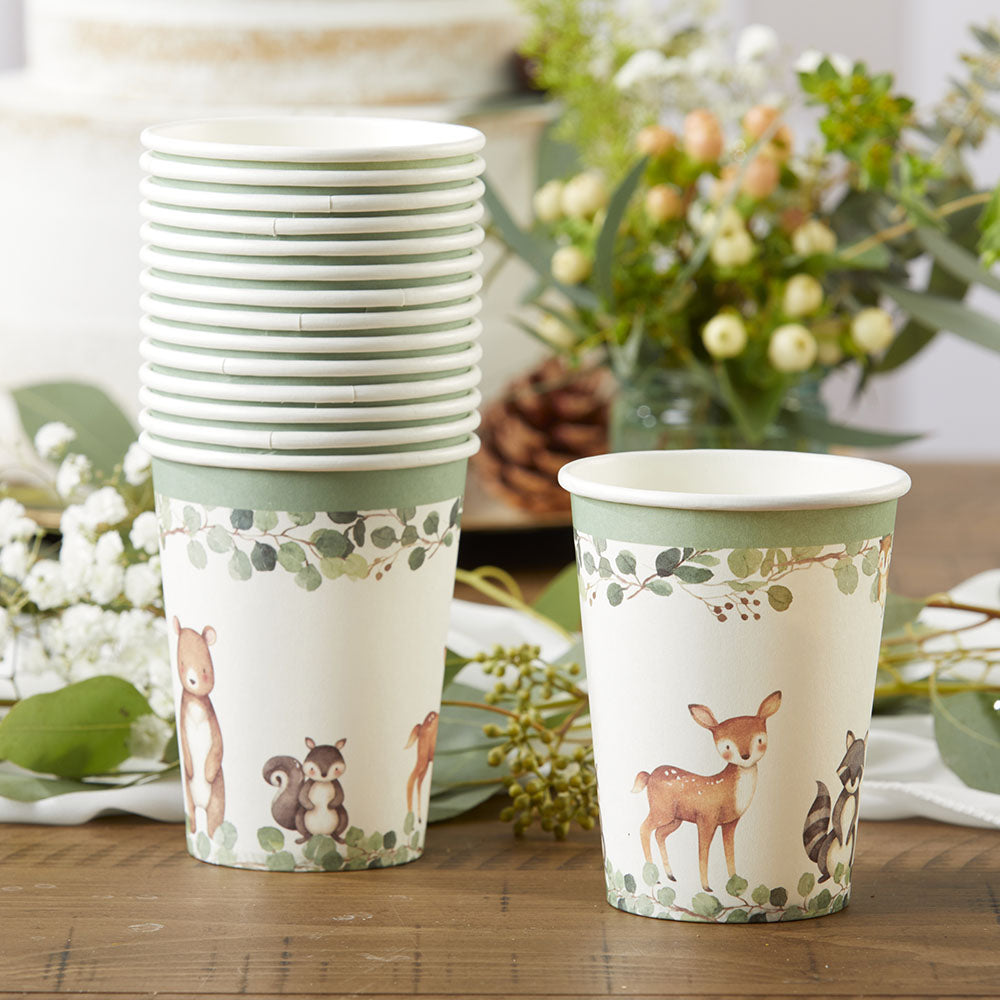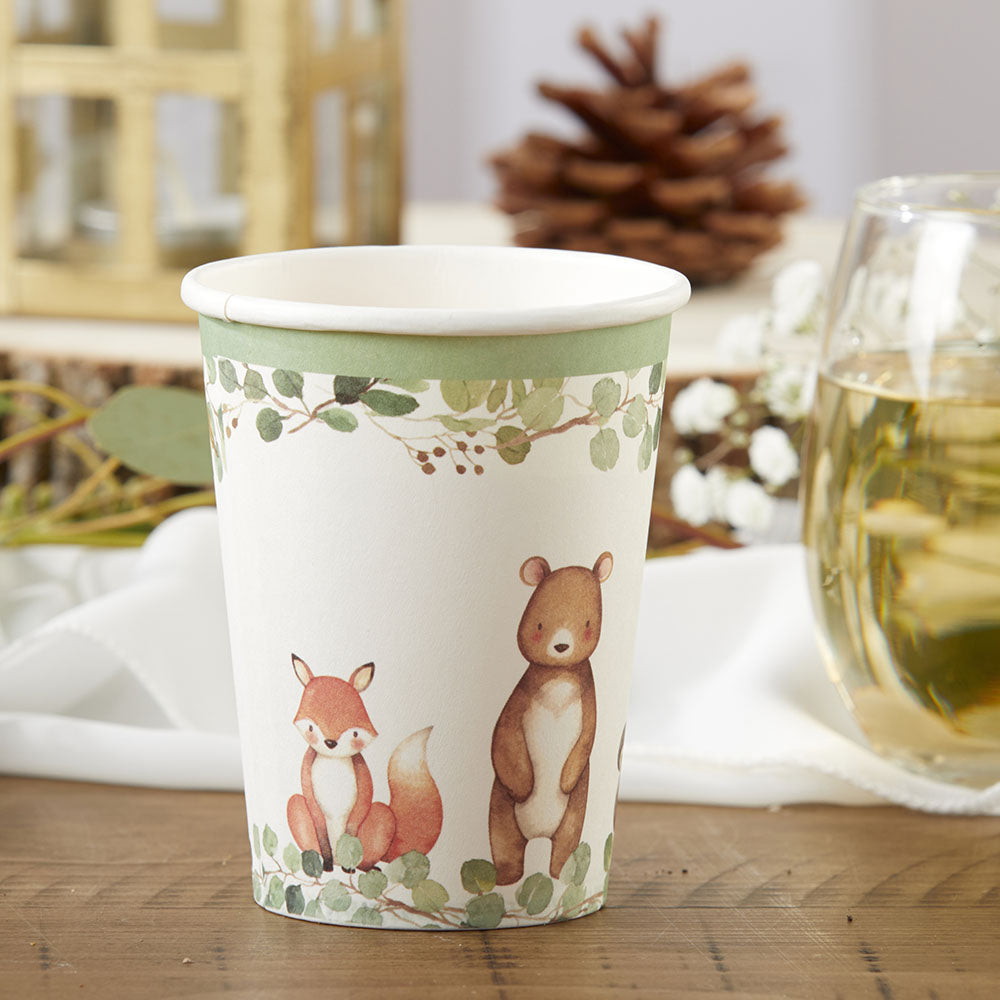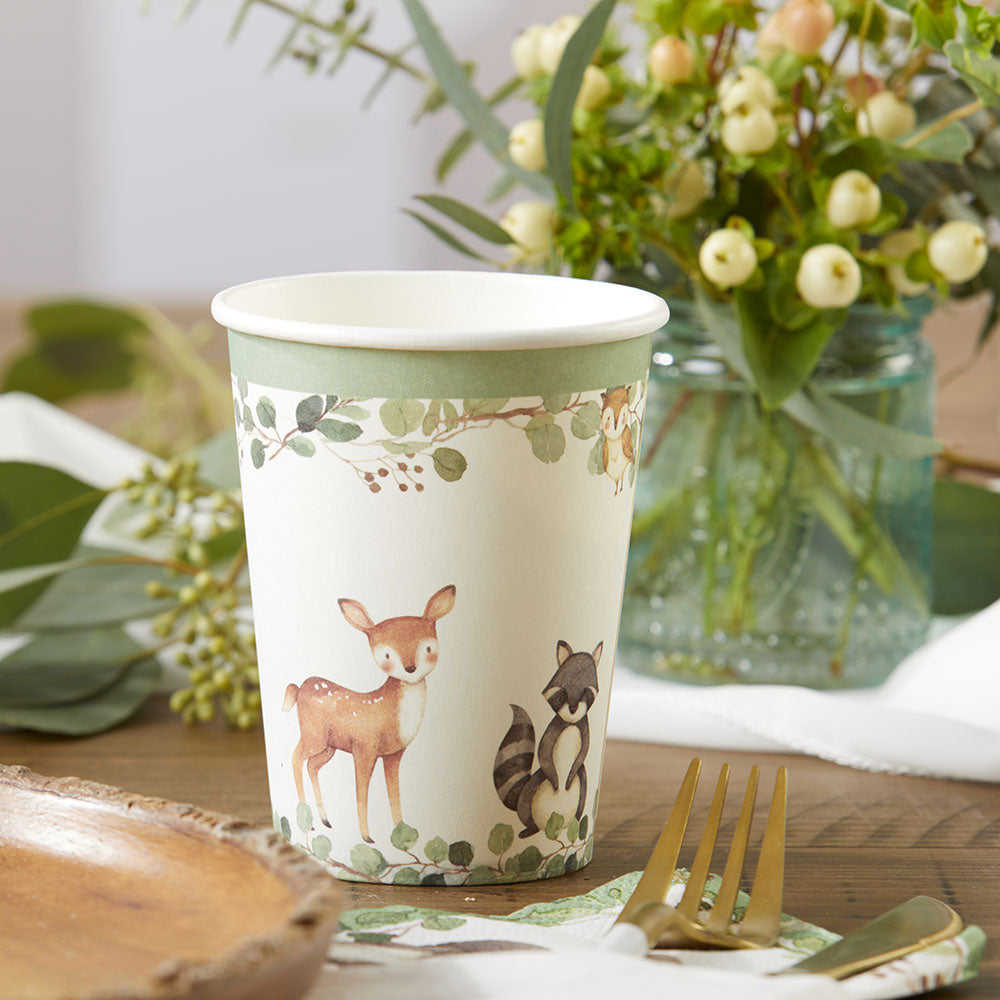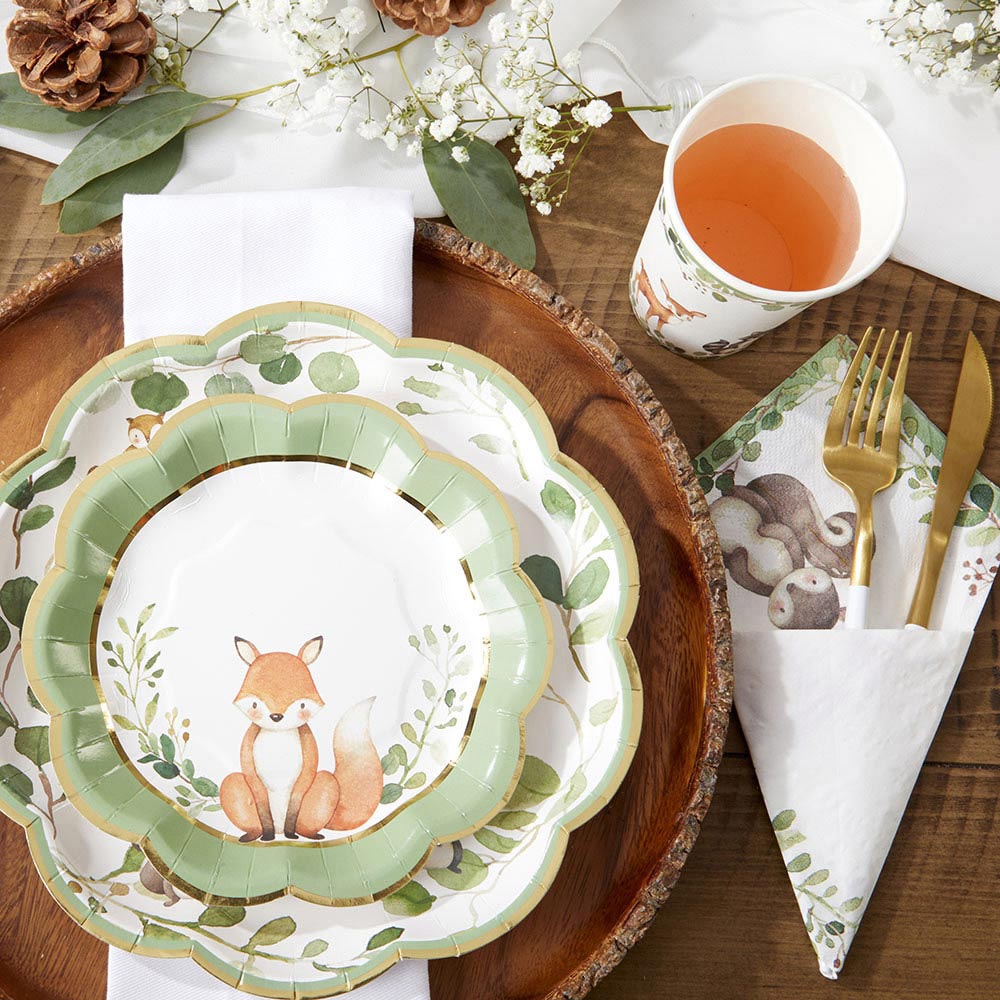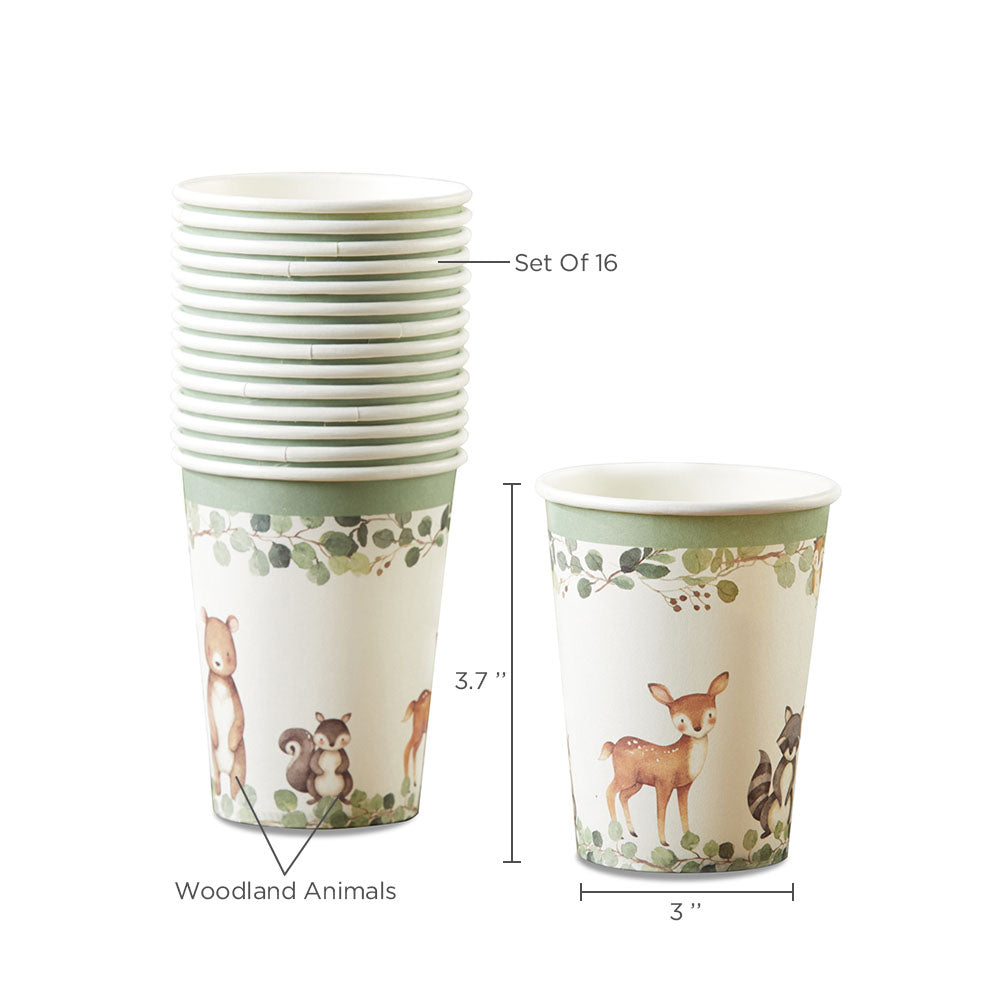 Choose Woodland Baby 8 ounce Paper Cups with a woodland creature design to make your party a blast! These decorative and disposable cups are great for beverages and snacks to go for everyone to enjoy during the celebration. This party décor is great for guests to hold that will make every photo opportunity stand out when you're looking for instant moments to capture the image.
Kate Aspen presents a whimsical collection of decorations and party favors for your next big celebration. Woodland-themed disposable cups are great for all guests to help with your clean-up and enjoy their favorite beverage. Make a signature punch to pour in these adorable cups and set up at the tables or in stacks at the refreshment station. You won't have to worry about broken glass or washing dishes at the end of your special celebration!
Choose Kate Aspen for other elegant designs and more products in the woodland theme to compliment your venue at the baby shower and allow your guests to help clean up after themselves to help you out in appreciation.