Woodland Baby Advice Card & Baby Shower Game (Set of 50)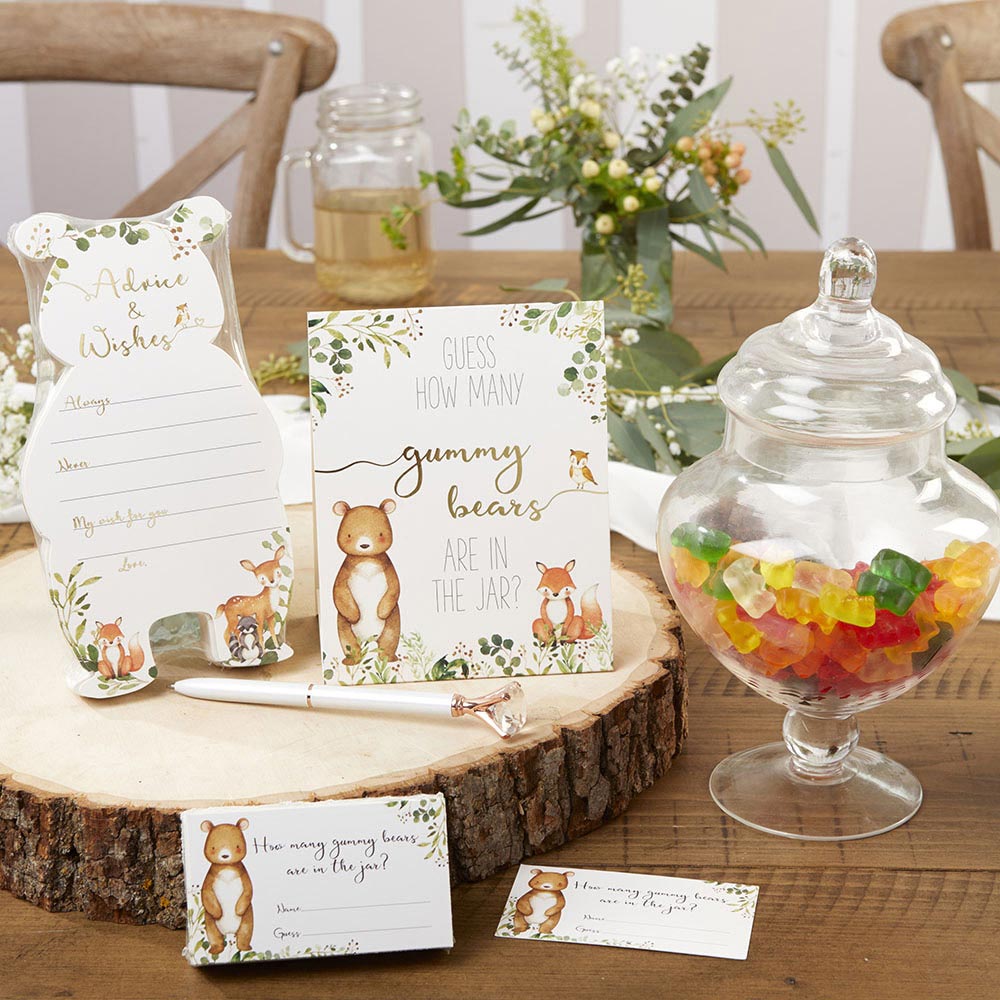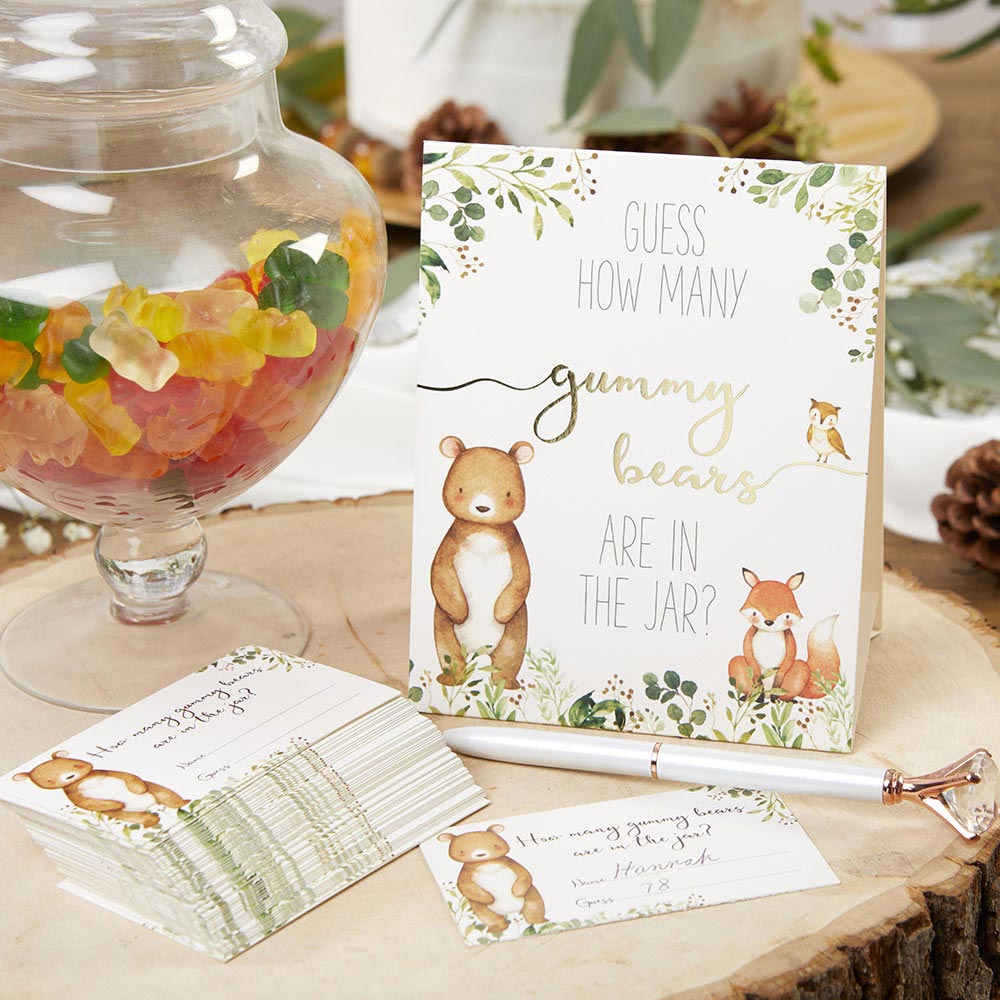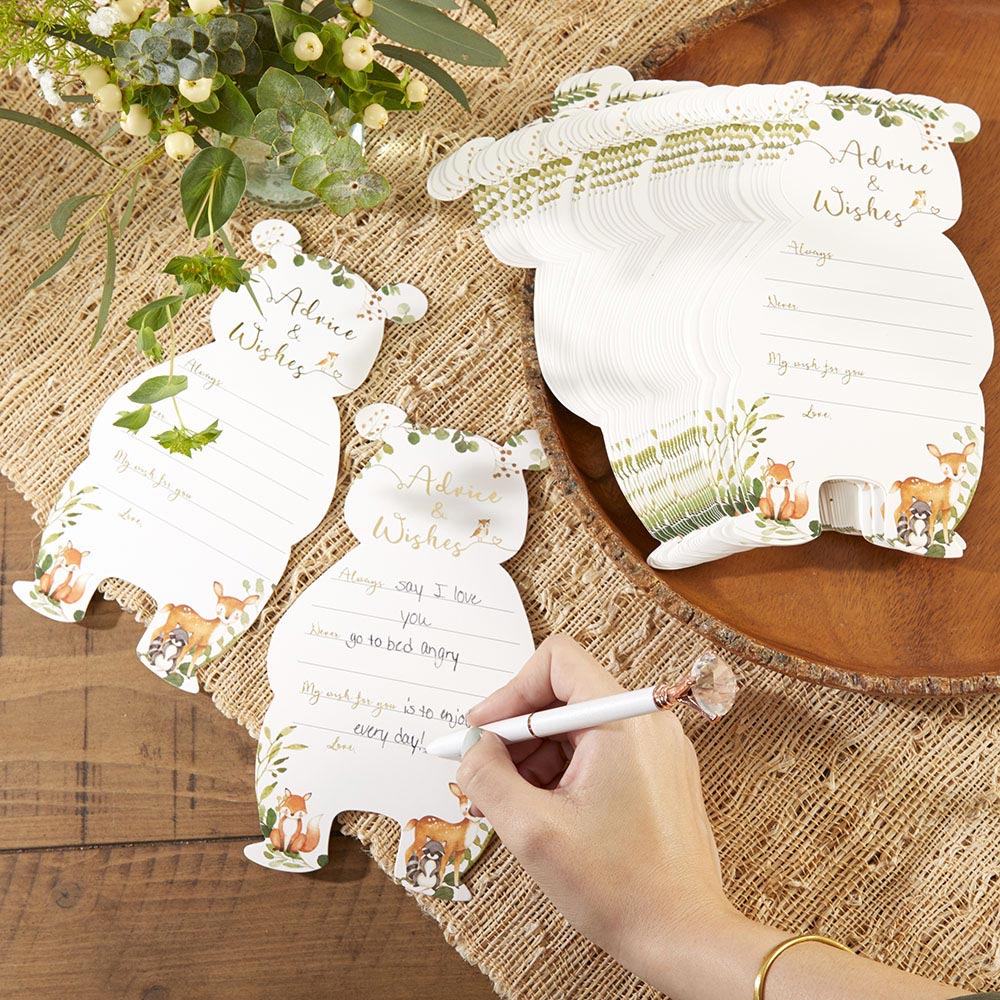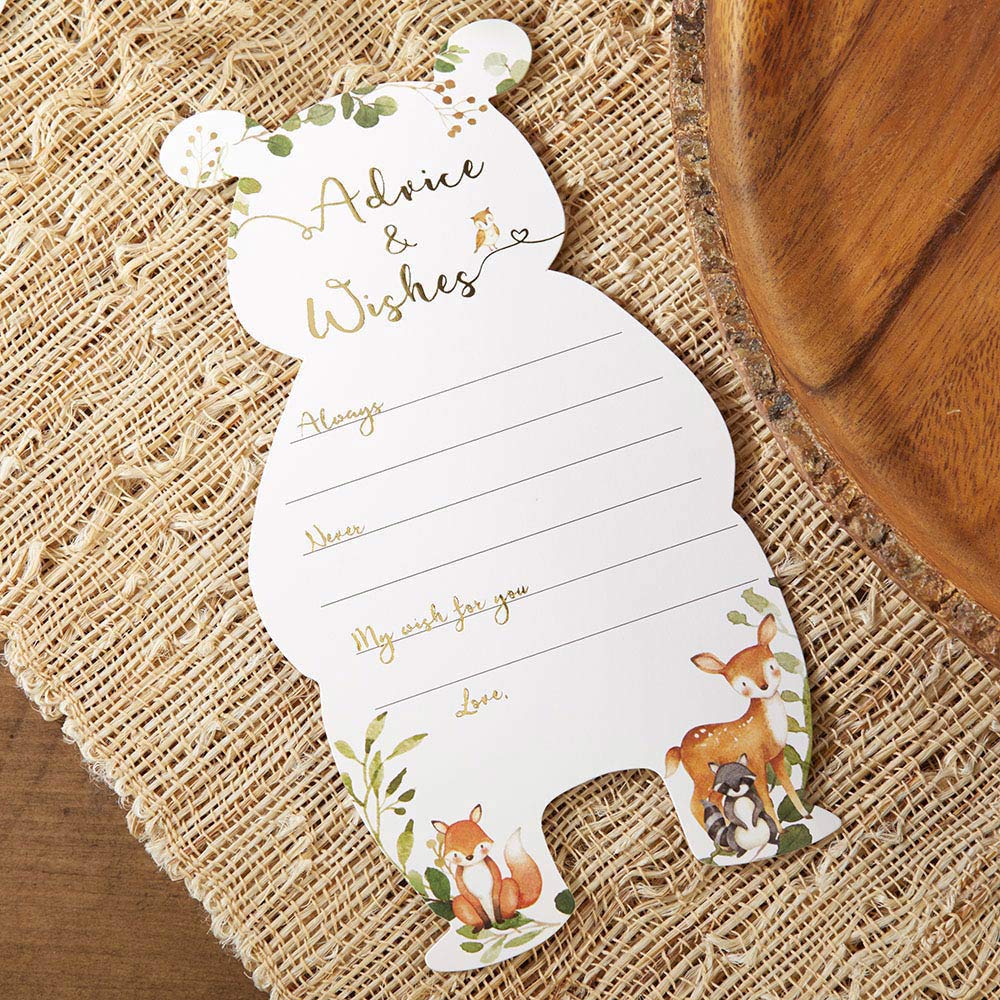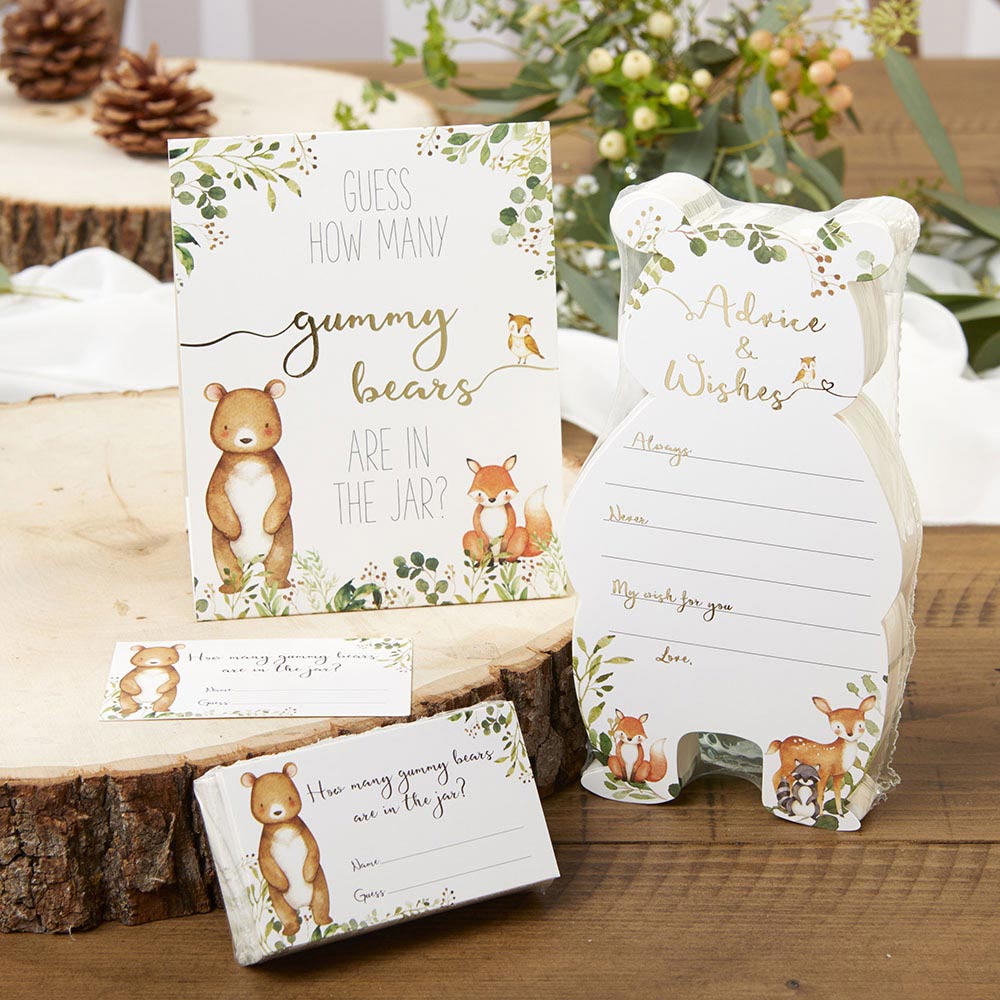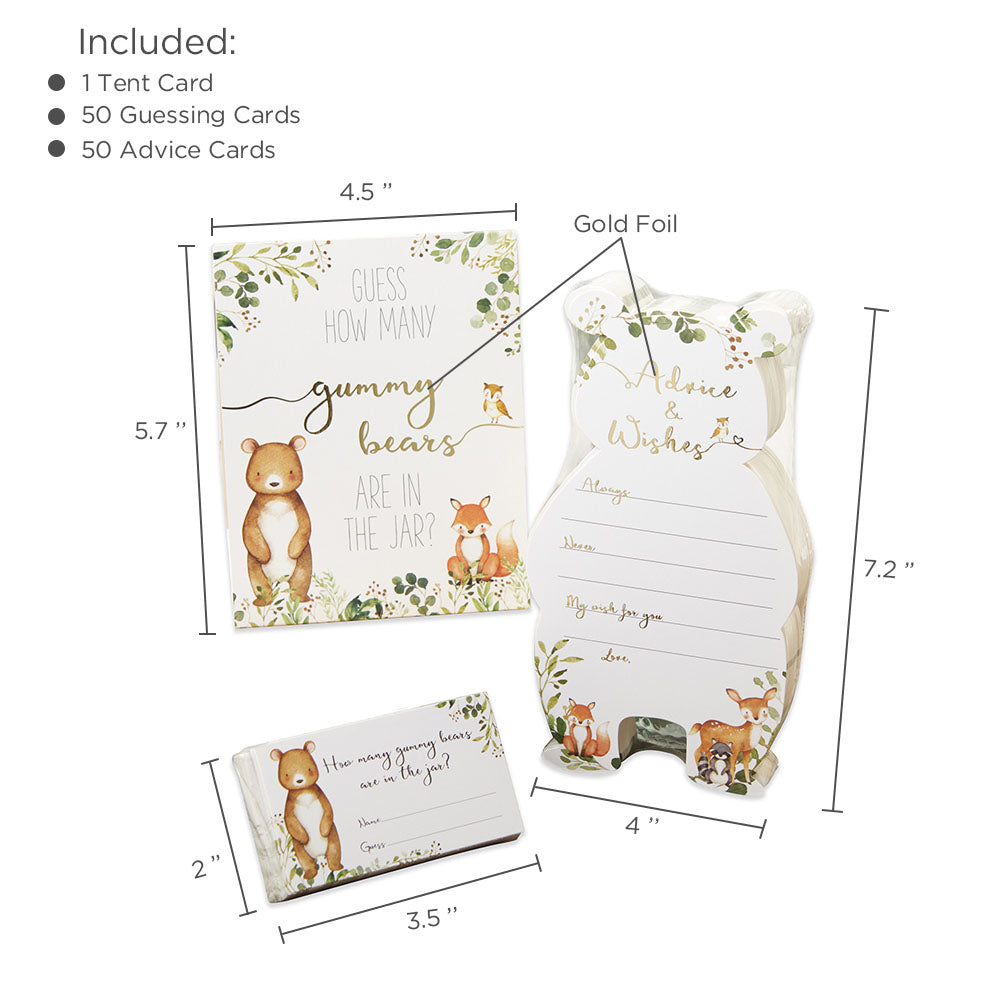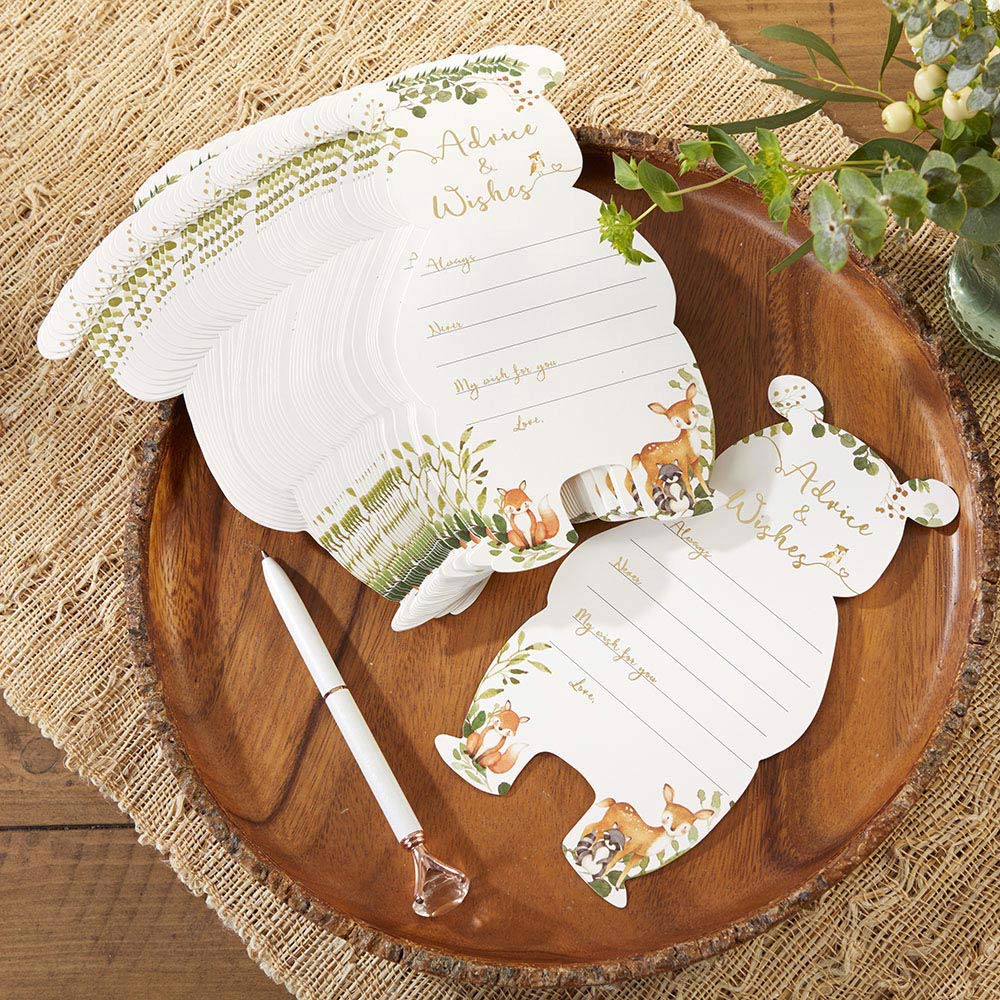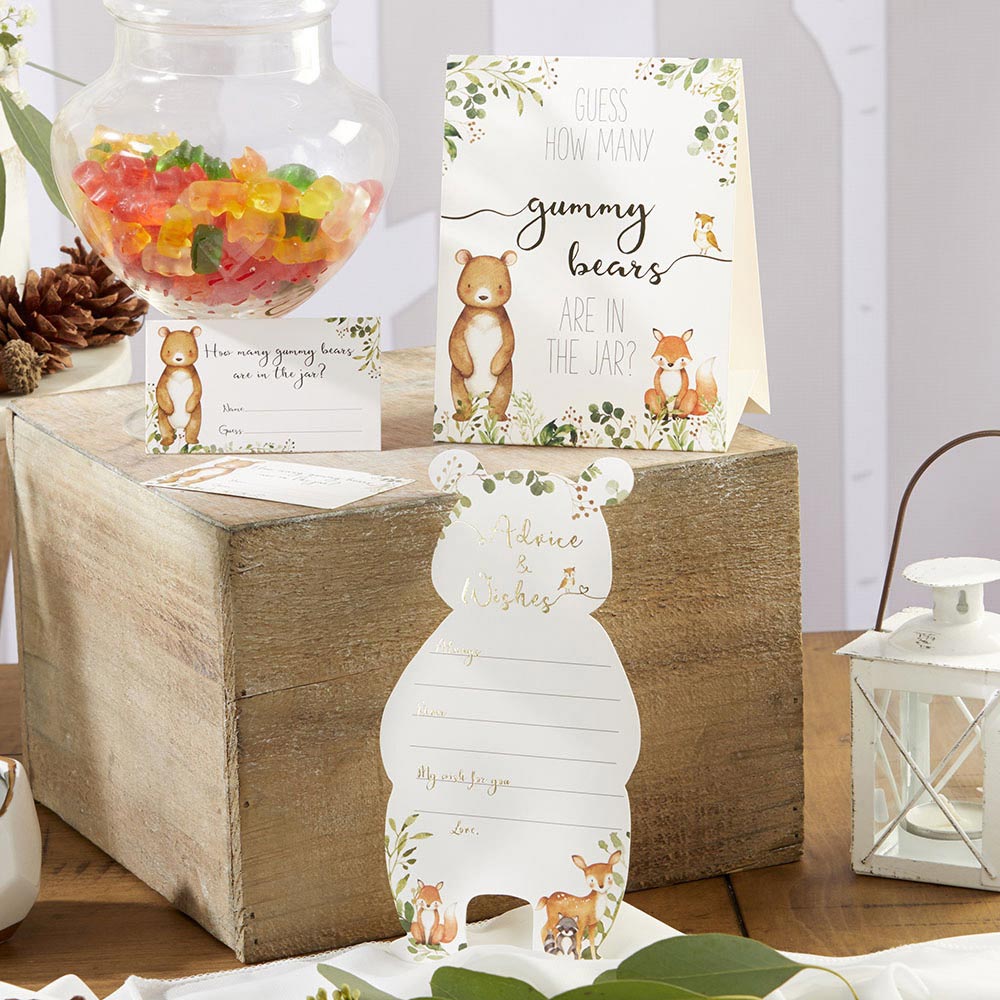 Our Woodland Baby Shower Advice Card & Game (Set of 50) is just one more way we have thought of trying to make sure the guests, the guest of honor, and the host can all have a great time together making memories that will last a lifetime. There are so many elements to think of when hosting a party, it is so relieving having a task taken off your list of to-dos and that is exactly what our Woodland Baby Shower Advice Card & Game does. Made of the highest quality card stock with questions that will make you laugh and cry leaving your guest feeling so entertained.
Finding the perfect baby shower activity shouldn't be daunting, it should be fun! No more having to worry about putting together a game you found on Pinterest or trying to find the right supplies at your local craft because it all comes to you in this perfect little package ready to go with directions for the game inside. From advice for mommy to baby predictions this set is packed with lasting memories and detailed with the most adorable woodland creatures.