Garden Blooms 2 Ply Paper Napkins (Set of 30)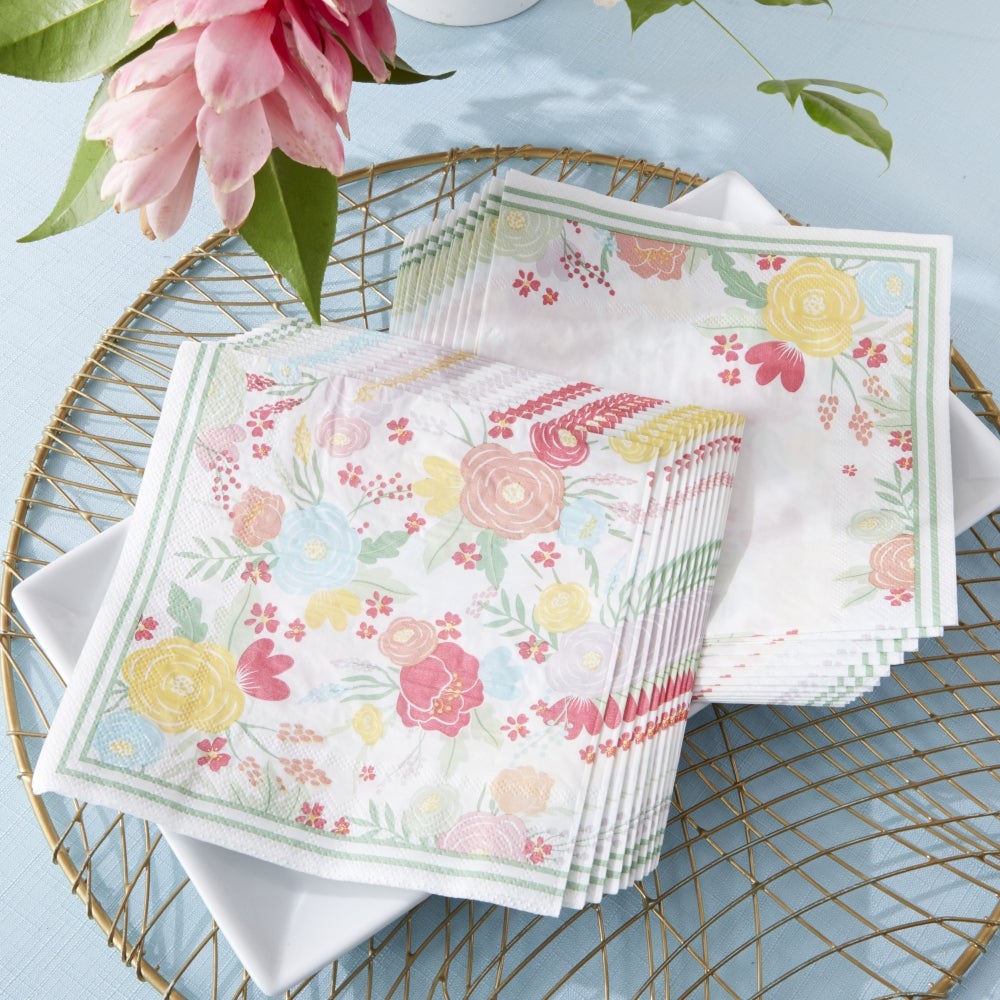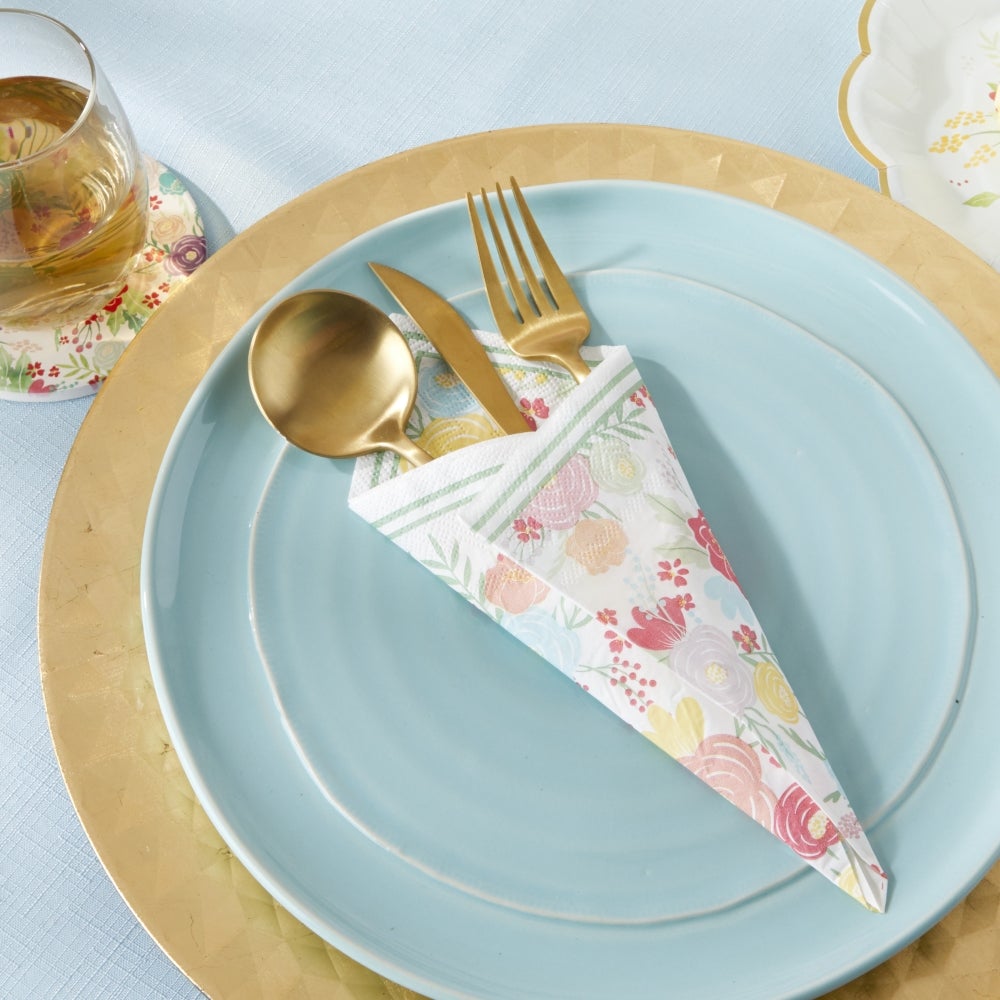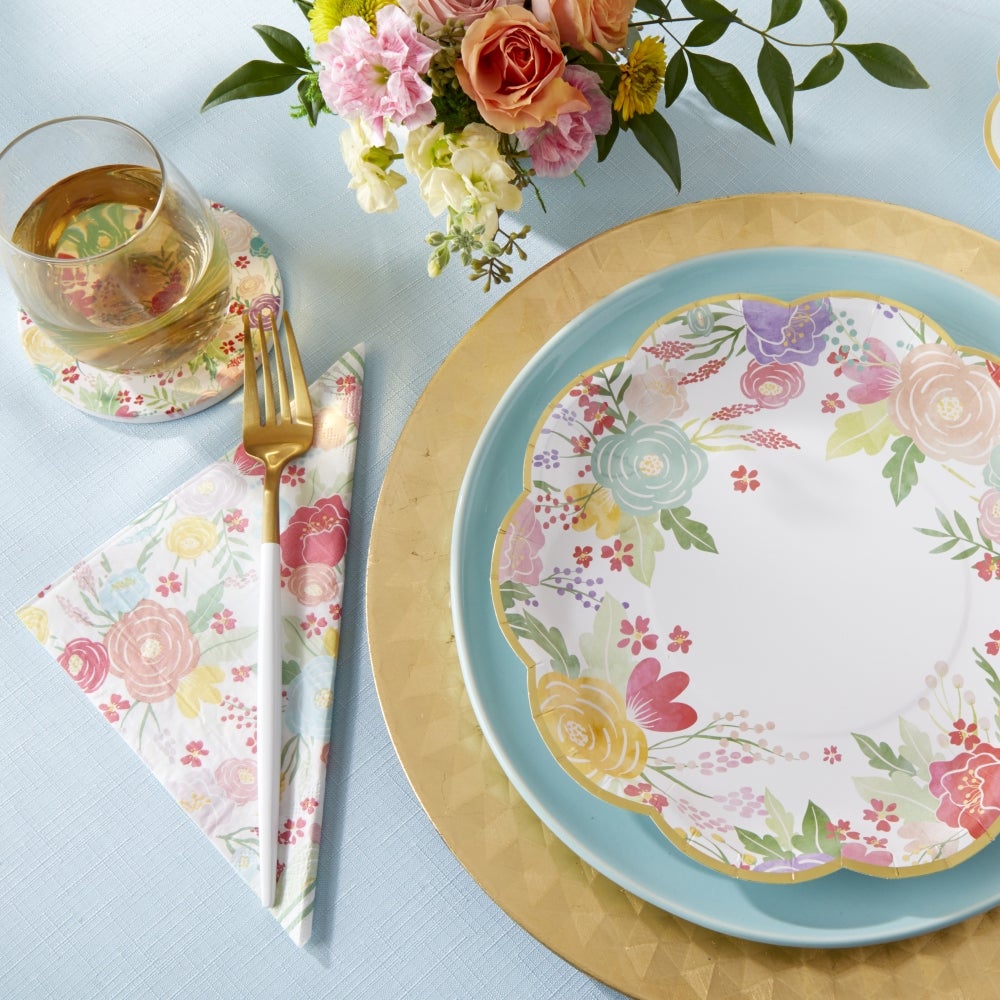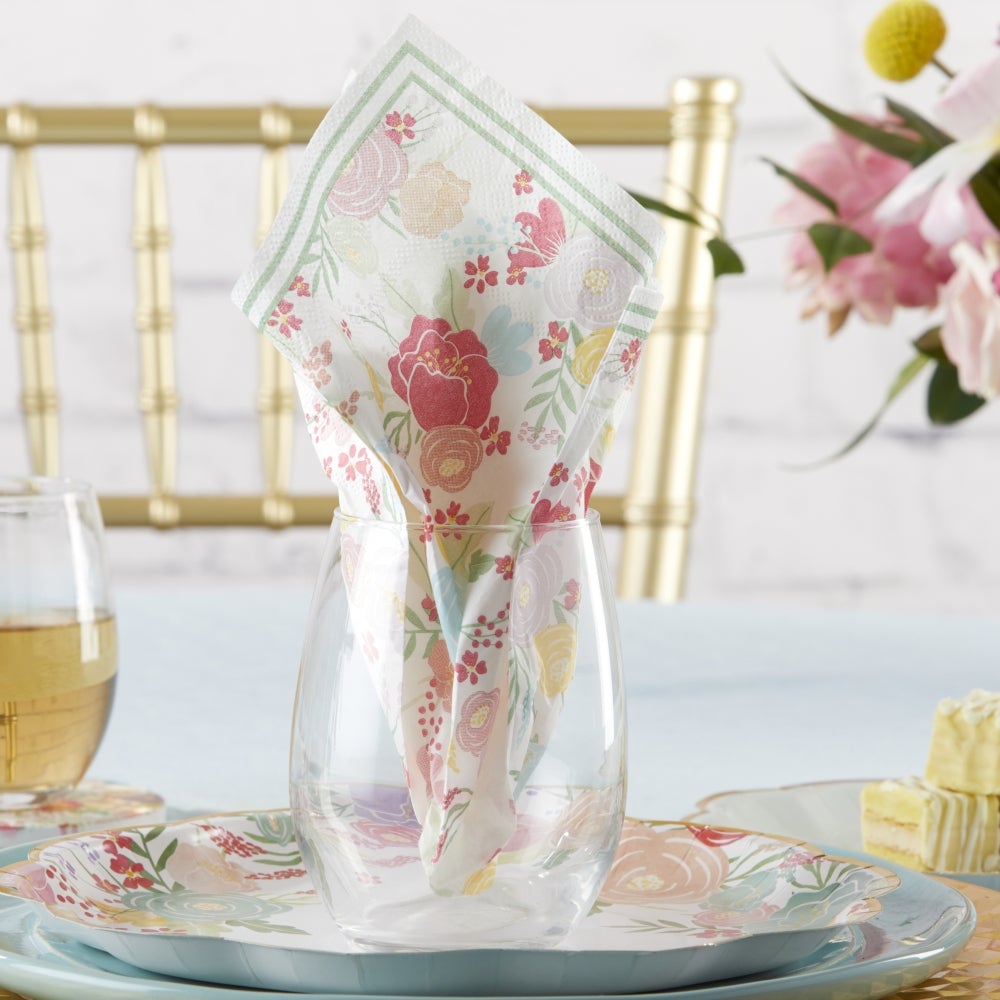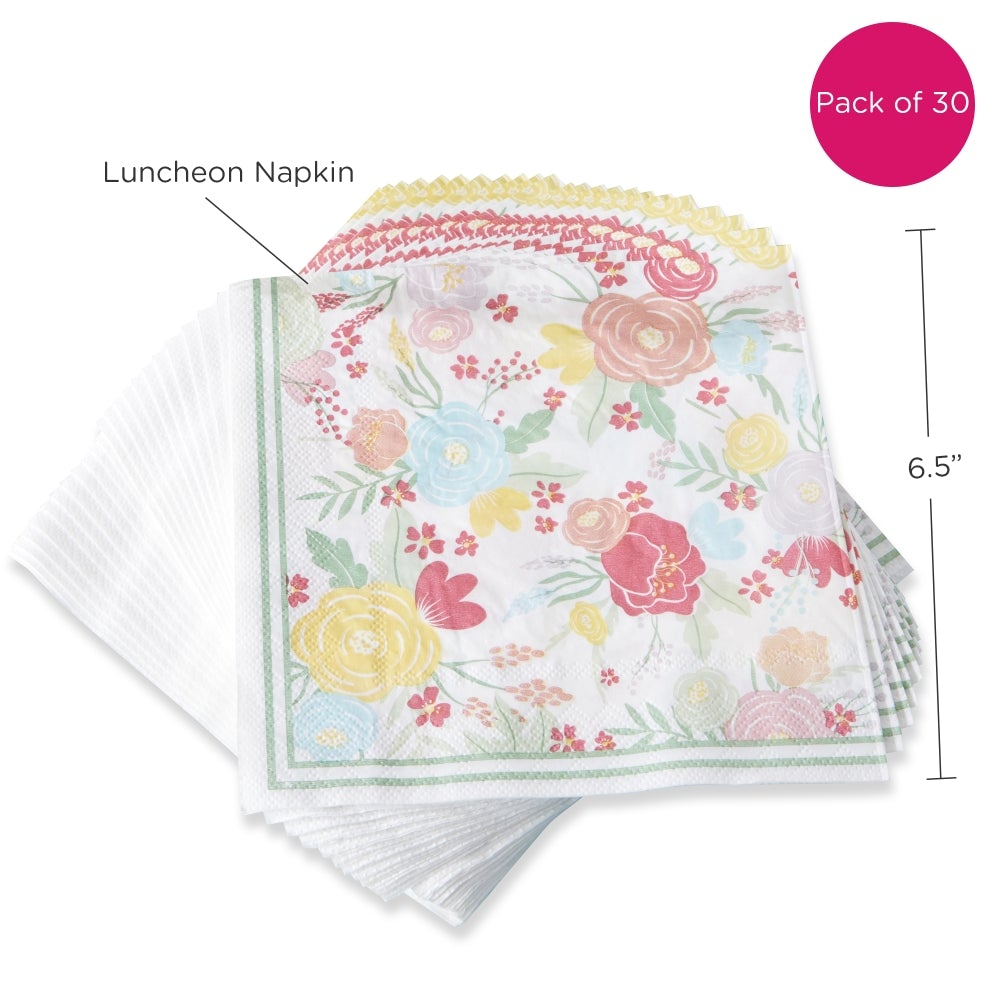 The Garden Blooms 2 Ply Paper Napkins (Set of 30) are disposable, delightful, and decorative paper napkins! The florals on each napkin are so divine, they'll remind you of an English garden or a perfect spring day! Every party needs cute plates and napkins so guests can freely enjoy all the delicious party food in style. Your brunch bridal shower or garden baby shower should be no exception. We are here to help!
These 2 ply napkins with their beautiful bold bouquets will brighten any venue whether it's outdoors or indoors. These delightful garden blooms will bring smiles to all your guests' faces with their joyful English garden design. They would look wonderful in any season but they truly embody spring and summer showers in our eyes. We want you to love your découpage along with this theme so we've made these napkins premium, pretty, and picture-perfect. Add to cart and submit that order right away!