Garden Blooms Glass Tea Light Holder - Amber (Set of 4)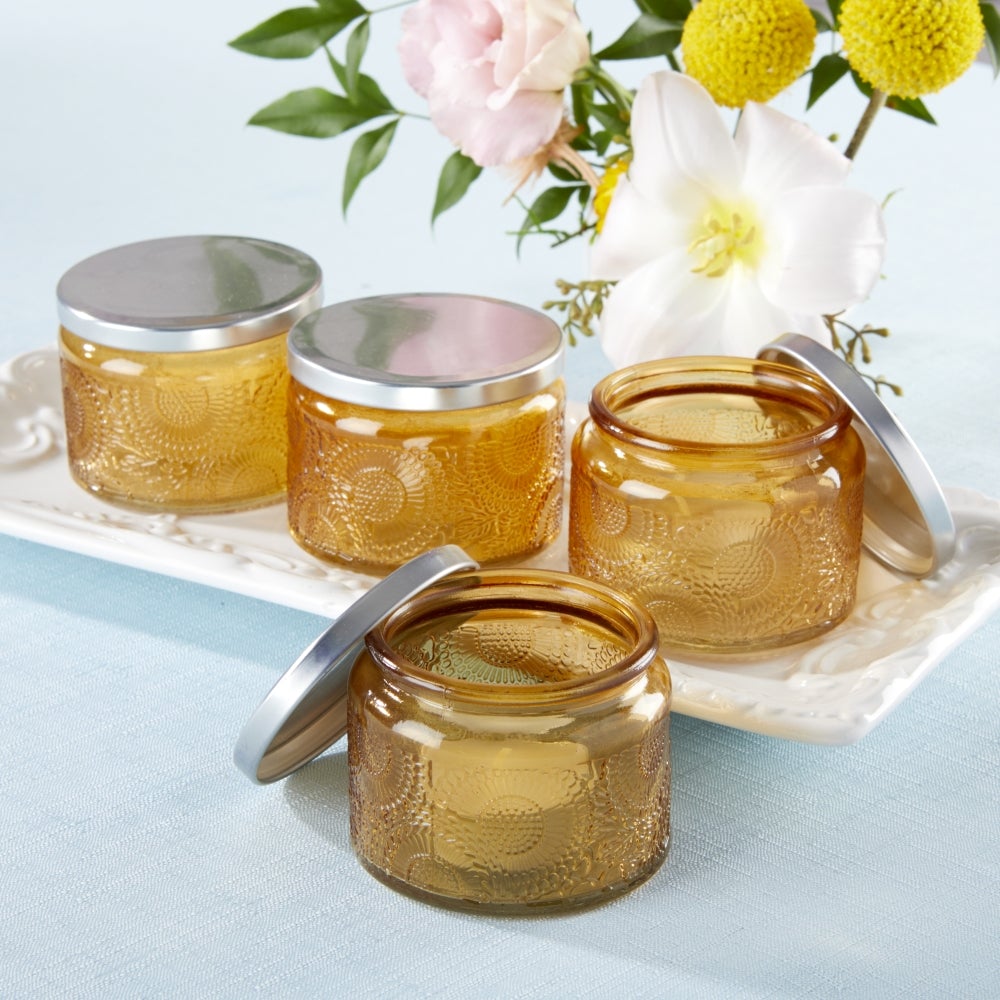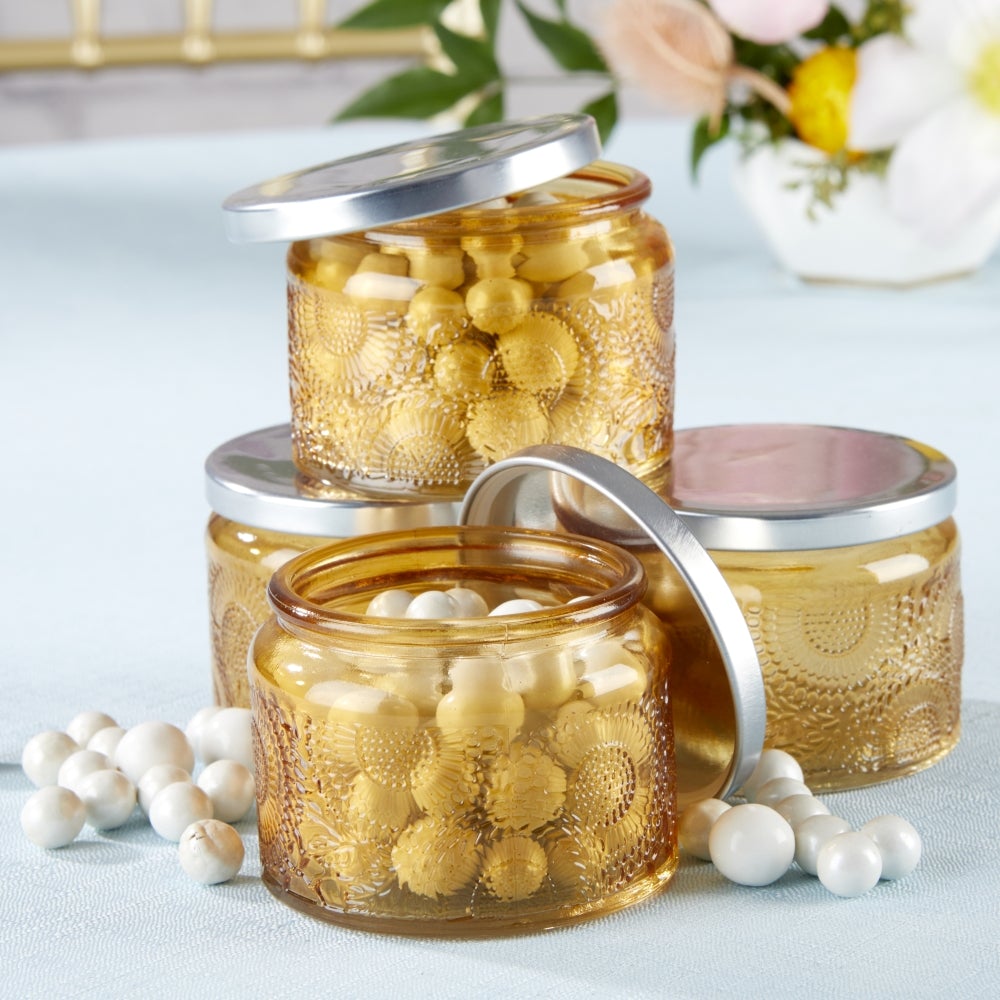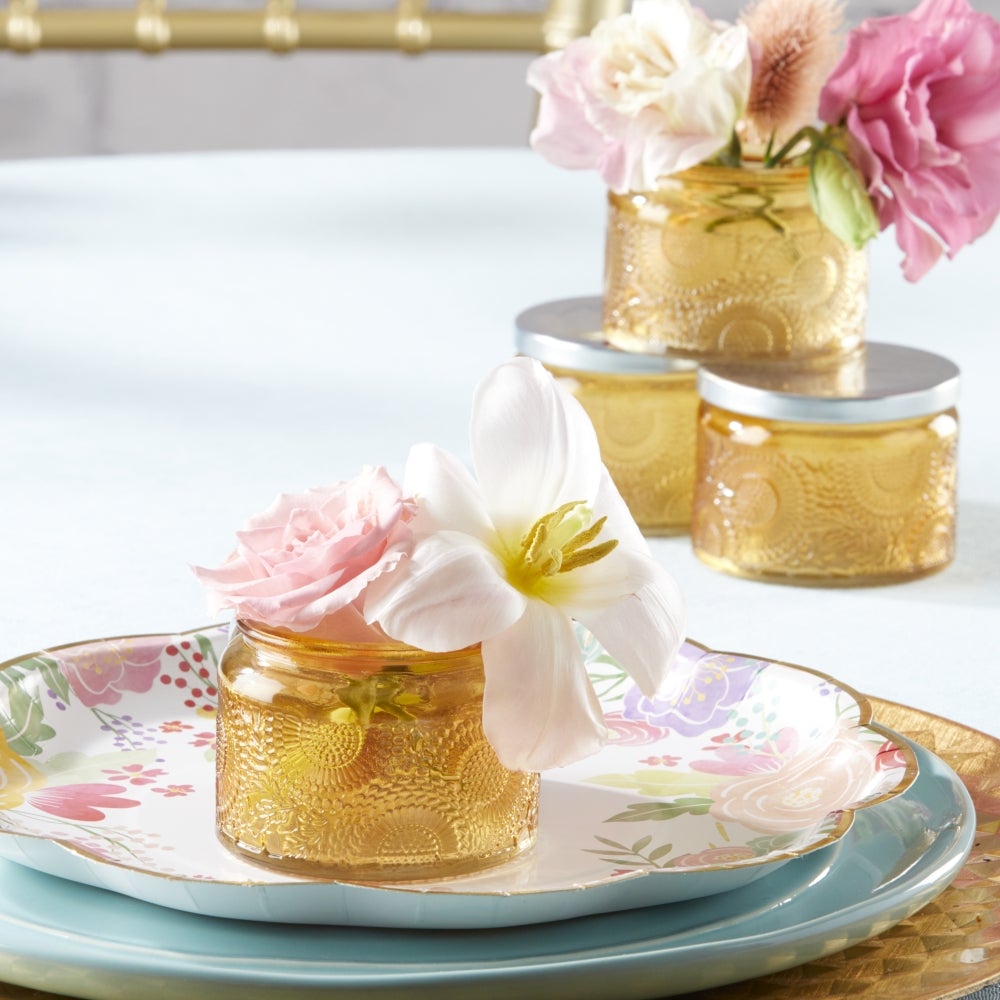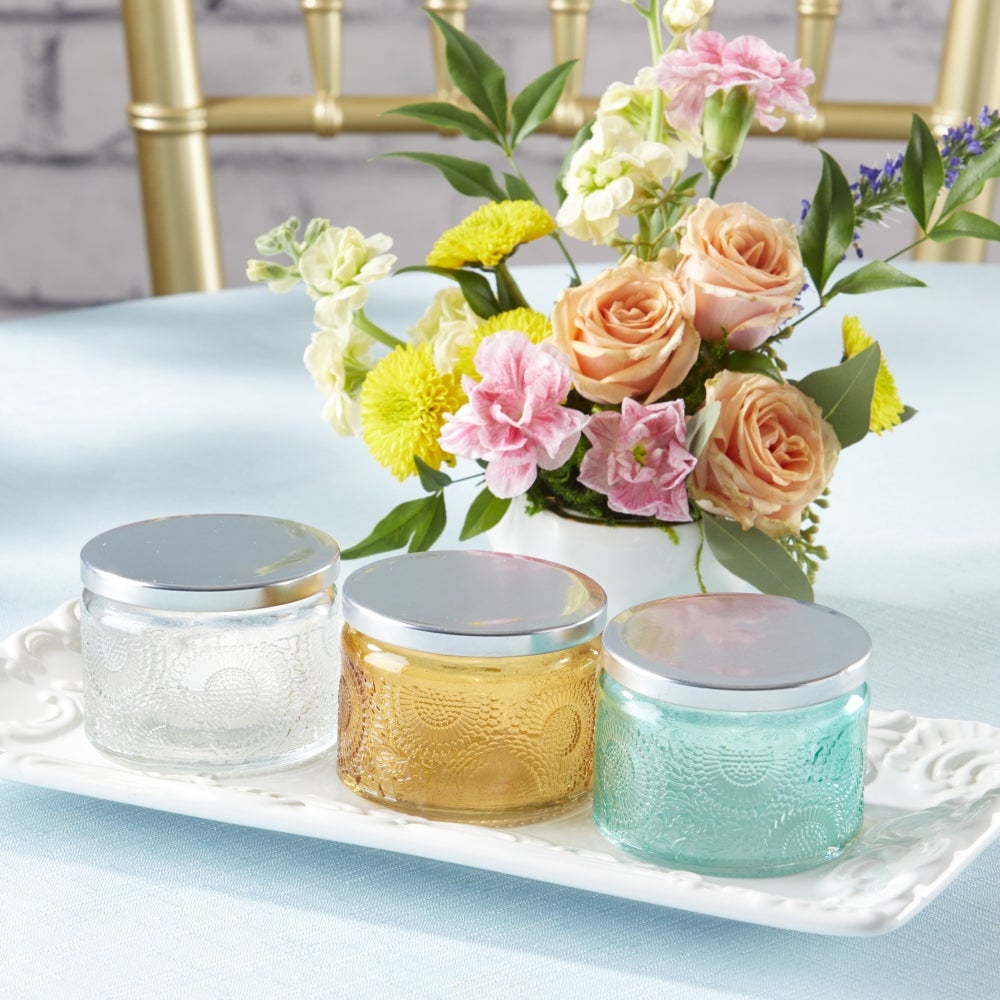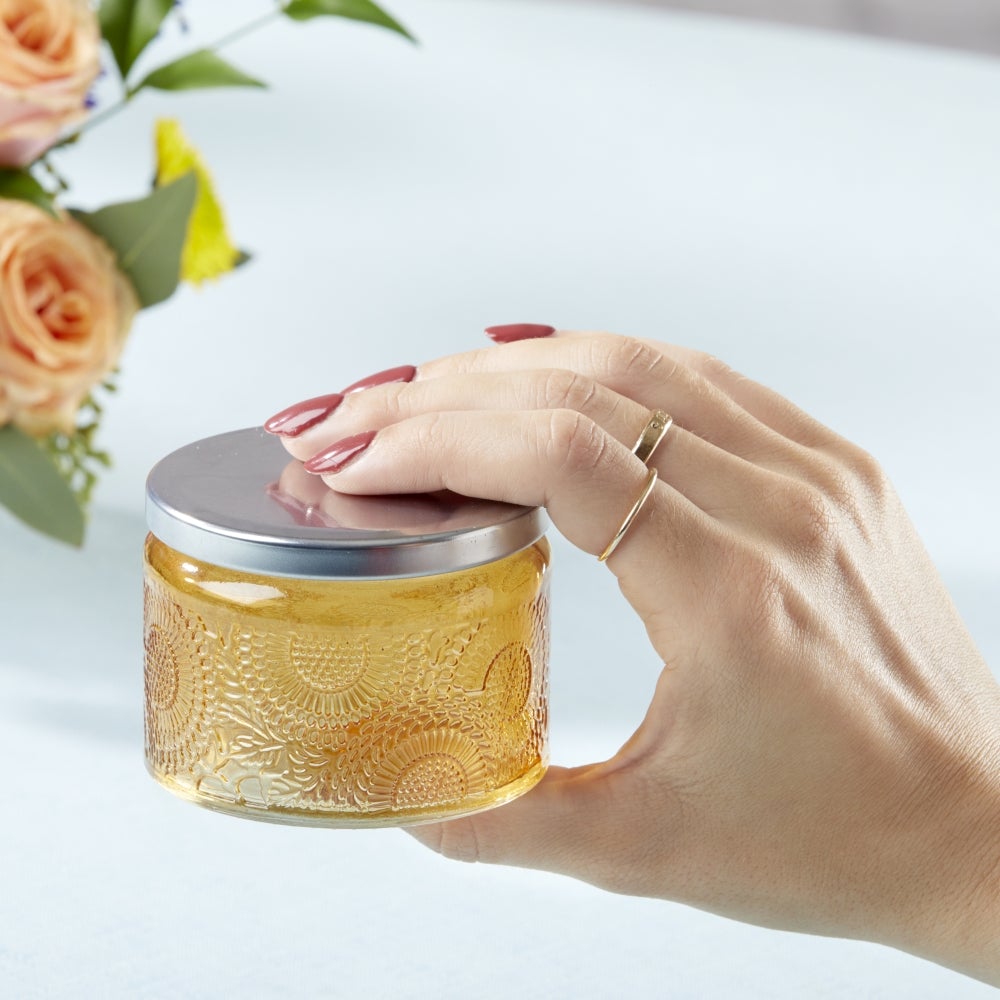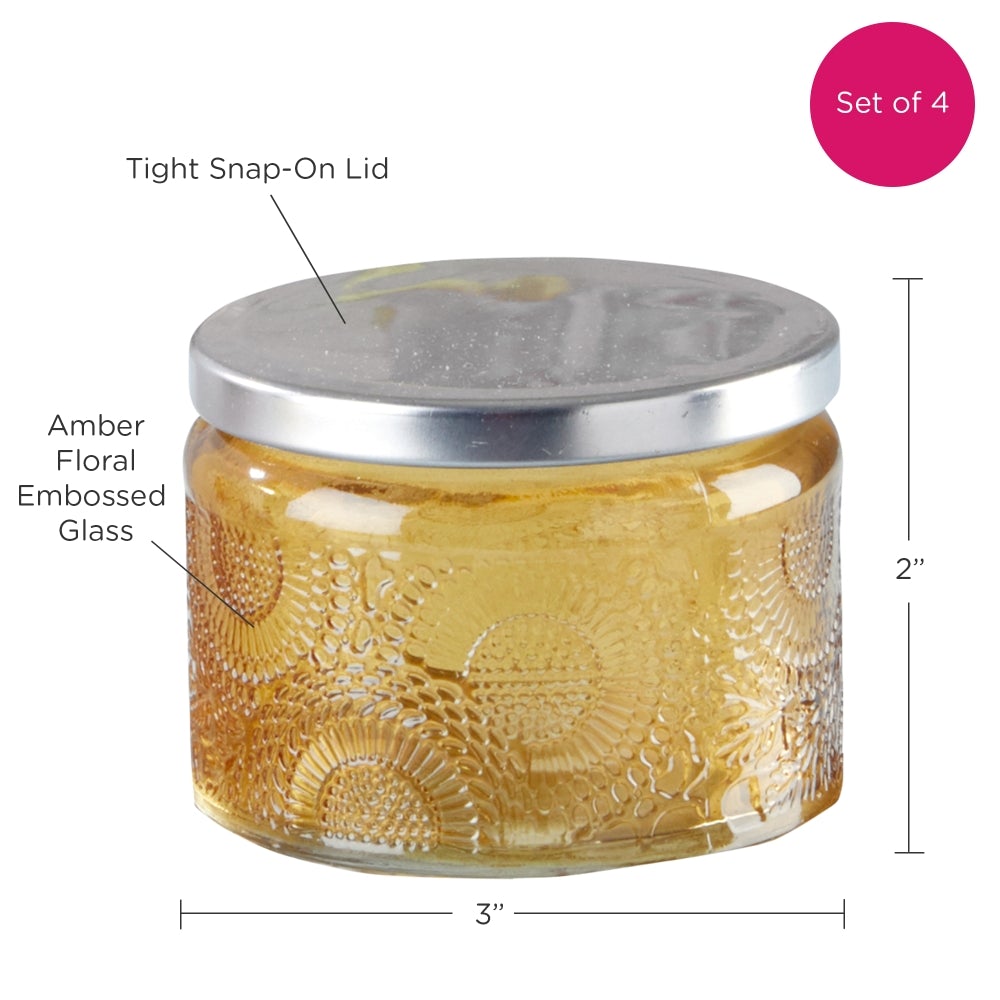 Lighten the mood with our Garden Blooms Amber Glass Tea Light Holder (Set of 4) in your home! This tealight/votive holder with garden blooms and amber shades gives vintage vibes with vintage charm. Be transported to the Victorian age with this unique candle holder. If you are looking for beautiful home décor pieces, that won't break the bank, this is a must-have. Who doesn't enjoy the calming feeling of candle-lit nights in your living room or bedroom?
These candleholders are so pretty, they would even work well when looking for wedding décor to complement your centerpieces. You can light up your tables by using them as centerpiece accents. If you're doing an outdoor wedding, these votive holders will make your special day look like an English garden. Then send them home with your family and friends as a special favor at the end of the night for a practical keepsake favor they can use over and over. You will love these rustic tea light holders!